Your NJ Homeowners Insurance Isn't Enough!
If you run any form of business within your home, don't kid yourself: your Homeowners Insurance policy probably does not have adequate coverage to protect you from all the liability risks!
NJ Home Based Business Insurance Claims Examples
Susan managed a home-based skin-care Amazon business. A home fire damaged the $7,800 worth of stock she stored in her home. Her Homeowners policy did not cover the losses. Her home-business policy covered it.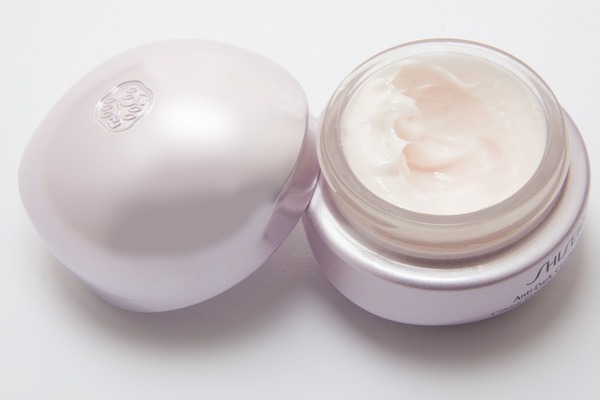 Sharon sold muffins from her home. After purchasing a dozen baked goods, a customer slid and fell, injuring herself. Doctor's services amounted to big liability which Sharon's home-business insurance policy picked up.


Jack was away from his home on a business trip. In the meantime, his laptop computer was stolen from his home-based office. Jack's Homeowners policy did not cover the theft. His home-based insurance did, however.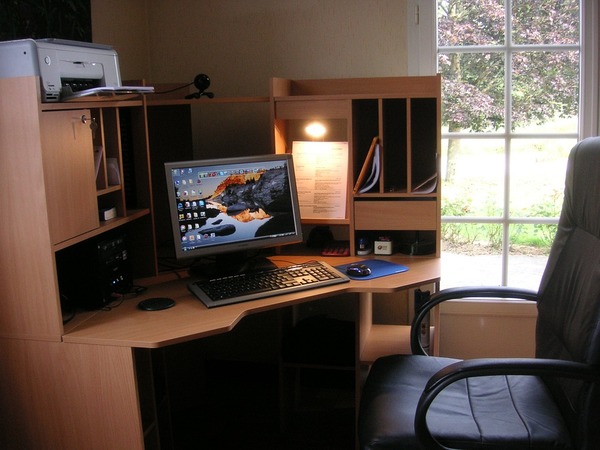 At a business event, a participant tripped over Sam's booth's sign and hurt himself. Sam was sued for the liability damage. Sam's home-based business policy covered the payments.


Stan's home-based business was unable to operate for the duration between a fire's damage and the completed recovery work. Stan's home-based policy provided the necessary loss of income plus expenses coverage.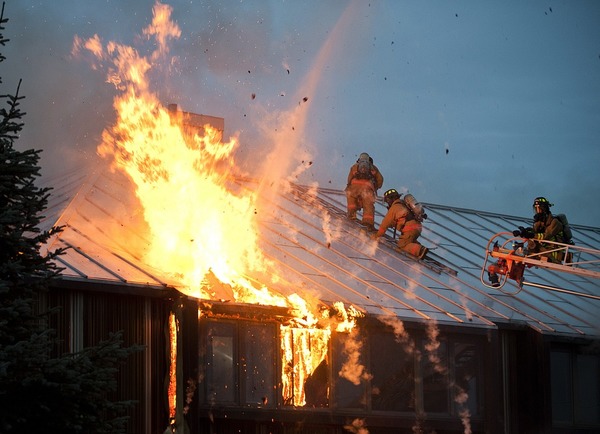 Paul's home-based office experienced a power surge that damaged his computer, telephone and facsimile machine. Paul's home-based business policy replaced the machinery.
PRIME Insurance is an A++-rated agency that has won the admiration of the industry. Presented with numerous prestigious awards and appointed to do direct business with over 40 of the leading insurance companies, PRIME shops its wide network to bring customers tailored coverage at competitively lowest quotes.
For all forms of nationwide coverage, including NJ commercial insurance, workers comp, bonds, auto, life and more, visit us HERE, email us at PRIME [at] primeins [dot] com or call us at 732-886-5751!
Summary: Business owners who work from home should not be deceived by the prevalent myth that their homeowners insurance will adequately cover any losses. The truth is that they need a special commercial insurance plan to be fully protected.