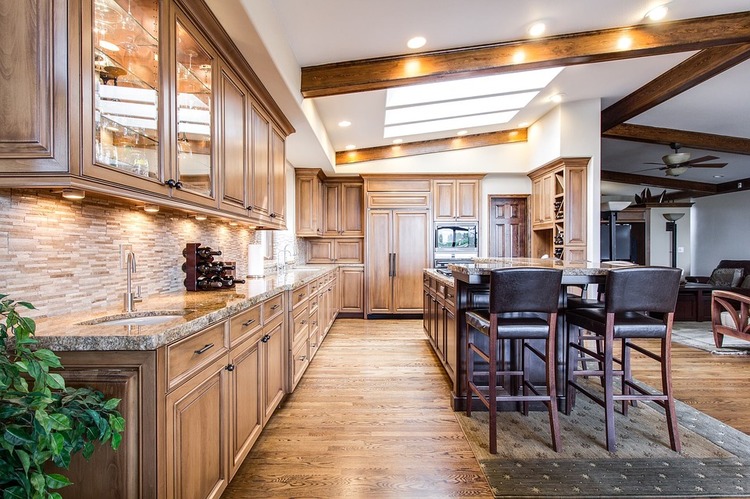 Homeowners insurance that includes protection against fire risks is more important than ever before. This is because the building materials used to construct a home are not as fire resistant as in previous times. The same holds true for any modern-day item within the home.
To make matters worse, the trend to build bigger more open floor plans adds significantly to the risk of a rapidly burning home, severely impacting the timespan in which an occupant can escape safely.
Take these facts in determining increased risks.
Roughly thirty years ago, residents of a burning home had approximately seventeen minutes to exit. With current housing conditions, that 'safe' time zone is reduced to about 3 to 4 minutes.
The experts explain the 'burning' issues faced by today's homeowners.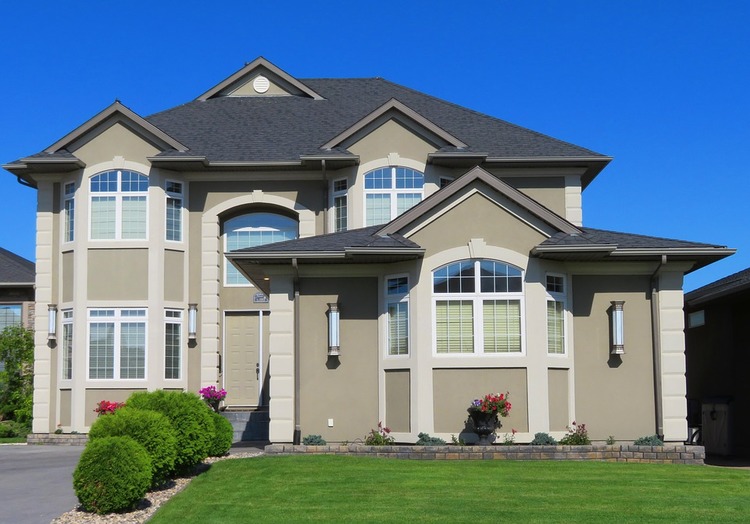 Not Just Brick, Wood and Mortar
Today's homes are made up of easier to burn substances, such as particle board and other humanly constructed material. This matter is not as weighty and pricy as their natural counterparts. The downside is that they burn more rapidly.
More Spacious Homes and More Objects
Airy, high ceilings, roomy. These adjectives may sound attractive to the home buyer, but a large home has more fuel for a burning fire, not to mention the amount of things in it that add to the burning power.
Contemporary Objects, Contemporary Fire Risks
Modern day has made great strides in creating things out of materials that are both cost efficient and long lasting. Trouble is that fire rapidly consumes them.
Keeping fire safe in a contemporary home includes:
Making sure there are strategically placed fire, smoke and carbon monoxide alarms place on every floor of the house
Customizing a fire escape plan and practice drills

Knowing how to safely use a space heater

Discarding appliances that do not work properly
Having a working fire extinguisher on each floor of the house, as well as in the garage
And don't forget to review homeowners' insurance plan with a professional so you know you are covered in the event of a fire makes you subject to losses.
PRIME Insurance is a three-generation family-run independent agency. We're proud partners with many of the leading companies in the industry – big names such as ACE, ASI, ASSURANT, CHUBB, CNA, FOREMOST, Liberty Mutual, MetLife, PROGRESSIVE, Safeco, StillWater, Travelers, USLI, ZURICH and more. With thousands of satisfied customers, we benefit policyholders by reviewing current coverage, as well as by shopping our wide network to locate customized policies at competitively lowest quotes.
HAVE A PRIME DAY™!
PRIME Insurance provides all forms of NJ, NY, PA, MD, TX and other nationwide coverage, including travelers insurance, auto insurance, commercial umbrella insurance, commercial property insurance, flood insurance, renters insurance, homeowners insurance, bonds, workers comp, life insurance and more. We invite you to experience the PRIME difference! Visit us on our online ; email us at PRIME [at] primeins [dot] com or call us at 732-886-5751.
Summary: Today's homes are more prone to a rapid spread of fire than those built decades ago. Learn why the homeowners insurance inclusion of fire risk is so important, as well as ways to eliminate exposure to fire.