Electrical Safety vs Electrical Liability
News Breaker: In the US, electric fires are the cause of two-hundred deaths, 1,500 injuries and $670 million in property losses and damages per year.
It should be a given: Homeowners and renters need to conduct regular electrical inspections so as to prevent tragedy.
8 Basic Questions to Ask Yourself About Home Fire Hazards


Do my lightbulbs correspond to light fixtures?
Lightbulbs with above than recommended wattage may become hot enough to start a fire.
What condition are my appliance cords in?
If they are ragged, damaged, fissured or tread upon they can spark a house fire.
What condition are my switches or electrical outlets in?
If any do not function, feel especially warm, have a funny sound to them or set off a flickering light, they may be associated with bad wiring.


Do my switches or electric covers seem worn?
If they are, they can pose a fire hazard.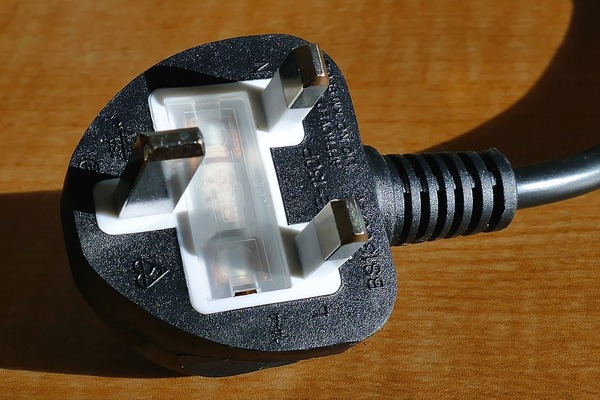 Are my GFCI (ground fault circuit interrupter) outlets functioning as they should?
If your home is not updated with properly working GFCI outlets, call a licensed and bonded electrician to install them.
Are my home appliances plugged in – even when not in use?
If a toaster, hair dryer or any other appliance is plugged in and moisture comes in contact with it, it poses a fire risk.
Do I plug my three-pronged appliances into suitable outlets?
You 'play with fire' if you attempt to drive this type of prong into a 2-slit extension cord or electrical outlet!
Do I keep my transportable heater a safe distance from clothing, draperies and other flammable objects?
Three feet is the recommended fire preventive distance.

Home Safety by PRIME Insurance Agency!

PRIME Insurance brings you these electrical home safety tips as part of its ongoing educational blog. An experienced independent agency with a bold focus on the customer, PRIME has been recognized by the industry with prestigious awards and by being appointed to conduct direct business with over 40 of the leading insurance companies.

Looking for a caring and professional agency that shops the wide network to bring you tailored nationwide coverage at competitively lowest quotes, including NJ general liability insurance, homeowners, renters, condo, auto, commercial, workers comp, bonds, life insurance and more? Visit PRIME Insurance Agency HERE, email us at PRIME [at] primeins [dot] com or call us at 732-886-5751!



Summary: Prevent unthinkable home fire tragedy by following these easy-to-follow tips from PRIME Insurance Agency.