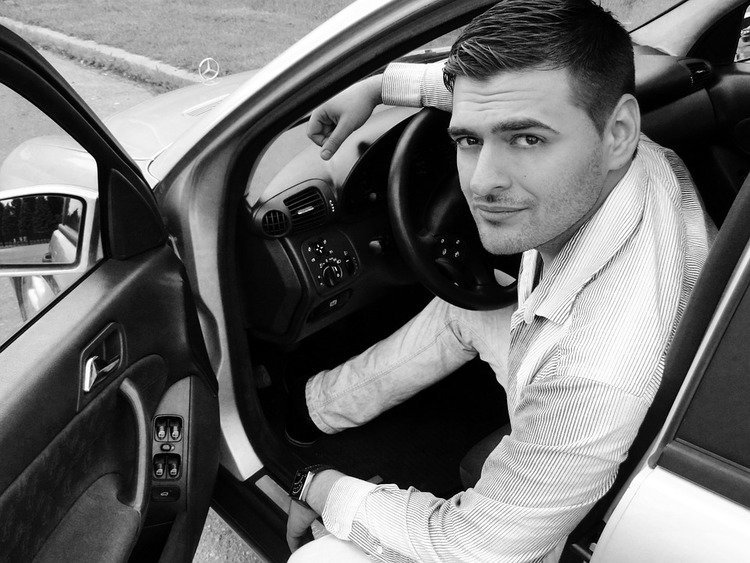 In an era where many find it difficult to make ends meet, the cost of auto insurance seems to exacerbate the situation for drivers.

Bad enough that gasoline prices and car maintenance and repair costs are so high, why does insurance have to be such a drain on the wallet?
To answer that, the insurance industry lets you in on some of the variables that determine auto insurance rates.


8 Reasons Why Your Auto Insurance Premium May Be High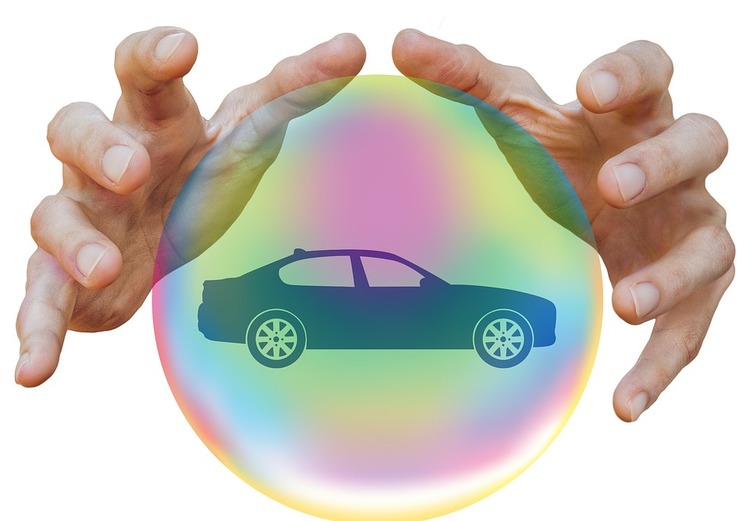 Among other considerations, car insurance prices are based on the following:
The Make and Model of Your Car
Some types of cars are safer than others. Cars that are deemed safer will cost less to insure because they pose less of an accident risk. More expensive cars might have higher premiums due to theft risks and repair and replacement costs.


Where You Live
Certain places are more safe than others and the insurance companies base auto rates on the area's crime rates as well as the amount of insurance claims filed from the vicinity among other factors.


How Often You Use Your Vehicle
Do you drive your car to work? Do you use it only on the weekends for a cruise? The more you driver the higher the risk.


Your Driving Record
Good drivers are less likely to file an auto insurance claim, while the opposite is true.


Your Past Insurance Claims
Even if you only filed claims related to accidents that others caused, this is a raised flag for insurance carriers who may raise your premium as a result of it.


Your Age
Younger drivers, particularly teens, tend to cause many more accidents and more serious ones. On the other end of the spectrum, drivers over the age of 65 are viewed as less safe drivers due to waning health, cognitive issues and the affects of medication common to the group.


Whether You are Single or Married
Research concludes that married people get into less accidents than their single counterparts.


Your Credit Rating
Although this may not reflect the type of driver you are, if you have a poor credit score you may be classified in a high-risk category.

Whatever situation you find yourself in as a driver, reaching out to an experienced independent agency that has the resources available will help you locate tailored insurance at discounted quotes.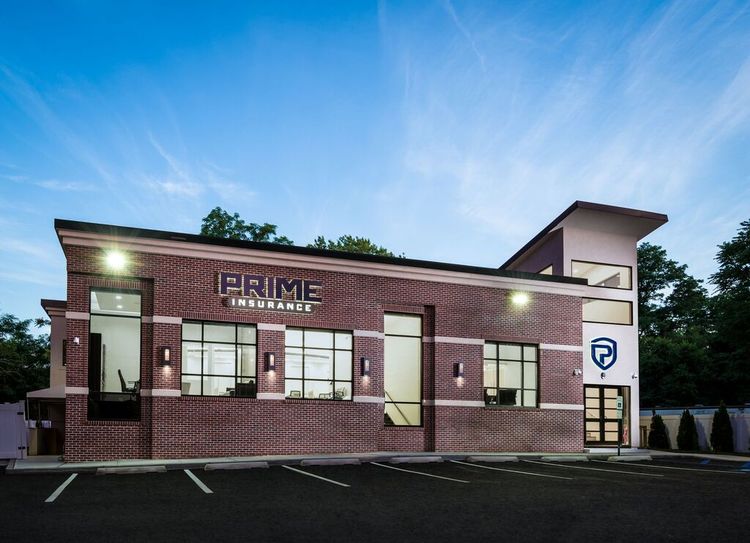 PRIME Insurance is an experienced independent agency. We're proud to partner with many of the leading companies in the industry – big names such as ACE, AmTrust, ASI, ASSURANT, CHUBB, CNA, Employers, FOREMOST, Liberty Mutual, MetLife, PROGRESSIVE, Safeco, StillWater, Travelers, USLI, ZURICH and more. This gives us the ability to provide all forms of nationwide coverage at competitively lowest quotes. Visit us on our online insurance website; email us at PRIME [at] primeins [dot] com or call us at 732-886-5751 and HAVE A PRIME DAY™!
Summary: Though the insurance companies base their rates on certain factors, reaching out to an experienced independent agency that can offer discounts will give you the advantage of finding a better policy at a better rate.