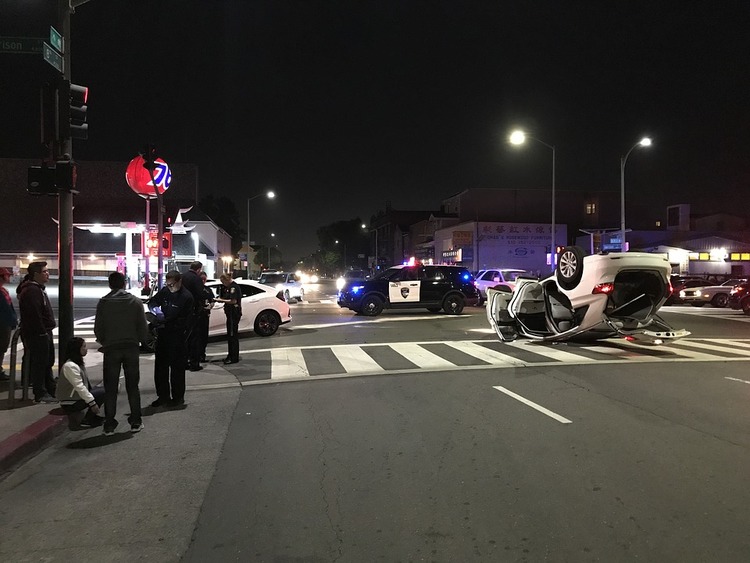 Recently, a pedestrian was struck by a passing car at the intersection of Cedar Bridge Avenue and Martin Luther King Drive in Lakewood, NJ. The driver did not stop to provide his contact info, or find out about the welfare of the man she hit. Tragically, the victim died as a result of the injuries incurred. Forty five minutes following the accident, the hit and run driver was located and apprehended by police.
A hit and run accident is an auto collision event wherein the offending driver deliberately leaves the scene before offering his or her information to the authorities. This can include an accident with a pedestrian or car.
If you are the victim of any sort of hit and run incident, it is advisable not to give chase. Instead, report the accident immediately to the police and file a report, using the most information you can collect. Not only will this improve the odds of law enforcement's apprehension of the liable driver, it will also aid your auto insurance company to come to a determination in regard to your insurance claim.
Insurance Companies' Advice about Hit and Run Information
The more info about the incident the better! Examples of things to report about the incident include:
Make and model of the car that hit you


License plate number of the vehicle that hit you


Witness or witnesses' contact information


Time and location of the accident


Pictures of the damage done to your car


Doctor's analysis about related injuries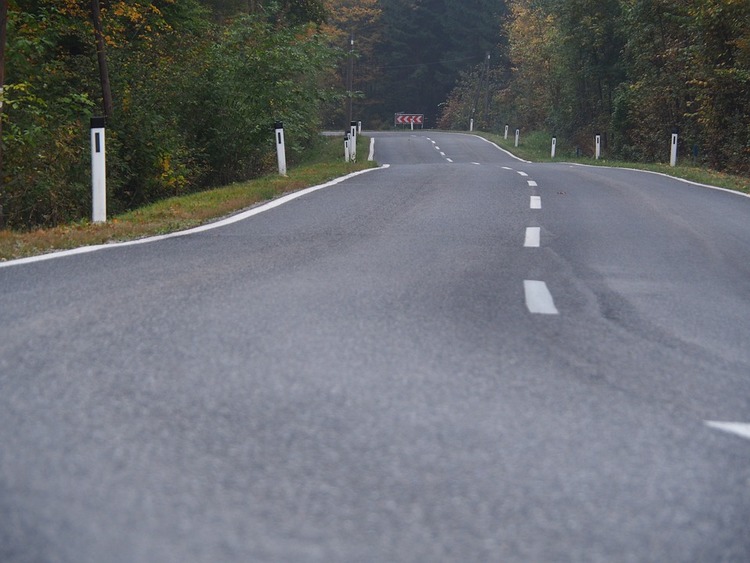 In the event, the hit and run driver is apprehended, you can file an insurance claim through the other driver's insurance company. If, however, the driver is underinsured or does not carry any auto insurance, you can attempt to recover losses through the legal process.
In the event the driver does not have necessary coverage, your own insurance company may cover the damages. Depending on the state you live in, you may be covered if you have the following:
Uninsured motorist bodily injury for medical injury


Uninsured motorist property damage for car repairs


The above coverage does not pertain to OH, LA, GA, CA, IL, CO. In these states, the following may provide coverage:

Personal Injury Protection


Medical Payments Coverage


Collision Coverage
For more information regarding hit and run insurance claims, related insurance deductibles and possible rate increases, speak to an experienced independent insurance agency.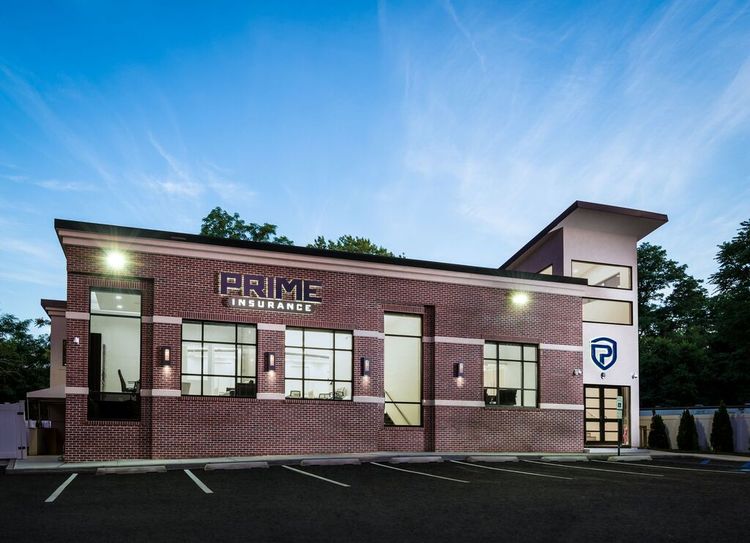 PRIME Insurance is a three-generation family-run independent agency. We're proud partners with many of the leading companies in the industry – big names such as ACE, ASI, ASSURANT, CHUBB, CNA, FOREMOST, Liberty Mutual, MetLife, PROGRESSIVE, Safeco, StillWater, Travelers, USLI, ZURICH and more. With thousands of satisfied customers, we help policyholders by reviewing current coverage, as well as by shopping our wide network to locate customized policies at competitively lowest quotes.
HAVE A PRIME DAY™!
PRIME Insurance provides all forms of NJ, NY, PA and other nationwide coverage, including travelers insurance, auto insurance, commercial umbrella insurance, flood insurance, renters insurance, homeowners insurance, bonds, workers comp, life insurance and more. We invite you to experience the PRIME difference! Visit us on our online insurance website; email us at PRIME [at] primeins [dot] com or call us at 732-400-5242.
Summary: Auto insurance claims can get tricky when it involves a hit and run accident. Learn the facts with this informative article.