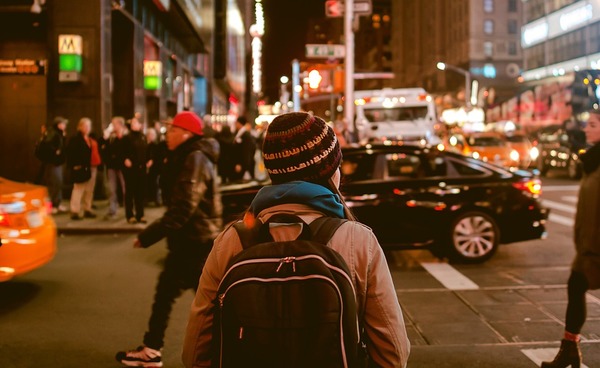 NJ homeowners and auto insurance companies cite enough cause to be concerned about your child's safety. Don't make a simple walk to the school or a friend's house an added thing to worry about. Speak to your child again and again about keeping safe while walking on the street. In addition, enforce hard and fast rules about it.
Related: How to be a safe biker
Guidelines for Street Walking
Ingrain the concept of looking left, right and then left again into your young child before crossing the street so that he or she will make it habitual. Stress the constant need to remain vigilant until he or she safely reaches the other side.


Children of all ages should be taught never to cross while using cellphones, headphones are any other gadget. Stress that attention should be focused solely on the street.


Teach your kids to walk on sidewalks or pathways.


Kids should be trained to cross at an intersection with traffic signals and crosswalks.


Impress on your kids the importance of making eye contact with drivers prior to crossing.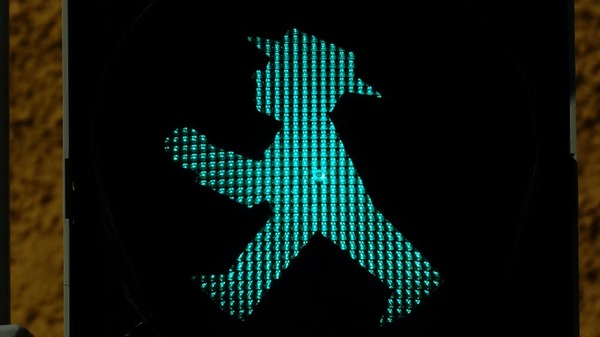 Tell kids to walk facing traffic if there are no pedestrian-safe crosswalks. In such an instance, he or she should distance himself or herself as much to the left from traffic as he or she can.


Generally speaking, children under ten years of age should be accompanied by an adult when crossing the street.


Guide youngsters in being extra prepared for vehicles that may turn or drive reverse.


Night walkers should be primed on wearing light or bright clothes as well as reflectors so that drivers will be able to see them even when it is dark.


Practice what you preach. Keep all of the above safety rules to keep out of danger while setting a good example for the younger generation.
Prime Insurance is a 3-generation family-run independent agency that has won the admiration of the industry. We've been presented with numerous awards and been appointed to conduct direct business with more than 40 of the leading companies. With over 10,000 satisfied customers, we benefit policyholders by reviewing your current coverage, as well as by shopping our wide network to locate tailored coverage at competitively lowest quotes.
Providing all forms of nationwide coverage, including NJ cheap auto insurance, low quote commercial umbrella insurance NJ, flood insurance, NJ renters insurance, NJ homeowners insurance, NJ bonds, NJ workers comp, NJ life insurance and more, we invite you to experience the PRIME difference via our insurance website, or by contacting us through email: PRIME [at] primeins [dot] com or phone - 732-886-5751.
Summary: NJ auto insurance companies know the ugly statistics about pedestrian accidents. Empower your kids to walk safely with these tips from PRIME Insurance Agency!