A PRIME Insurance – TokioMarine Special!
PRIME Insurance is proud to announce its partnership with TokioMarine, leading specialty underwriters. Together, we present AritisanEdge, streamlined insurance for the artisan contractor.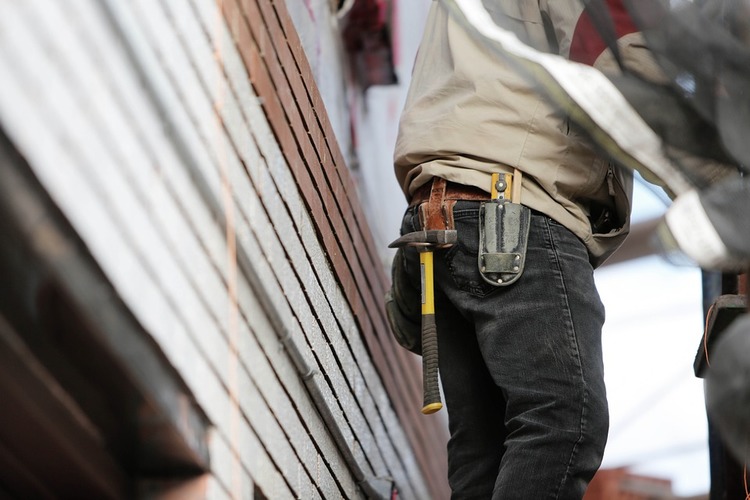 ArtisanEdge features include:
State-of-the-art online usage
Simplified processing
Binding within minutes
Backing of a US specialty insurance company with A+XV rating
Contractors Personal Property available
Commercial and residential exposures acceptable
New residential work acceptable for most classes
General Liability policies up to $5,000 in premium
Artisan Plus for accounts $5,000-$75,000
Same day processing of scheduled additional endorsements at no additional premium
Agency billing or convenient installment billing – similar to direct bill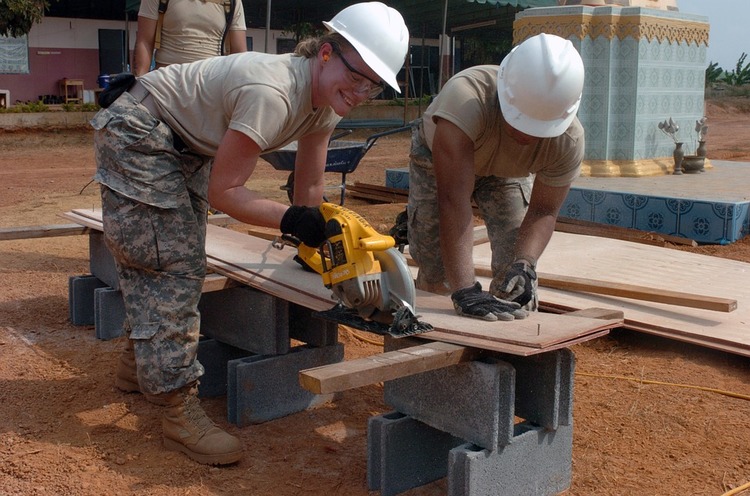 This program is available to the following eligible classes:
- Awning Contractor
- Boiler & Steam Contractor
- Carpentry – Finish
- Carpentry – Framing
- Ceilings or Wall Contractor
- Concrete Contractor
- Debris Removal Contractor
- Drilling (Water) Contractor
- Drywall Contractor
- Excavation Contractor
- Electrical Contractor
- Fencing Contactor
- Floor Covering Contractor
(no tile/stone)
- Glazing Contractor
- HVAC Contractor
- Insulation Contractor
- Landscaping Contractor
- Lawn Care Contractor
- Locksmiths
- Low Voltage Systems Contractor
- Masonry Contractor
- Metal Erection – Decorative
- Metal Products Contractor
- Refrigeration Contractor
- Renovation, Handyman
- Septic Systems Contractor
- Sheet Metal Contractor
- Sign Contractor
- Solar Contractor
- Swimming Pool Maintenance
- Tile and Stone Installation Contractor
- Vacuum Systems Contractor
- Water Condition


For more information about this exciting Artisan Contractor program, contact the professionals at PRIME Insurance!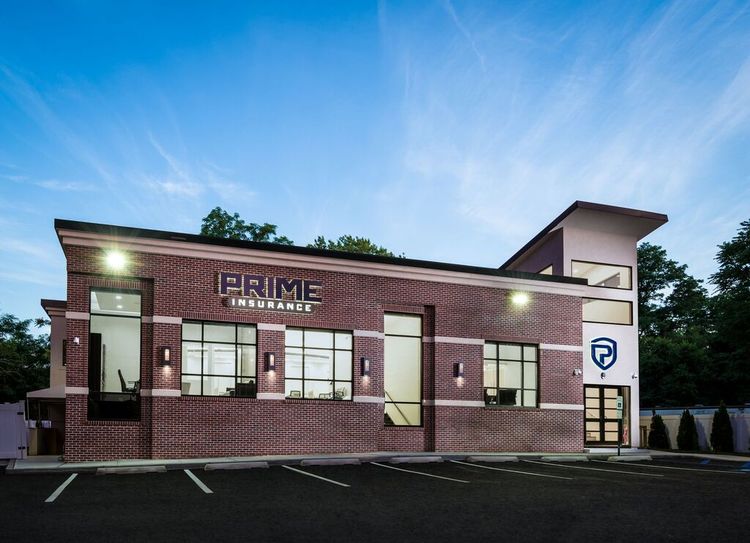 HAVE A PRIME DAY™!
PRIME Insurance provides all forms of nationwide coverage, including NJ cheap auto insurance, low quote commercial umbrella insurance NY, flood insurance, PA renters insurance, MD homeowners insurance, TX property insurance, FL bonds, CT workers comp, life insurance and more. We invite you to experience the PRIME difference by visiting us on our online insurance website; emailing us at PRIME [at] primeins [dot] com; or by calling us at 732-886-5751!
Summary: PRIME Insurance is proud to partner with specialist insurance underwriter TokioMarine to offer exceptional coverage for the artisan contractor.