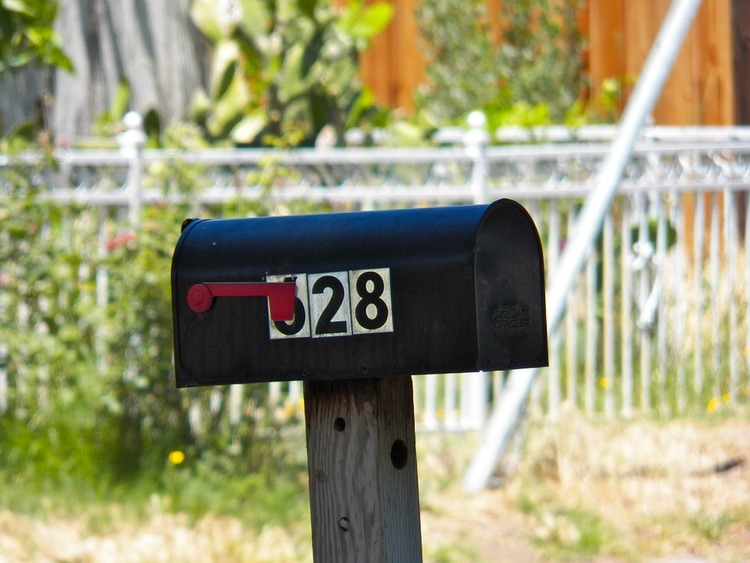 Newly built homeowners join millions of other Americans who collect their mail from curbside boxes. For the US Postal Service that instituted the change, it translates into a multi-billion cost-saving effort.
RELATED: Will a united Neighborhood Watch help stop crime?
The shift from door to door mail delivery holds a slight inconvenience for homeowners, but it also makes the possibility of mailbox damage a real threat.
Because roadside mailboxes are so close to traffic flow, the likelihood of yours being hit is increased.
Auto, Home Vandal Insurance Claim?
If your mailbox has been damaged from a vehicle crash that you witnessed, get the driver's contact and insurance info. Then:
file a police report


submit a claim with the liable driver's auto insurance company


purchase a new mailbox that is comparable to the damage one and keep your receipt for insurance reimbursement purposes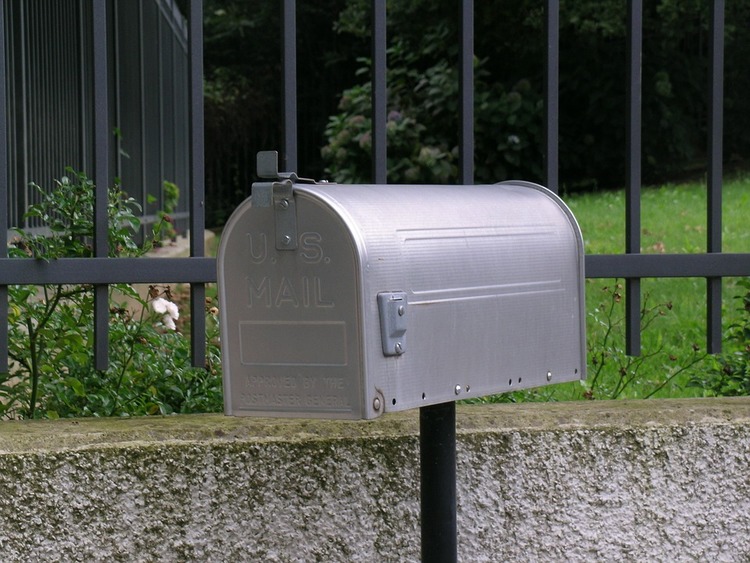 If the incident occurred when you were not present, look for a note with contact info that may have been left by a police officer or the liable driver. Contact the police station as well to find out if a related report was submitted. If none of the above measures were taken, immediately file a hit and run police report. If nothing comes up, you can still explore the possibility of your homeowners insurance covering damages, but, be aware that except for cases where you have already paid towards your deductible, the cost of replacing your mailbox will not come near your deductible requirements.
If your mailbox was damaged in an act of vandalism:
File a police report; if the guilty party is caught, you will be awarded compensation as per a court sentencing verdict.


You may also want to find out if your homeowners insurance covers this type of vandalism by speaking to your insurance agent. Bear in mind again that the replacement cost may not meet your deductible requirements.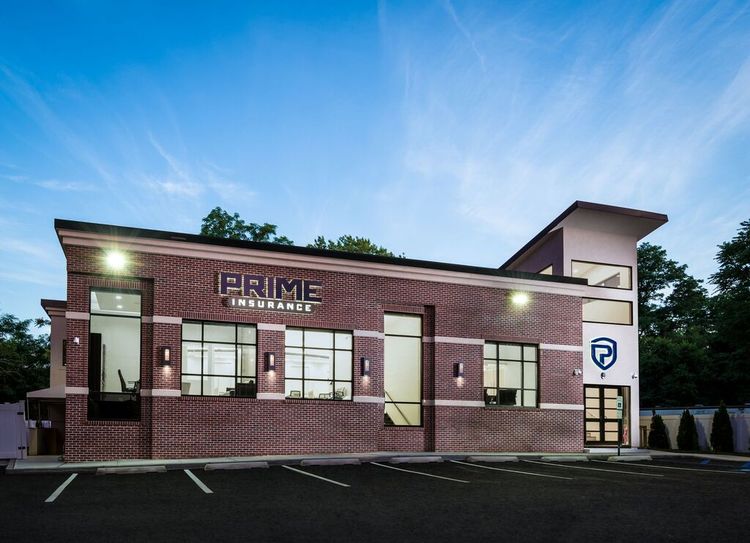 HAVE A PRIME DAY™! Prime Insurance is a 3-generation independent insurance agency that is there for you in your times of need. Often, accessible beyond regular office hours, we've won the recognition of over 40 of the leading companies and have been appointed to do direct business with some of the biggest names in the industry. With such a wide network of providers, we've got the edge over others to sift through auto, home, life, business and other policies to locate the best coverage at the competitively lowest quotes. Visit us at our insurance website, call us at 732-400-5242 or contact us via email at PRIME [at] primeins [dot] com!
Summary: Your mailbox was damaged by someone's car or in an act of vandalism. Sound familiar? Will insurance cover the replacement costs? Here's the scoop on the topic.