Auto Policyholders Receive Prudential Center/NJ Devils Benefits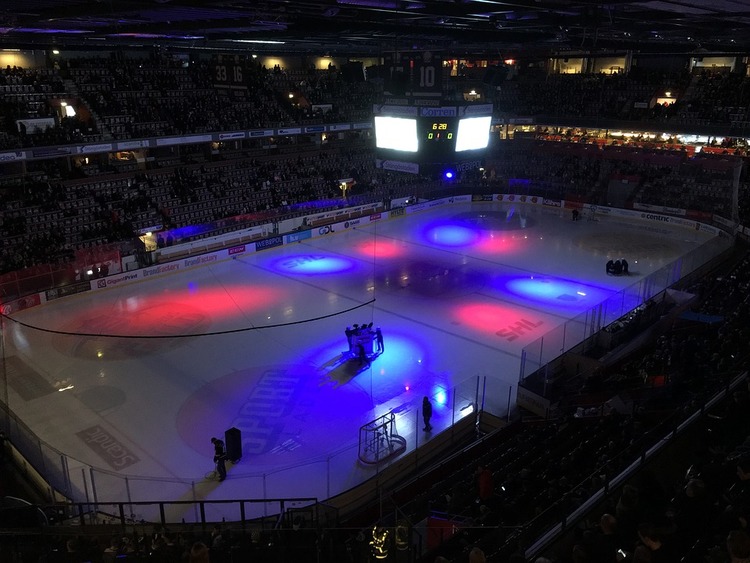 There's more to the benefits that PRIME Insurance/Plymouth Rock Assurance auto policyholders get than great coverage. Plymouth Rock's alliance with Prudential Center and the NJ Devils means there is a unique membership available for enthusiasts and visitors to the sports arena. Introducing 'Plymouth Rock's Prudential Center Assurance Plus Endorsement'!
New and current Plymouth Rock auto policyholders are invited to take advantage of exclusive membership benefits, unavailable to the general public.
Exciting benefits include:
Access to presale deals
Distinctive discount codes for family entertainment presentations
Special ticket offers to NJ Devils hockey games
Guided tours of NJ Devils locker room, as well as free skate days
Admission to Prudential Center pickup baseball games
And more!
If you and your family enjoy Prudential Center's assortment of entertainment, incorporating the NJ Devils and additional sports events, concerts and family fun, Plymouth Rock's exclusive 'Prudential Center Assurance Plus Endorsement' in NJ is what you want to be a member of!

Elite Entertainment Benefits for the Month of June
Becoming a member in the Prudential Center's sport event program includes Plymouth Rock's Get Home Safe® ride home. Available to any Plymouth Rock Assurance Plus auto policyholder that combines the exclusive Prudential Center Assurance Plus Endorsement from Plymouth Rock for an additional annual fee of $14, the offer couldn't get better: Prudential Center and NJ Devils benefits along with added insurance coverage on your auto coverage!
Insurance Benefits:
Get Home Safe®: Taxi ride after the game is on Plymouth Rock's expense!
Door to Door Valet Claim Service®: Plymouth Rock can take care of any auto repair process. If you carry rental insurance coverage, Plymouth Rock can also coordinate a rental vehicle for you.
Crashbusters® Mobile Claim Service: Plymouth Rock comes to you to appraise damages. Typically, Plymouth Rock will also present you with an immediate check thereafter.
Guaranteed Repair Program (GRP): Plymouth Rock will guarantee repairs on your vehicle while it is in your ownership if it is serviced at any of the Plymouth Rock GRP shops.
Pledge of Assurance®: In the event Plymouth Rock does not perform according your expectations or the Plymouth standards, Plymouth Rock will donate $25 to any one of the listed 6 charities you select.



PRIME Insurance Agency and Plymouth Rock, now that's NJ auto coverage at its best!
HAVE A PRIME DAY™! For more on Plymouth Rock's sports membership offer for NJ auto policyholders, speak to us at PRIME Insurance!
Summary: PRIME Insurance and Plymouth Rock offer auto insurance policyholders an exclusive sports center membership!