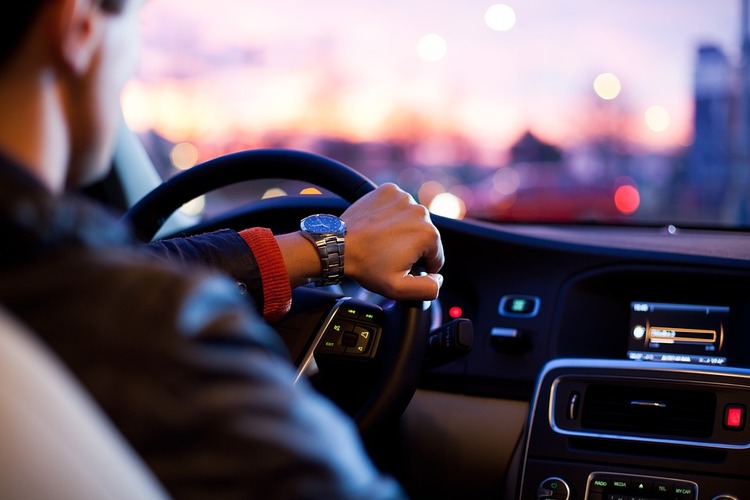 There have been numerous stories about Rideshare driver misconduct. Here's one you may not have heard about.
RELATED: how a rideshare driver can get tailored protection
After checking the 'decent' ratings of a Rideshare driver, two young men hired the man to take them to their residence in Lakewood, NJ. Two weeks past. Then, devastating news hit the media: Sayfullo Saipov, an immigrant from Uzbekistan, had used a rented truck to mow down bikers along the West Side Highway in NY.
Something seemed eerily familiar about the posted picture of the suspect. Going through their rent rides list, it dawned on the pair: the Lyft driver that had given them a ride, was the one and same man accused of the terror attack.
MORE: how to avoid becoming a mugging victim
While no one can guarantee anything about anyone, Uber, in conjunction with law enforcement, offers the following tips about passenger safety.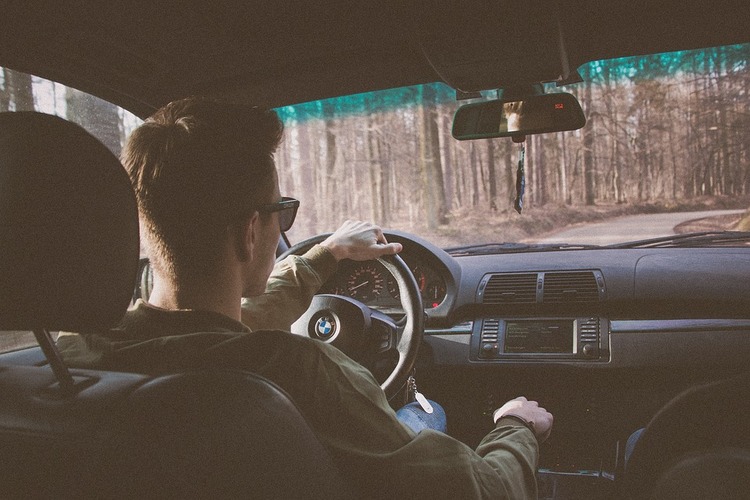 Prior to scheduling a ride, prioritize safety by reviewing the safety features in the company app and familiarizing yourself with their use.


Schedule your ride indoors and go outside to meet your car once the app indicates your driver has arrived. This way, you will not spend unnecessary time outdoors.


Make sure you enter the right vehicle by matching the license plate and driver's name and photograph with the info the app provides.


Sit in the back of the car so that you have safe exit access, as well as personal space.


Fasten your seat belt to protect yourself in the event of a car accident.


Share the details of your ride with a friend or family member by tapping the app's 'Share Status'. This automatically makes your driver's name, photo, license plate and location visible and track-able.


Do not divulge any personal info when speaking to the driver.


If you suspect you are in danger, alert 911 immediately.


Report any misconduct to the Rideshare company so they can respond to it appropriately to ensure safety for all passengers.


This Rideshare Safety Checklist has been prepared by PRIME Insurance Agency in its ongoing efforts to educate the public.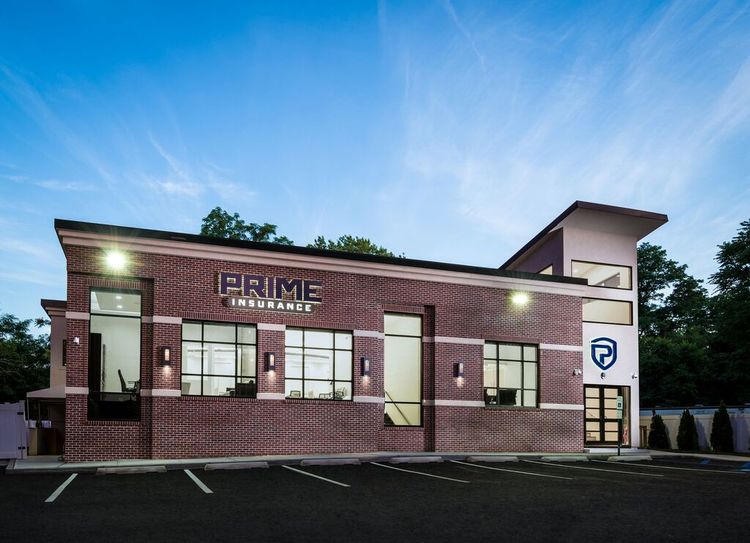 PRIME Insurance is a three-generation family-run independent agency. We're proud partners with many of the leading companies in the industry – big names such as ACE, ASI, ASSURANT, CHUBB, CNA, FOREMOST, Liberty Mutual, MetLife, PROGRESSIVE, Safeco, StillWater, Travelers, USLI, ZURICH and more. With thousands of satisfied customers, we benefit policyholders by reviewing current coverage, as well as by shopping our wide network to locate customized policies at competitively lowest quotes.
HAVE A PRIME DAY™!
PRIME Insurance provides NJ, NY, PA, FL, TX and other nationwide coverage, including cheap auto insurance, low quote commercial umbrella insurance , flood insurance, renters insurance, homeowners insurance, bonds, workers comp, life insurance, property insurance and more. We invite you to experience the PRIME difference by visiting us on our online insurance website; emailing us at PRIME [at] primeins [dot] com or calling us at 732-400-5242!
Summary: Do you know who your Uber or Lyft driver is? PRIME Insurance presents a shocking story along with related safety tips for passengers.