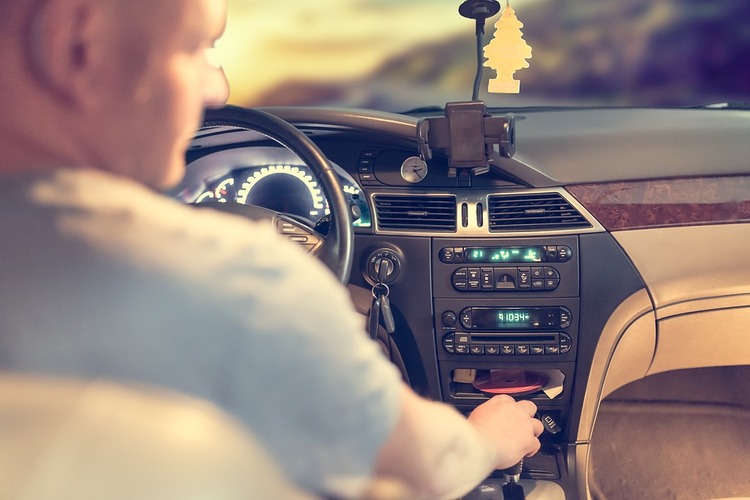 Good Insurance News for NJ's Uber and Lyft and Other Such Drivers!
PRIME Insurance values its alliance with Plymouth Rock. Now PRIME is proud to announce a new program for transportation network company (TNC) rideshare drivers in NJ: Say hello to Plymouth Rock's Rideshare Insurance!
Unlike the insurance that comes along with rideshare companies, where provided insurance may not always cover you, and personal auto insurance within the industry that usually does not cover ridesharing driving tasks, this insurance can cover the inherent gaps at surprisingly low premiums!


NJ Rideshare Insurance by Plymouth Rock



Your Choice of A or B Coverage:
Basic Rideshare Endorsement
This is excess coverage to what a part-time driver will be provided with during the time he or she logs into the rideshare app and waits for a ride request. It adds coverage to gaps in the standard TNC policy where drivers' cars are not covered in the event of damage and only low-limit coverage is provided for other people's injuries and property damage.

Enhanced Rideshare Driver Endorsement
This combines basic coverage with excess coverage for the time the driver drives to pick up a matched passenger, stops to pick up the passenger, and drives to the requested destination. It adds important coverage to gaps during which the standard TNC policy only offers low-limit coverage for the driver's injuries and high collision and comprehensive deductibles (higher than the driver's personal auto policy).
The Plymouth Rock Insurance Solution for Part-Time Rideshare Drivers in NJ
Basic Rideshare Endorsement (during time a driver logs into the rideshare app and waits for request)
Coverage includes:
Liability to others
Uninsured/Underinsured Motorist
Medical Coverage for driver
Rental and/or towing
Damages to vehicle
Enhanced Coverage (during time driver drives to pick up matched passenger, passenger enters car, and time driven to destination)
Coverage includes:
Uninsured/Underinsured Motorist
Medical Coverage for driver
Rental and/or Towing
Damage to vehicle


For more on the exciting new program offered by Plymouth Rock for rideshare drivers, contact us at PRIME Insurance, call us at 732-400-5242 or email us at PRIME [at] primeins [dot] com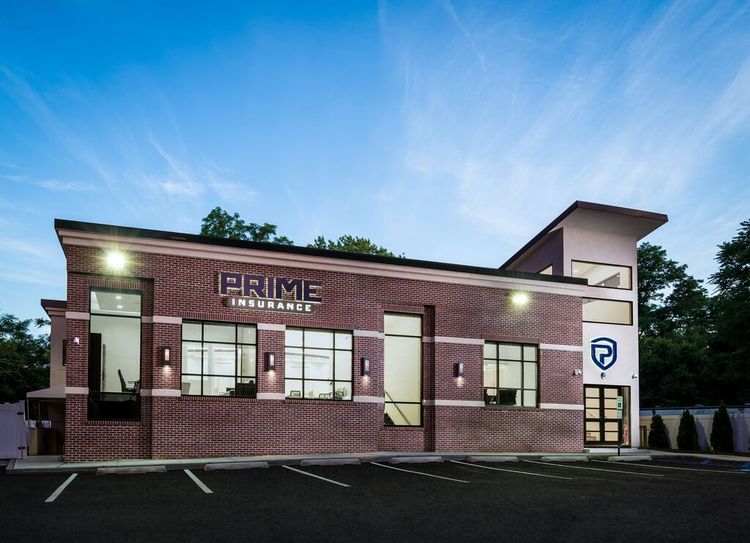 Summary: PRIME Insurance is excited to announce the new Plymouth Rock program for NJ Rideshare drivers!