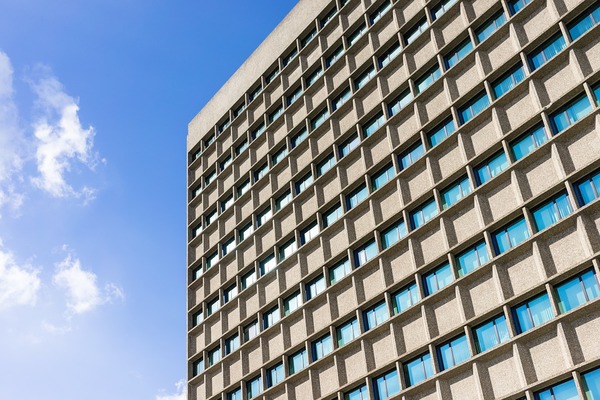 PRIME Insurance Agency announces an exciting new program for property owners that includes:
- Fire coverage
- Auto damage
- Water (pipe) damage
- Flood damage
- Earthquake damage
"We're proud to launch this exclusive program for apartment building complexes," Al Morgenstern, PRIME's Commercial Insurance Specialist said on Monday. "The program has already been welcomed by numerous property owners, giving them substantial savings on their premiums. Like these insurance customers, if your property is in good condition and well-managed, we can almost guarantee a savings of 30%!"
Some Reviews about the new Apartment Building Insurance Program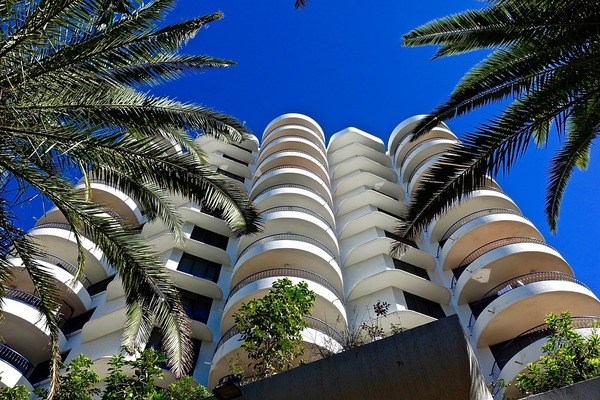 "Who would have imagined I could get an insurance package that included all necessary coverage for my apartment complex at such an amazingly low quote!"
J. P., Los Angeles, CA
"Thank you, PRIME Insurance, for introducing me to this new program. As an owner of a 660-unit apartment building, it has saved me 30% on my commercial property insurance premiums! Needless to say, I couldn't be happier."
Mr. C. Lumber, Dallas, Tx
PRIME Insurance is an A++-rated agency that has been recognized by the industry and more than 10,000 satisfied customers that it services with excellence. Presented with prestigious awards and appointed to do direct business with scores of the top insurance companies, PRIME's comprehensive insurance knowledge in relation to different sates, such as TX, FL, CT, KY, WI,, MN, CA gives it the leading edge in locating tailored policies at competitively lowest quotes.
Providing all forms of nationwide coverage, including NJ cheap auto insurance, low quote commercial umbrella insurance NJ, Houston, TX apartment building insurance, flood insurance, NJ renters insurance, NJ homeowners insurance, NJ bonds, NJ workers comp, NJ life insurance and more, PRIME can be reached via its NJ insurance website, its email: PRIME [at] primeins [dot] com or by calling 732-886-5751!

Summary: Attention NJ, NY, TX, CA Apartment Property Owners: has Prime Insurance Agency of Lakewood, NJ got a deal for you!