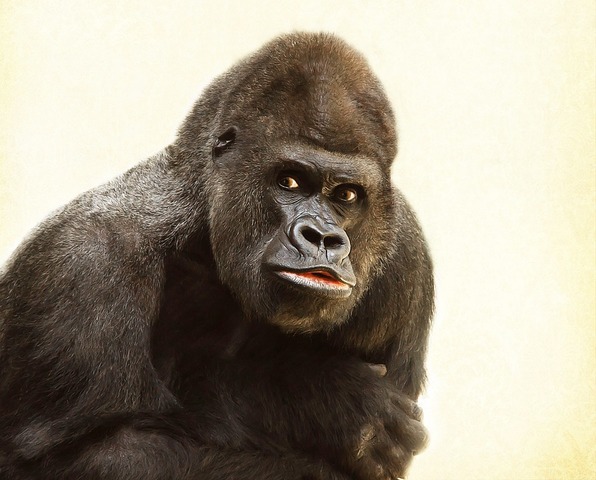 Most of us would agree that quality time with kids at the zoo is one of the nicest experiences that families could involve themselves with. From time to time, though, the media exposes accidents, injuries and even lawsuits that seem to point to some form of negligence. The best way to keep a visit to the zoo the pleasant experience it was meant to be is to watch over kids as well as you can, never letting up on vigilance.
Zoo Safety Tips
Teach you kids to respect the animals

Teasing or mimicking animals behind enclosures can aggravate the animals. One 2015 episode at a zoo in Nebraska zoo resulted in near tragic consequences after a child good-naturedly imitated the gorilla's pounding at the chest and the animal angrily rammed against the glass enclosure, cracking it.
Keep at fixed distances

Never lift your child up over the railing of an animal's enclosure. The unthinkable can and has occurred: In 2012, a family was enjoying the African Painted Dog display when Mom raised her toddler so he could see the dogs better. The child slipped from her grip and landed inside the cage. The dogs clawed and attacked the hapless victim until he died. The family filed a lawsuit, resulting in a tragic and high-profile commercial insurance claim.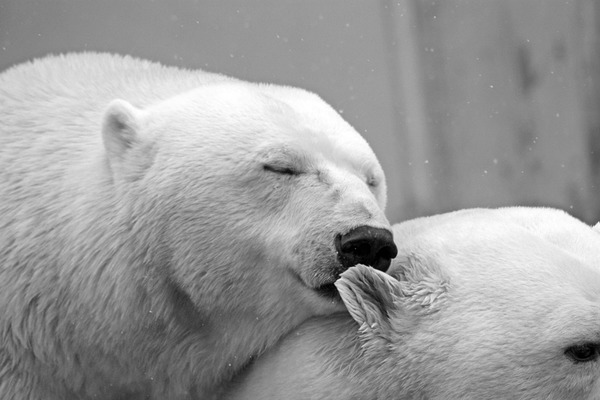 Know where your child is

Keep your smaller children in a stroller or hold your child's hand. Letting your child roam loose, may result in more than a lost child; it can mean a lost child finding his or her way into an animal's lair! In May of 2016, a three year old managed to climb into the gorilla's enclosure of a Cincinnati zoo, resulting in the shooting and killing of the animal by zoo officials – and a general public outcry.
Teach kids what to do if they are lost

The zoo can become quite a scary place for a child that is lost. Instruct your child to approach a zoo official or a woman with children and ask for help in the event he or she does not know where you are. Pin a paper with your cell number to the child's clothing so that adults looking to reunite your child to you will be able to get in touch with you.
PRIME Insurance is an A++-rated agency that has been recognized by the industry and more than 10,000 satisfied customers that it services with excellence. Presented with prestigious awards and appointed to do direct business with scores of the top insurance companies, PRIME shops its broad network to deliver tailored policies at competitively lowest quotes.
HAVE A PRIME DAY™! Providing all forms of nationwide coverage, including NJ cheap auto insurance, low quote commercial umbrella insurance NJ, flood insurance, NJ renters insurance, NJ homeowners insurance, NJ bonds, NJ workers comp, NJ life insurance and more, PRIME can be reached via its insurance website, its email address: PRIME [at] primeins [dot] com or by calling: 732-886-5751!
Summary: Who doesn't have the fondest of memories of a family trip to the zoo? With zoo safety concerns of late at the forefront of social media coverage, PRIME Insurance Agency highlights these tips on how to keep a simple zoo visit fun and uneventful.