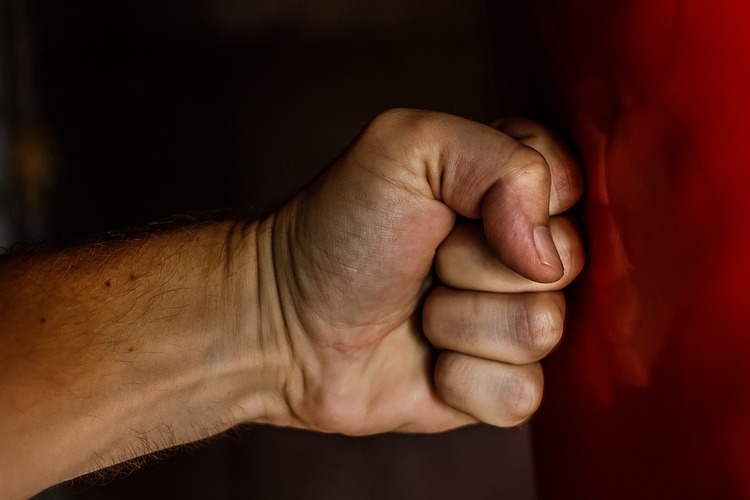 Talk about safety in the workplace and most people will tell you about the risk of theft, fire, slip and falls and other things that may lead to loss and injury. Yet, violence in the workplace is a common threat.
While anyone can exhibit dangerous tendencies related to violence, some are more prone. These are the individuals that risk management teams should be on the lookout for.
5 Signs that Indicate an Employee May be at Risk
He misses work regularly
She is not engaged in work or productivity
He disregards company rules
She shows signs of depression
MORE: how to fire an employee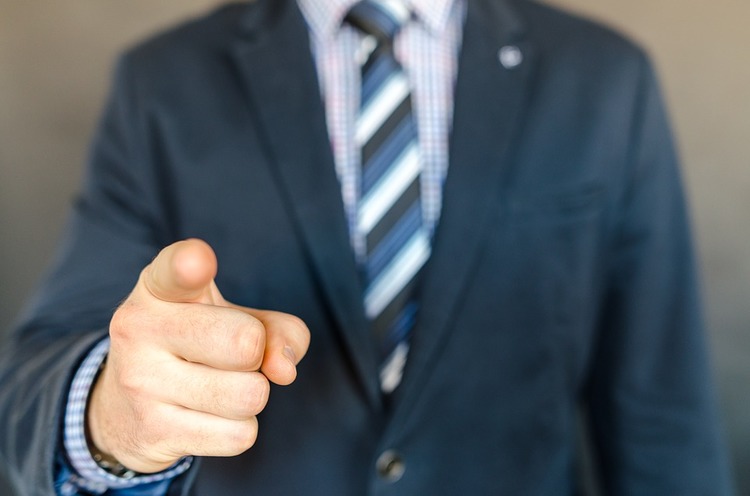 Related studies offer more according to statistics. The average violent provoker has the following characteristics:
Below the age of forty
Ranks low in social skills
Remains in the backdrop
Is hesitant to face difficult situations
Avoids make eye contact
Is the subject of bullying and mockery
Dislikes criticism and does not know how to handle it
Places the blame on others
Tends to threaten others
Reacts emotionally
Is unhappy
Often clashes with others
Of course, doing a thorough background check would seem to be the best way to sift out the risk. Take Syed Rizwan Farook and Tashfeen Malik, the couple involved in the San Bernardino, CA Inland Regional Center's 2015 shootings, for example.
Both in their upper twenties, Farook and Malik were radical Islamists – something that may not have been evident. The fact that they practiced at shooting ranges in Los Angeles, did not necessarily make them predisposed to violence, but it could have been something to watch out for. Nonetheless, when they posted their allegiance to ISIS, one only had to connect the dots. Farook was not loud at the workplace, yet he held resentment for those who 'insulted' him. How tragic that he was hired without even finishing his degree and without the proper investigation.
Although proper pre-screening is essential, it is fellow employees themselves that often hold the key to detecting and reporting suspicions to the management.


PRIME Insurance is a 3-generation family-run independent agency that has won the admiration of the industry. We've been presented with numerous awards and been appointed to conduct direct business with more than 40 of the leading companies - big names such as ACE, ASI, ASSURANT, CHUBB, FOREMOST, Liberty Mutual, MetLife, PROGRESSIVE, Safeco, StillWater, Travelers, USLI, ZURICH and more. With over 10,000 satisfied customers, we benefit policyholders by reviewing current coverage, as well as by shopping our wide network to locate tailored coverage at competitively lowest quotes.
HAVE A PRIME DAY™!
PRIME Insurance provides all forms of nationwide coverage, including auto insurance, low quote commercial umbrella insurance, flood insurance, renters insurance, homeowners insurance, bonds, workers comp, life insurance and more. We invite you to experience the PRIME difference by visiting us on our online insurance website; emailing us at PRIME [at] primeins [dot] com; or by calling us at 732-400-5242!
Summary: Besides common safety risk factors, such as slip and falls, a company's risk management team needs to proactively be vigilant about in-house employee violence. Here's an important article, endorsed by the insurance industry.