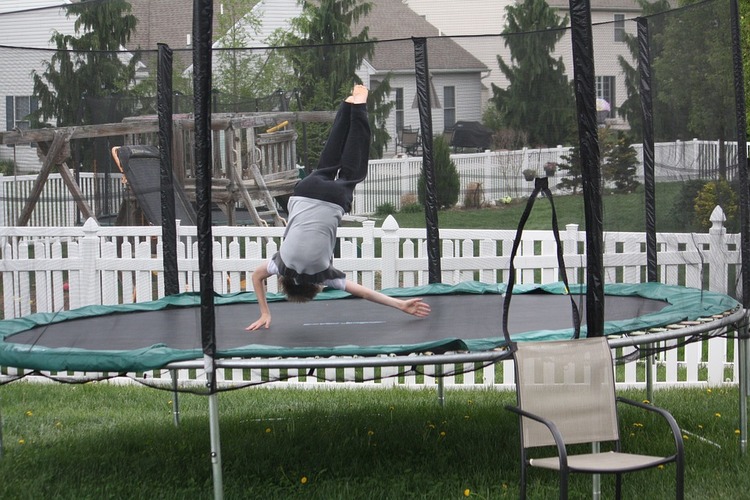 When the warmer seasons are in force, it's the time to enjoy the great outdoors to the full extent. These days, homeowners are taking more advantage of their yards by installing all types of family entertainment. From fish ponds to waterfalls and swimming pools and trampolines and children's playsets and fire pits, the stimulation to partake in family fun has never been so encompassing.


RELATED: how to keep your backyard barbecue safer


Of course, along with the yard pleasure come the safety risks. And that's something all home owners have to consider and be proactive about.


With firsthand experience with related claims, the insurance experts provide this guide to yard safety.


Tips on Yard Safety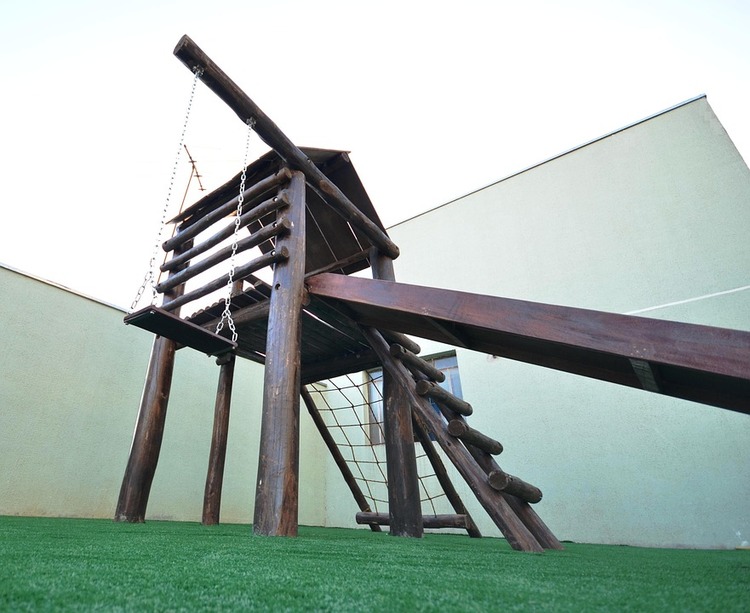 Though everyone is aware that swimming pools need to be supervised and fenced in when not in use, it is important to have the same safety protocol around smaller yard water fixtures, like waterfalls and fish ponds where drowning risks easily apply to small children. Likewise all containers of water treatment chemicals need to tightly closed and secured in places where kids have no access to.


Trampolines are in a category on their own in the insurance books. This is because of the safety issues and actual claims made about related injury. Adult supervision at all times the trampoline is in use is vital, as is an anchored enclosure to prevent falls. Make sure only a few children at a time are allowed to jump on the trampoline. Detach the trampoline ladder when it is not in use.


Modern playsets include swings, monkey bars, slides and other climbing features. Make sure the set is secured firmly on a level grassy or wood chipped surfaced. Children should be supervised at all times the playset is in use. Make periodic inspections: check for loose hardware, rust, rotting wood and other things that pose as danger risks and repair as needed.


Fire pits are used for cookouts and warming spots when the evenings become cooler. Aside from risk of burn injury, they can be a catalyst to property fire damage. Like the barbecue grill, you must make sure the fire pit is place a distance from any structure or hanging branches. Never leave a fire pit before the embers have been put out and cooled. Dispose of coals properly by placing them in a metal receptacle.


Remember to use common sense in all aspects of backyard fun and never compromise on safety.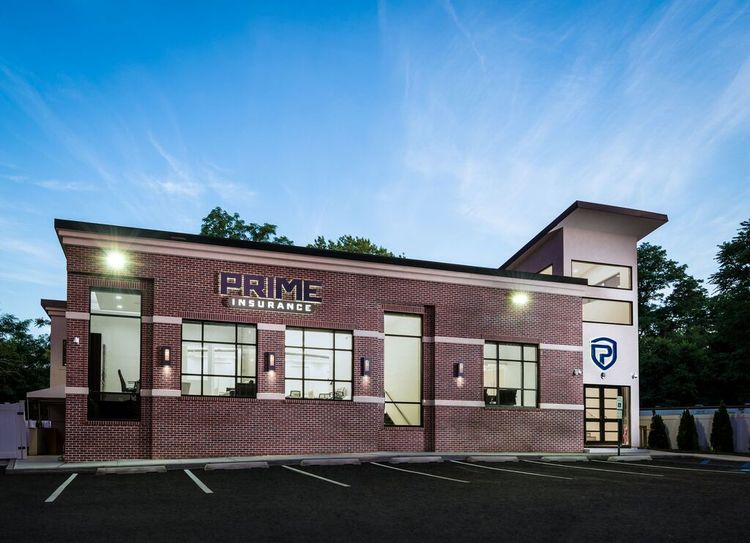 PRIME Insurance is a three-generation family-run independent agency. We're proud to partner with many of the leading underwriters – recognized companies like ACE, AmTRUST, ASI, ASSURANT, CHUBB, CNA, Employers, FOREMOST, Liberty Mutual, MetLife, PROGRESSIVE, Safeco, StillWater, Travelers, USLI, ZURICH and more. This gives us the ability to provide all forms of nationwide coverage and bonds at competitively lowest quotes. Visit us on our online insurance website or email us at PRIME [at] primeins [dot] com or call us at 732-886-5751 and HAVE A PRIME DAY™!
Summary: The home insurance experts highlight family backyard safety.