A PRIME Insurance Special on Child Safety
Abduction, harassment and abuse: if you are like most responsible parents, these are terrifying subjects of worry in relation to your kids. While most youngsters pass safely through their childhood and adolescence without becoming victimized, it's prudent to take the necessary precautions.

Lakewood, NJ Police Chief Greg Meyer addressed the concern with a basic practical approach:
Never leave a young child alone, even briefly.


Do not allow older children to walk or ride a bike alone at nighttime.


Teens should be taught to walk in twos or in small groups in the evening hours.


Walking at night should be done in adequately illuminated spots.


Train older kids never to walk in wooded or isolated areas.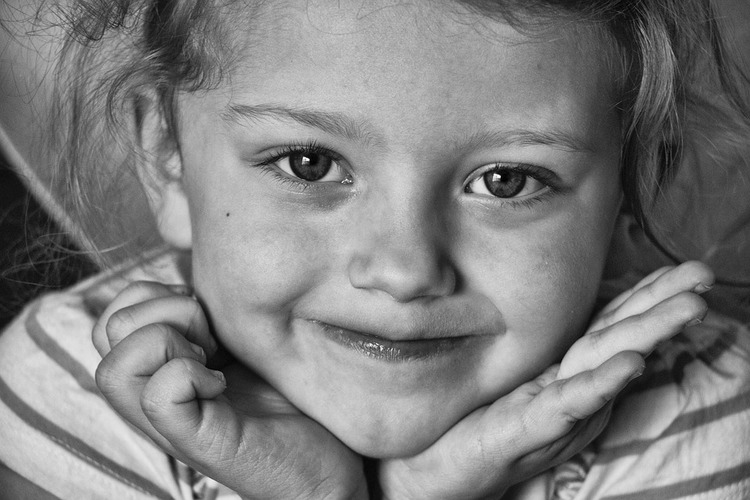 RELATED: teaching kids about pedestrian safety

But parents can do more to protect their kids.
Use extra caution when selecting a babysitter or caregiver. Never hire anyone without doing the necessary reference checking.


Do not allow your child to wear clothing with his or her name prominently displayed. A natural level of trust is created by a stranger who is able to and refers to your child by name.


Have your child memorize his or her address and phone number, as well as the 9-11 emergency contact number.


In addition, teach your child about the following Nevers and Always rules:
Always get an okay from Mom or Dad before going anywhere outside of the house.


Never take candy or a present from a stranger.


Never agree to go anywhere with a stranger.


Always scream and run away from a stranger is trailing you. Scream, kick, bite and fight as hard as you can if anyone tries to force you to get into a vehicle or take you away.


Never allow anyone to touch you in a way that does not make you feel comfortable.


Always tell your parents or someone you know if anyone does or says something to you that makes you feel afraid or uncomfortable – even if you promised not to.


Never tell anyone on the phone that you are alone at home if Mom or Dad are not there.


Keeping our kids safe should be every parent's priority. Should a mishap occur or if you see something or someone suspicious, remember to report immediately to law enforcers. It's when we work together as a community that we can prevent tragedy.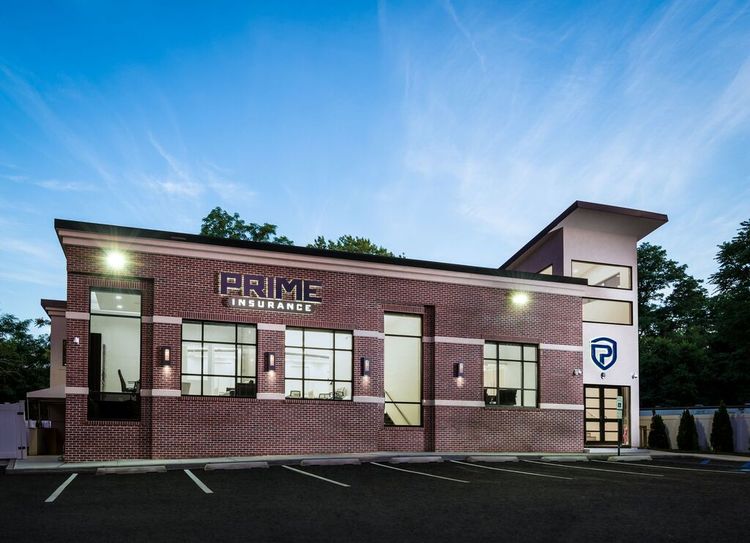 HAVE A PRIME DAY™! PRIME Insurance is the trusted independent agency that searches its wide network of providers to present you with tailored coverage options at competitively lowest quotes.
We present all types of nationwide property and casualty policies, including NJ cheap auto insurance, NJ low quote commercial umbrella insurance, flood insurance, FL renters insurance, OK homeowners insurance, Houston, TX commercial property insurance, MD bonds, PA workers comp, CA life insurance and so much more. Experience the PRIME difference. Visit us online or contact us at PRIME [at] primeins [dot] com or 732-400-5242.
Summary: What parent doesn't think about the prospect of an abduction? Join PRIME Insurance as we explore the tips on keeping kids safe and protected.