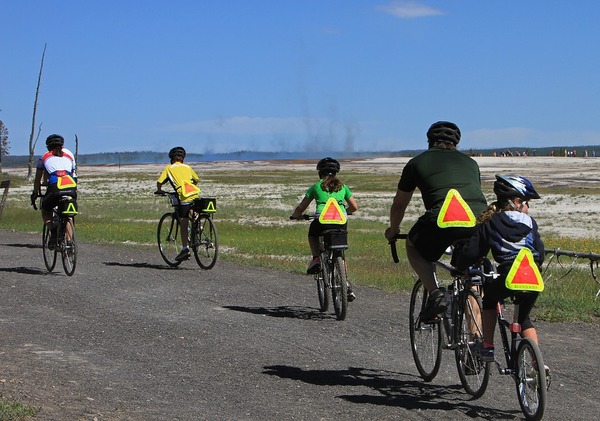 Bike lovers the country-over are basking in the fine weather that affords them the opportunity to enjoy the pedal-powered ride through scenic countryside as well as urban roads. Keep your travels safe by adhering to these tips endorsed by NJ auto insurance companies.
RELATED: Motorcycle safety tips
Bicycle Safety
Assess your bike for safety
Is your bike height adjusted to your size? Is your seat in its proper position? Are the tires inflated as they should? Are the brakes in working order?
Shield your head from injury
Wear an approved helmet that fits well and gives you the protection you need should you fall.
Ride with vehicle traffic
Bike in the same direction as the traffic is going.
Help others notice you
Make sure your bike is equipped with lights and reflectors so that vehicle drivers will be able to see you in the dark.
Use proper biking etiquette
Ride responsibly, in a straight and predictable manner. Before making a bike turn, utilize appropriate hand signals so that vehicle drivers will get prior warning. Be mindful of all traffic; respect others' right of way.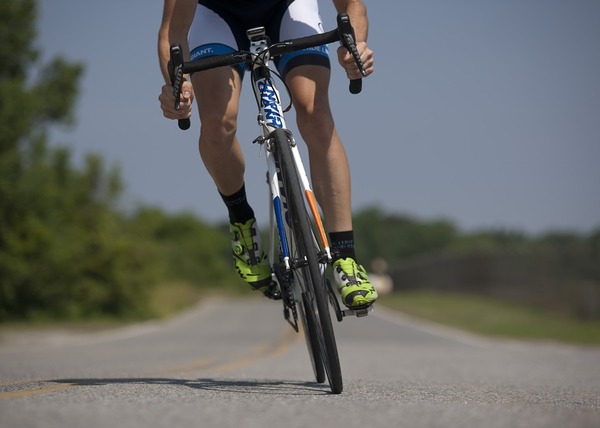 Follow the same traffic rules as the cars
Stop at a stop sign and a red light. Yield to traffic just as a vehicle would.
Be on the Lookout for road hazards
Watch out for road debris and potholes in your path.
Ride according to traffic trends
Make sure to bike in the direction that the cars are going and not against them.
Focus on the road
Keep hands on the steering wheel and don't get distracted by listening to songs or by talking on your cell phone.
Keep a safe distance from parked cars
There should be enough of a space between your bike and any parked car so that if someone opens a door or drives out, you will not be in harm's way.
This article is part of an ongoing series of informative blogs written by PRIME Insurance Agency. PRIME Insurance is an A++-rated agency that has been recognized by the industry and more than 10,000 satisfied customers that it services with excellence. Presented with prestigious awards and appointed to do direct business with scores of the top insurance companies, PRIME shops its broad network to deliver tailored policies at competitively lowest quotes. Often available long after regular hours, PRIME is always there for customers in their times of need.
HAVE A PRIME DAY™!
Providing all forms of nationwide coverage, including NJ cheap auto insurance, low quote commercial umbrella insurance NJ, flood insurance, NJ renters insurance, NJ homeowners insurance, NJ bonds, NJ workers comp, NJ life insurance and more, PRIME can be reached via its NJ insurance website, email: PRIME [at] primeins [dot] com or direct phone number: 732-886-5751!

Summary: There's more to biking than peddling. Get these smart bike safety tips from Prime Insurance Agency!