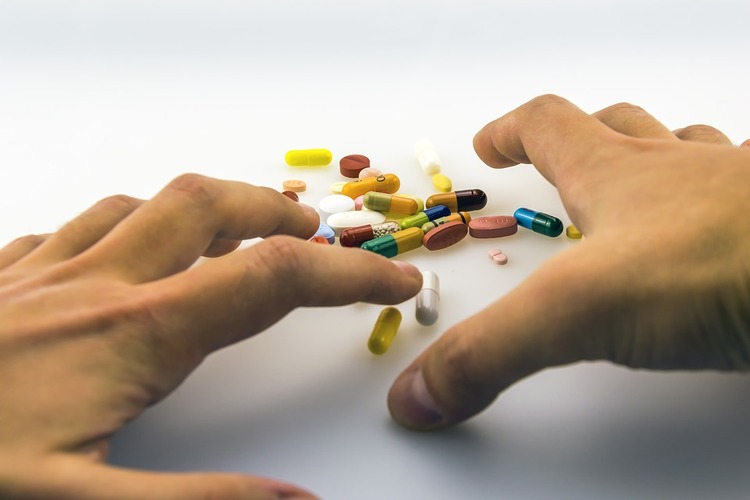 Every business should be concerned about employee health, safety and accompanying workers comp costs.
As the media highlights the devastating effects of workers' pain management and opioid dependency, insurance companies are examining the fiscal challenge in regard to the commercial workplace. Associated losses include:
Disability days
Lost wages
Productivity costs
Approximately $560-$635 billion dollars are lost in the workforce each year as a result of the above list, contributing to rising workers comp loss costs.
A PRIME Insurance – Travelers Insurance Business Solution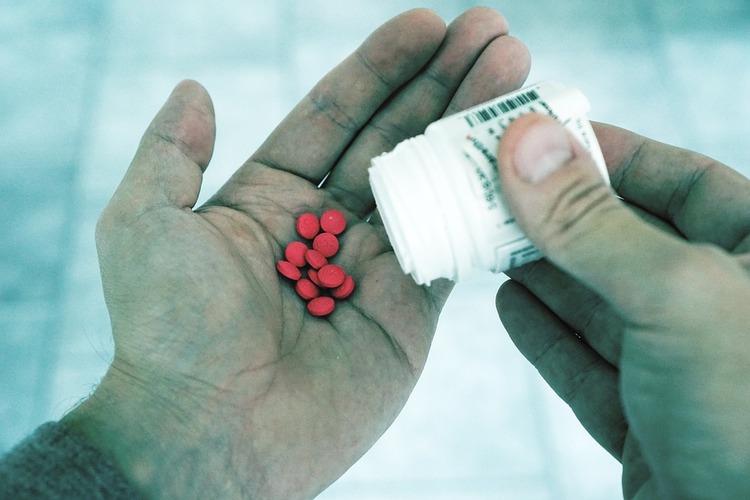 By partnering with Travelers, Prime Insurance has tapped into the Early Predictor model, a piece of technology for businesses that analyzes claim data and targets employees with injuries that are at most risk for chronic aches and pains. With the data, medical, claim and other professionals assess the findings and prescribe those accepted into the program with a tailored treatment plan that can successfully save up to fifty percent on workers comp claims related to chronic pain.
Benefits include:
Employees return to tasks immediately when it is medically suitable
Employees are less prone to having pain management related to medicine
Employees can anticipate briefer treatment period
Higher probability of prior-to-injury quality of life
Management of greater risk exposure claims so that workers will not experience chronic pain in the future
Researchers have found that injured participants of the Travelers program experienced shorter recovery and return-to-work times. In addition, these employees were less prone to receiving an opioid prescription from their doctors. Those that received opioid pain medication were prescribed lower dosages or shorter term usage than other injured employees that used the drug. The bottom line: US employers who participated in the program spent as much as fifty percent less on medical expenses than their counterparts.
For more on this exciting Travelers commercial insurance program, contact Prime Insurance.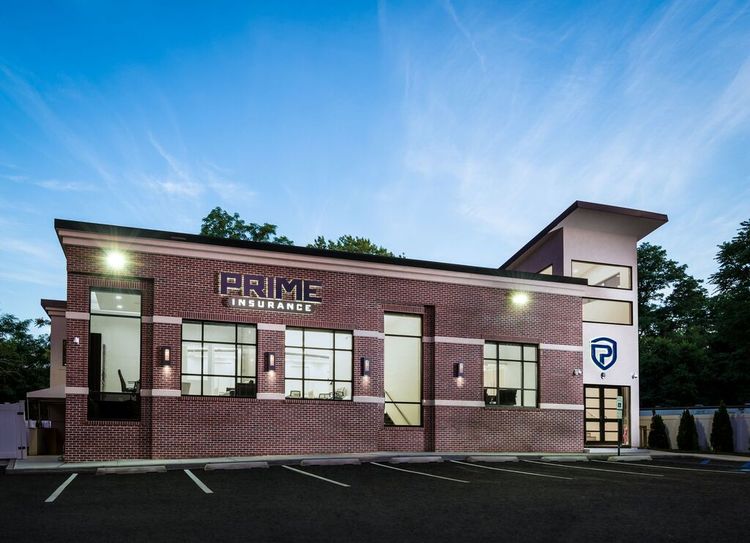 Prime Insurance is a three-generation family-run independent agency that has won the admiration of the industry. We've been presented with numerous awards and been appointed to conduct direct business with more than 40 of the leading companies. With thousands of satisfied customers, we benefit policyholders by assisting in risk control, reviewing current coverage, as well as by shopping our wide network to locate tailored coverage at competitively lowest quotes.
HAVE A PRIME DAY™ !
PRIME Insurance provides all forms of NJ, NY, PA, MD and other nationwide coverage, including cheap auto insurance, low quote commercial umbrella insurance, flood insurance, renters insurance, homeowners insurance, bonds, workers comp, life insurance and more. We invite you to experience the PRIME difference by visiting us on our online insurance website; emailing us at PRIME [at] primeins [dot] com or calling us at 732-400-5242!
Summary: There's an opioid crisis and much of it stems from chronic pain. In the workplace, the problem is escalated. This is how PRIME Insurance, together with Travelers, tackles the problem.