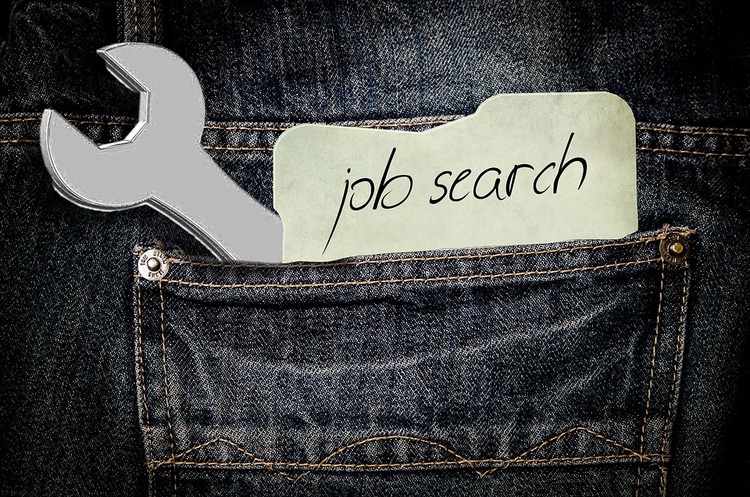 Congratulations! You've made the first effort to getting a job by seeking advice on how to write a good resume.


RELATED: how to optimize your day at the office
RELATED: how to react to getting fired


You don't want to be one of the 80 percent of applicants that get their resume thrown out after a ten-second glimpse so let's get started on giving the process your best chances.



7 Tips from Insurance Experts on Getting Your Resume Noticed

Selecting a Format
Choose between the three standard formats in writing a resume – reverse-chronological, functional or combination of the two. Do your own research to see which type is best for you by reviewing the different style examples that you can find online.


Compose a Short Summary Emphasizing your Strengths
Focus on strong points, like abilities, characteristics and personality that demonstrate you are the suitable candidate for the job.


Fill in Your Information
Once you have selected on a particular format, add in your pieces of information in a clear, concise and easy-to and quick-to-read manner.


Be Sure to Enter your Achievements
Don't be shy about your accomplishments. Add brief accounts within the history of job descriptions on how your talent, actions and experience have positively impacted any business or organization you have previously worked for.


Tailor your Resume to your Career or Industry
Let your prospective employer know that you may be the right fit for the position by using the familiar language and phrases used in the particular niche of business.


Select References that will Support your Claims
Call the people you choose as your references before listing them in your resume to make sure they will respond to inquiries and give a good report about you.


Review your Completed Resume
Check your resume for mistakes, grammatical errors, typos and overall professionalism before sending it out. Ask another person to look it over as well to get an unbiased opinion on its worth.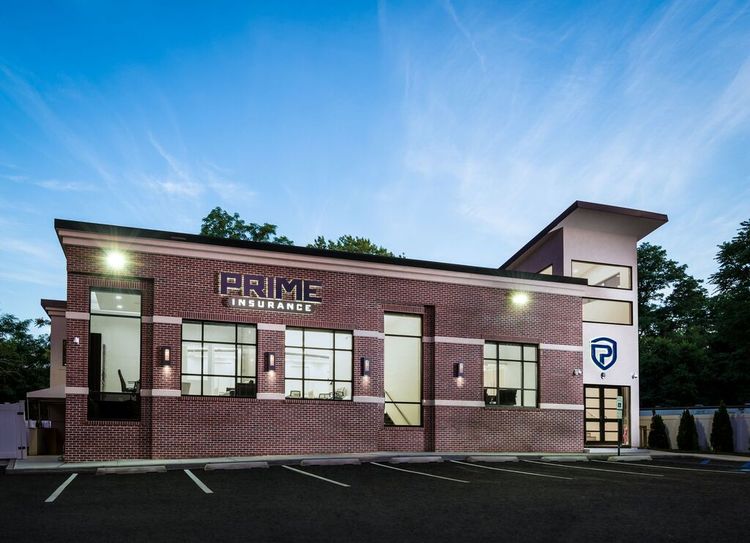 PRIME Insurance is a three-generation family-run independent agency. We're proud to partner with many of the leading underwriters – recognized companies like ACE, AmTRUST, ASI, ASSURANT, CHUBB, CNA, Employers, FOREMOST, Liberty Mutual, MetLife, PROGRESSIVE, Safeco, StillWater, Travelers, USLI, ZURICH and more. This gives us the ability to provide all forms of nationwide coverage and bonds at competitively lowest quotes. Visit us on our online insurance website or email us at PRIME [at] primeins [dot] com or call us at 732-886-5751 and HAVE A PRIME DAY™!



Summary: Prime Insurance highlights 7 tips on how to create a winning resume.