In the business world, we all tend to get in the daily rut of allowing circumstance at the office to get the better of us. Though it's a given that we cannot be completely in control of the curve balls that we encounter throughout the day, the ability to master a situation really can be at our own fingertips. The trick, of course, is how to manipulate each day's events to our benefit.
RELATED: how to prevent office accidents
A Harvard Business School report gives us easy-to-follow pointers.
Don't assume failure occurs randomly. Today, tomorrow and the next day may be the same unless we put in the effort to succeed and that involves strategic planning. Imagine the possible difficulties you might encounter and work out how you can either avoid them or tackle your workload, despite them. Sometimes, it is the most obvious means that help you through a task, like blocking out noise, using better lighting or speaking to the right people.

Prioritize what's important and don't get sidetracked with trivialities or responsibilities that have little to do with your goals. Learn to say no to requests from others that will take you away from what needs to get done.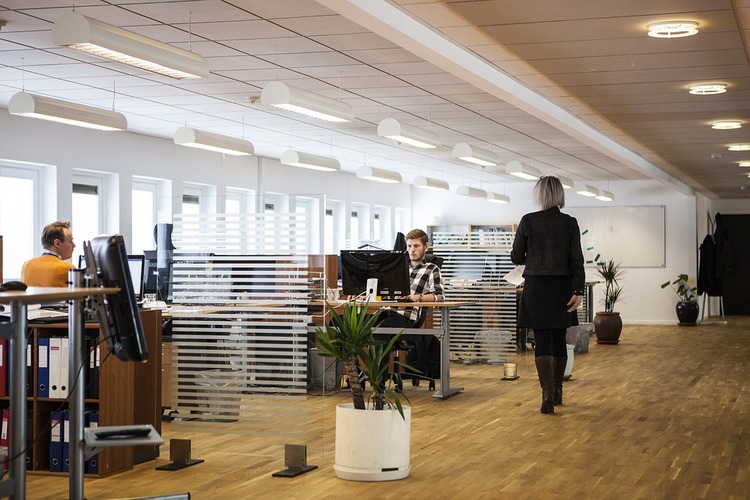 Add components to your regular to-do list by incorporating your personal work ethics along with your long-term aims. This will help you make better decisions as you go through the day. Remember to evaluate your accomplishments at the end of the day.


It's human nature to begin the day with the easiest tasks, but putting off the harder, more important things usually lead to less productivity and the possibility of the end of the day arriving without completing your goals. You are naturally more focused in the morning; this gives you a head start on vital projects that need your attention.


Work on better focus by gaining control over the temptations to become distracted. You can do this by turning off your emails and text messaging, as well as your personal phone and physically or subconsciously blocking out office noise. The more you practice this exercise, the more distraction-free you will become.

It's easy to become victimized by the all the diversions of an average day at the office. By implementing key changes, we can help ourselves be in better control and reap the success of our efforts.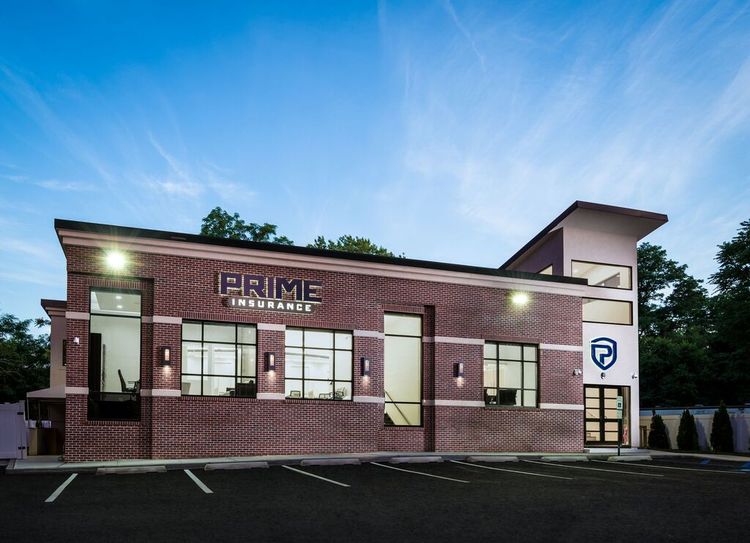 PRIME Insurance is a 3-generation family-run independent agency that has won the admiration of the industry. We've been presented with numerous awards and been appointed to conduct direct business with more than 40 of the leading companies. With thousands of satisfied customers, we benefit policyholders by assisting in risk control, reviewing current coverage, as well as by shopping our wide network to locate tailored coverage at competitively lowest quotes.
HAVE A PRIME DAY™! PRIME Insurance provides all forms of NJ, NY, PA and other state coverage, including cheap auto insurance, low quote commercial umbrella insurance, flood insurance, renters insurance, homeowners insurance, bonds, workers comp, life insurance and more. We invite you to experience the PRIME difference by visiting us on our online insurance website; emailing us at PRIME [at] primeins [dot] com or calling us at 732-400-5242!
Summary: Learn key tips on how to succeed at the business office, despite the 'curve balls' your day throws you. A PRIME Insurance Special!