Focus on Joseph Feldman, P&C Insurance Agent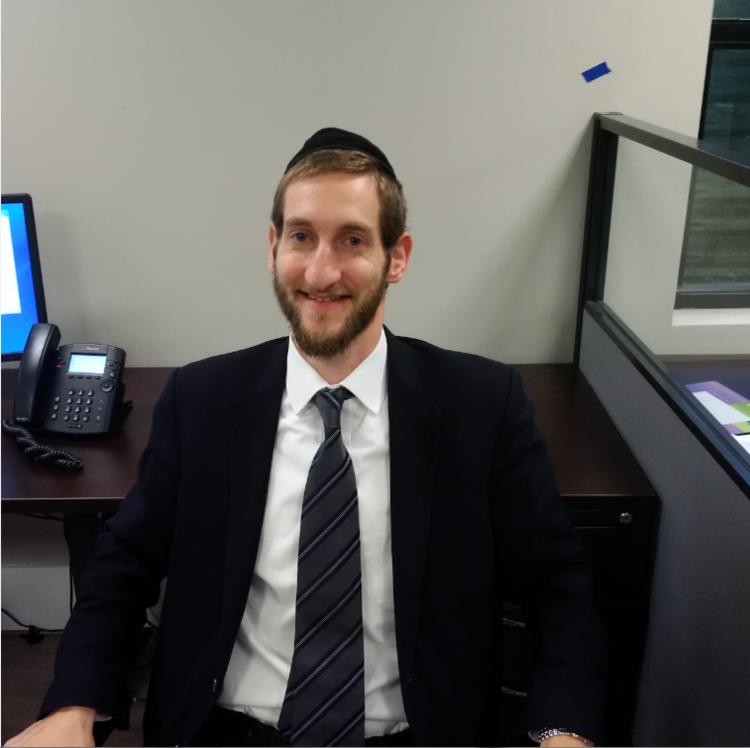 Joseph Feldman, Property & Casualty Agent at PRIME Insurance Agency


Q: Thank you, Joseph, for taking the time to discuss your role at PRIME Insurance. Tell us, how did you actually become involved in becoming an insurance professional?
Joseph: I was looking for a job when my friend, Laizer Schonburn, asked me to join him at PRIME. To tell you the truth, I was initially very skeptical about joining the insurance field. Nonetheless, I agreed to meet the management. After meeting with the owner and witnessing what a great office atmosphere there was at PRIME, I changed my mind.
Q: What sort of training did you undergo to become a P&C agent?
Joseph: The training consisted of a licensing course, exams and mainly, on-the-job training from the professionals here.
Q: Was the management and staff supportive in this initiation stage?
Joseph: Yes, they did everything to make sure I would succeed.
Q: What surprised you the most about the role the insurance providers play?
Joseph: I had no idea how important insurance was beforehand, and how big of a role it plays in all aspects of our lives.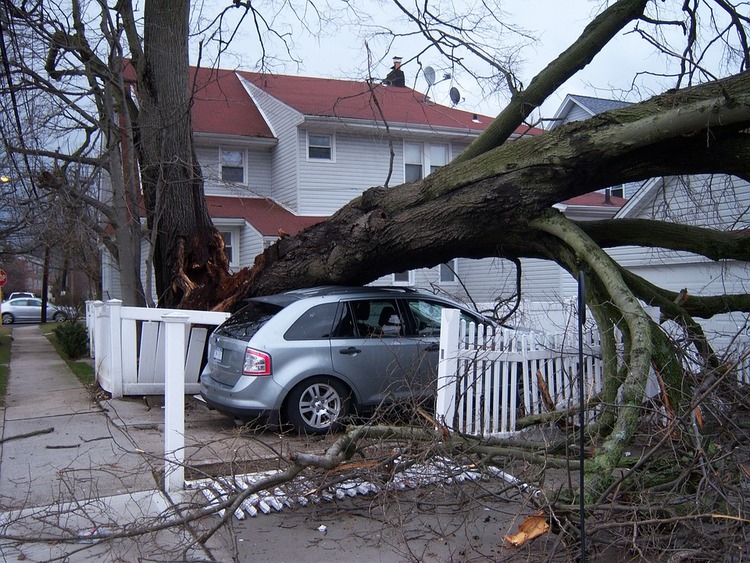 Q: What factors distinguish PRIME Insurance as a leader in the industry?
Joseph: In my opinion, there are two outstanding factors that contribute to this: a) the honesty and integrity that is part and parcel of the PRIME doctrine and b) the scope of our direct insurance carriers; we've been appointed to deal directly with over 40 of the leading insurance companies, giving us a leading edge in competitive low quotes.
Q: Can you offer any advice for others interested in becoming an insurance agent or broker?
Joseph: There's no doubt that the beginning is very hard, but if you work for a honest and reputable agency that will help you excel and keep on track even when the going gets tough, you are bound to succeed.
Q: What is one tip you can give insurance customers?
Joseph: Find an agent and follow his or her advice and guidance; be open and forthcoming about your particular situation. Insurance is complicated and all of this can make a world of difference between success and financial ruin.
Q: Any last words on the topic?
Joseph: Nobody can protect themselves from everything, but having the right policies with the right type of coverage does go a long way in protecting you and your interests.
Joseph can help you with any personal and commercial insurance needs at 732-400-5242, ext 148, or at Joseph [at] primeins [dot] com.