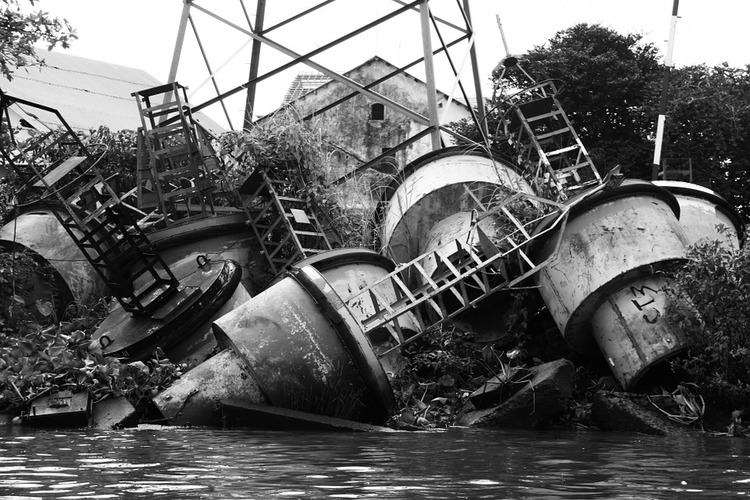 Environmental professionals require unique coverage due to the special nature of their activities and involved liability risks. In addition, the property owner and mortgage lender need associated coverage for their own liability. The following is a brief overview of the varying types of related insurance protection.
1. Environmental Consultants Errors and Omissions Insurance
Errors and Omissions for the environmental consultant, also known as professional liability insurance, covers the insured against claims related to advice, assessment or recommendations that result in financial losses and damages. Defense coverage is also offered with this coverage.
Related: what is mold property damage and does insurance cover it?
2. Environmental Contractor Bonds
Contractors that work in pollution clear-out and other environmental-related jobs can acquire bid and performance bonds from an insurance agency or company dealing in specialty coverage. These type of bonds augment pollution liability coverage, as well as related auto liability protection.
3. Environmental Impairment Liability Insurance
Commercial general liability coverage forms and policies generally have an exclusion related to contamination and pollution. There are some specialty insurance companies that write environmental impairment liability policies that include payment for damages incurred as a result of environmental impairment, and cleanup costs. Care should be taken to synchronize coverage with the commercial general liability policy to avoid overlapping coverages and to avoid gaps in coverage, in the event the commercial liability policy excludes pollution completely.
4. Environmental Remediation Contractors Insurance
Exposures for the environmental remediation contractor that does cleanups at a contaminated site include inadequate or incomplete remediation, spreading contaminated soil while remediating or excavating, atmospheric emissions from remediation work, contaminating aquifers, rupturing underground utilities or pipelines, contractor tank spills or leaks, blending of materials or wastes that are not compatible and can lead to fire, and explosions, or hazardous vapor release, as well as incorrect tank installment.
General liability, pollution liability, and professional liability protection can be acquired on a blanket basis or on the basis of a specified job.
5. Environmental Site Assessment Insurance
The environmental site assessment is an inspection provided by an approved independent engineering company that comes together with the review and application for a lenders environmental cost or property transfer liability insurance policy. Real estate buyers and lenders purchase the assessment to shield them from Superfund liability and those like it that stem from a commercial property that has contamination not detected at the time of the sale – and may result in the unexpected expense involved in eliminating the contamination.
Contamination that is discerned during the actual assessment is excluded from the coverage. Only sites that have been professionally assessed not to contain contamination are approved for the coverage.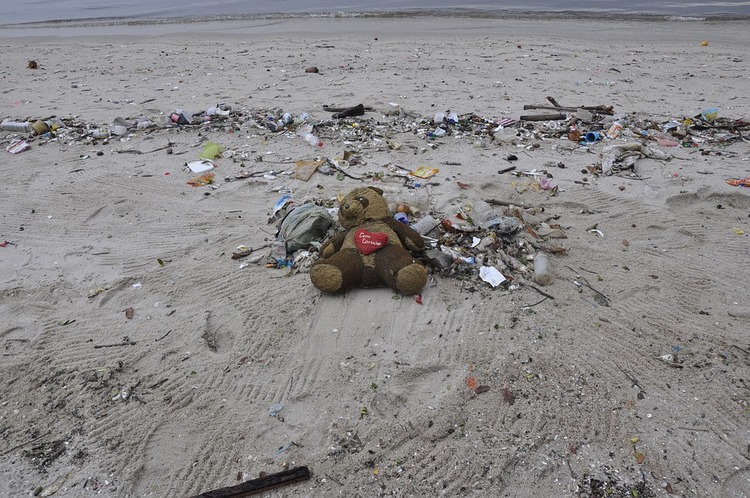 For more on environmentally related insurance, speak to an experienced independent agent.
Prime Insurance Agency provides all forms of NJ, NY, PA, TX, FL, CA and other state coverage, including cheap auto insurance, low quote commercial umbrella insurance, flood insurance, renters insurance, homeowners insurance, bonds, workers comp, life insurance and more. We invite you to experience what thousands of our satisfied customers vouch for - the PRIME excellence. Contact us via our insurance website, our email: PRIME [at] primeins [dot] com or by calling 732-400-5242.
Summary: Prime Insurance lists four types of coverage related to the environment that pertains to the environmental professional and one for the real estate buyer or lender.