We're told never to play with fire, but the Fourth of July is one day where celebrations actually entail lighting it up. NJ Homeowners Insurance professionals advise brushing up on safety tips to keep this American tradition as hazard-free as possible.
How to Enjoy 4th of July Fireworks without Liability Risks
Review fireworks laws in your region before planning a display.


Check with your independent insurance agency if your NJ homeowners insurance covers liability risk before hosting a fireworks show.


If you are planning on hosting a firework display, use fireworks designed for amateur use. Brown papered fireworks are made specifically for trained professionals.


Assign a grown-up to oversee the firework display at all times.


Reserve the responsibility of lighting any form of fireworks solely to adults.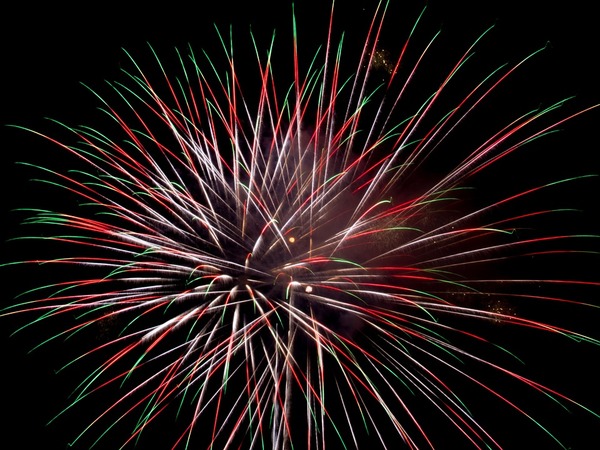 6. Upon lighting, direct the fireworks straight upwards towards the
open sky without blocking it with your hand or any other body
part.
7. Immediately after lighting, step safely back away from the
ignited piece.
8. Ignite each piece separately. For safety's sake, avoid using several
at one time.

9. After attempting to ignite any form of fireworks that does not
catch, do not light it again or handle for a minimum of twenty
minutes afterwards. Do not light again after drowning it in water.
10. Drench wayward flares with water. Do the same for any fireworks
that have been already used prior to discarding.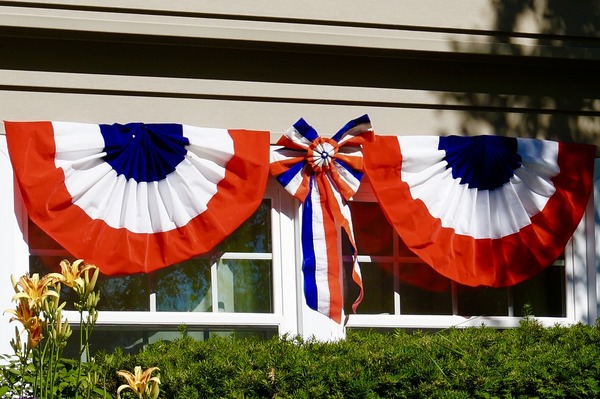 Prime Insurance is an experienced independent agency that has won the admiration of the industry. We've been presented with numerous awards and been appointed to conduct direct business with more than 40 of the leading companies. With over 10,000 satisfied customers, we benefit policyholders by reviewing current coverage, as well as by shopping our wide network to locate tailored coverage at competitively lowest quotes.
Providing all forms of nationwide coverage, including NJ cheap auto insurance, low quote commercial umbrella insurance NJ, flood insurance, NJ renters insurance, NJ homeowners insurance, NJ bonds, NJ workers comp, NJ life insurance and more, we invite you to experience the PRIME difference via our insurance website, or by contacting us through email: PRIME [at] primeins [dot] com or phone - 732-886-5751.
Summary: PRIME Insurance wishes you a Happy Fourth of July! Before lighting up fireworks, review this essential safety check list!