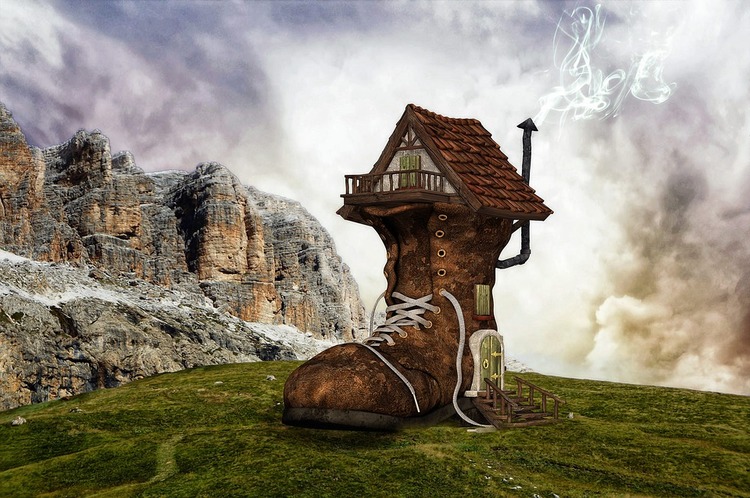 An unoccupied home has a much higher damage incident rate than an occupied one for the obvious reason –lack of a human presence that monitors risks, such as vandalism, theft and safety issues.

The sobering national statistics about vacant homes speak for themselves. Over the past two decades two of the most prevalent misfortunes have made an impact on property insurance claims.


Pipeline Explosions
5,711 major occurrences, 306 related deaths, over 8 billion dollars in damages


Fire
Between 2013 and 2015: approximately 24,000 vacant home fires per year incurring roughly 790 million dollars in damages


You May not Even Realize Your Home is Considered Vacant!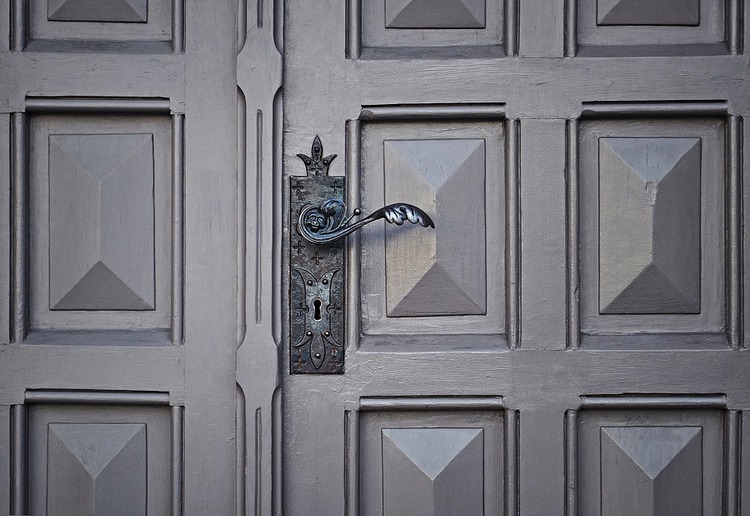 The exposures call attention to the fact that for the most part, standard home insurance does not cover damage incidents in situations where a home has been left unoccupied for a specified amount of time, ranging from one to three months.
This can be problematic even in scenarios where a home may not be defined as vacant in layman's terms.
Your home may be classified as a vacant dwelling according to insurance companies if
You move into your newly purchased home, leaving your former place of residence unsold and unoccupied
You go on vacation for an extended period


Vacant Dwelling Insurance Coverage
A vacant home policy can cover structure and liability exposures that are related to a vacant home. It can also cover litigation expenses involved in damages resulting from a fire or an explosion that occurs on the policyholder's vacant home and spreads to neighboring property or properties.
Speaking to an experienced insurance agent that can guide you to a personalized vacant dwelling insurance plan for short of long term and can help you find the protective coverage tailored to your specific needs.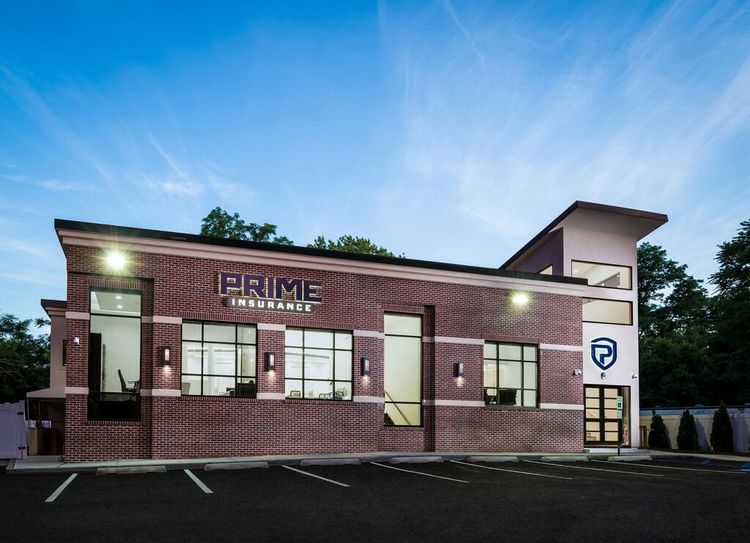 PRIME Insurance is a three-generation family-run independent agency. We're proud partners with many of the leading companies in the industry – big names such as ACE, AmTrust, ASI, ASSURANT, CHUBB, CNA, Employers, FOREMOST, Liberty Mutual, MetLife, PROGRESSIVE, Safeco, StillWater, Travelers, USLI, ZURICH and more. This gives us the ability to provide all forms of nationwide coverage at competitively lowest quotes. Visit us on our online insurance website; email us at PRIME [at] primeins [dot] com or call us at 732-886-5751 and HAVE A PRIME DAY™!
Summary: Surprise! Your home may be considered vacant if you leave it unoccupied on vacation! A standard home insurance policy may not provide coverage!