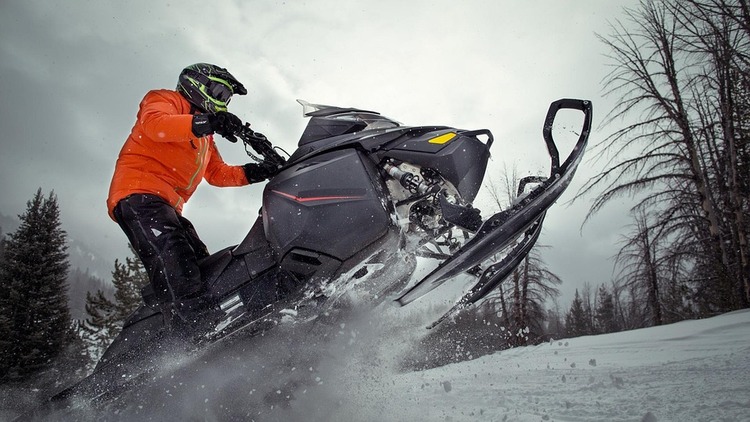 Winter produces white wonderlands that encourage specific recreational activities. Related insurance protects against the various exposures of liability.
RELATED: making ice fishing safer
Skating Rink Insurance
Ice and roller skating centers are like other public recreational spots in that the risks are significant. This is because of the obvious exposure to injury to both skaters and observers, as well as the property exposures related to the sizeable open areas and maintenance equipment.
Applicable commercial insurance policies are available through a number of the leading companies. An experienced independent agent will be able to discern proper coverage according to specific needs.
Ski Operation Insurance
Among the winter sports, skiing is perhaps one of the most perilous. Although each skier is largely answerable to his or her personal safety, legal verdicts have been known to identify certain liability upon commercial skiing managements. Specifically, the skiing management is responsible for slope and trail maintenance, as well as uphill lift safety.
Additional liability exposure for the skiing management includes:
Premises liability in owned or operated lodges, shops and eateries
Workers comp liability for ski patrols and instructors
Property liability in regard to restaurant cooking and ski repair operations
Commercial, Rental Snowmobile Insurance
Winter resorts, as well as snowmobile dealers and trail operators in NY, NJ, PA and other north states are known to profit from recreational snowmobile renting. Related insurance protects from liability and physical damage. Most insurance underwriters ask renting businesses to sign a hold-harmless agreement wherein the lessee accepts liability for snowmobile passengers or individuals who are permitted to operate the vehicle.
The trending snowmobile races, derbies, safaris and rallies are generally sponsored by snowmobile clubs. Related insurance is designed to provide coverage for the sponsoring guild's liability in regard to spectator and others attending the events.
Others that can benefit from the insurance include:
Commercial businesses that utilize snowmobiles
Government people that utilize snowmobiles
Snowmobile livery services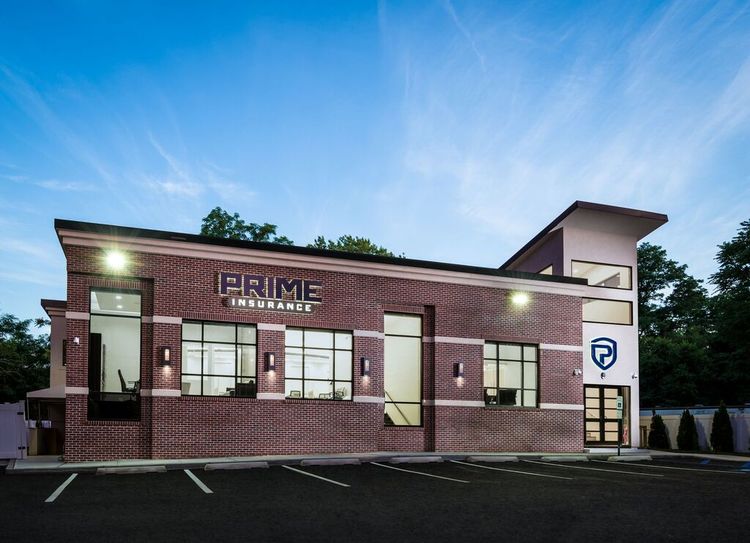 PRIME Insurance is a three-generation family-run independent agency. We're proud to do direct business with many of the top industry companies – recognized leaders like ACE, ASI, ASSURANT, CHUBB, FOREMOST, Liberty Mutual, MetLife, Plymouth Rock, PROGRESSIVE, Safeco, StillWater, Travelers, USLI, ZURICH and more. With thousands of satisfied customers, we assist policyholders by reviewing their coverage, as well as by shopping our wide network to locate customized policies at competitively lowest quotes.
HAVE A PRIME DAY™!
PRIME Insurance provides all forms of NJ, NY, PA, MD, TX and other state coverage, including travelers insurance, cheap auto insurance, low quote commercial umbrella insurance, flood insurance, renters insurance, property insurance, homeowners insurance, bonds, workers comp, life insurance and more. We invite you to experience the PRIME difference! Visit us on our online insurance website; email us at PRIME [at] primeins [dot] com or call us at 732-400-5242!
Summary: The cold of winter is not shunned by all! Plenty seek out related recreational activity. Skating and ski centers, along with snowmobile renters require tailor-made insurance protection.