A Look at a Fisherman's Risk Exposure in NJ
Lake Carasaljo. The breathtaking scenic man-made body of water situated in the center of the town of Lakewood, NJ is an artist's dream and inspiration. In the summer, surrounding trees' dark foliage is mirrored in its reflection. Ducks and geese waddle at its shores, pecking at the green tufts of grass. Graceful, white, long-necked swans drift about the glass-like water's surface. Sea gulls circle and hover above, gliding and dipping. Here, nature and peace are at rest.
But there is an eerie legend about the lake that its quiet appearance does not tell. It is a bizarre tale that goes back to the 1880's or perhaps even to an earlier date.
Lore has it that the area's affluent iron and land tycoon, Joe Brick suffered a devastating loss when his three daughters, Caroline, Sally and Josephine drowned in the very lake that NJ homeowners had always taken pride and joy in. Following the accident, the broken Mr. Brick renamed the lake Cara–line, Sal-ly, and Jo-sephine after his daughters.
In reality, the lake legend is based solely on fiction. Though Lake Carasaljo is named after the girls, the Brick daughters lived healthy regular lives, devoid of water travesty or tragedy.
Sadly, tragedy is nonetheless a part of the lake's saga. Drownings – and fishing drownings in particular – have become as much a part of Lakewood, NJ's history as any other body of water risk liability.
Though winter lake-fishing is the sport favored by many, it is wise to familiarize yourself with the following.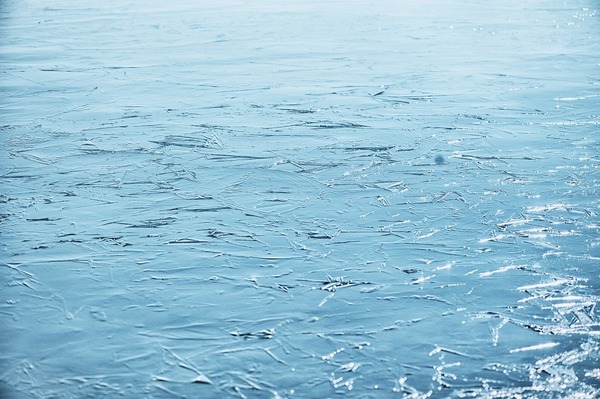 Ice Approachability Guidelines:

Two inches or under: ice is dangerous; do not stand on it


Four inches of new, transparent ice: generally safe for fishing
Eight inches of new, transparent ice; generally safe for car or small truck
Twelve inches of new, transparent ice: generally safe for medium truck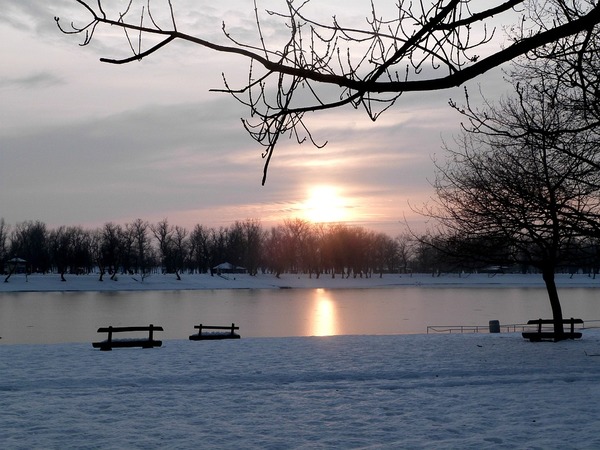 Ice Safety – It's the Best Policy

4" of transparent, fresh ice generally can hold the weight of a man. Thicker older, partly softened, ice may not be as strong.


Care should be taken when moving from ice patch to the next as ice usually does not freeze in consistent depth.


Ice that developed over running water is weak and dangerous.

Snow forming over ice insulates and slackens freezing. Weightiness of the snow weakens ice's capacity to hold a person. Ice next to shoreline is not as strong as ice further out.


Crackling sounds on the ice may not indicate danger; rather, it may just be a normal indication of ice expansion and contraction during climate change.


Beneath surface fish traffic may cause ice to thaw as will bird movement above the surface.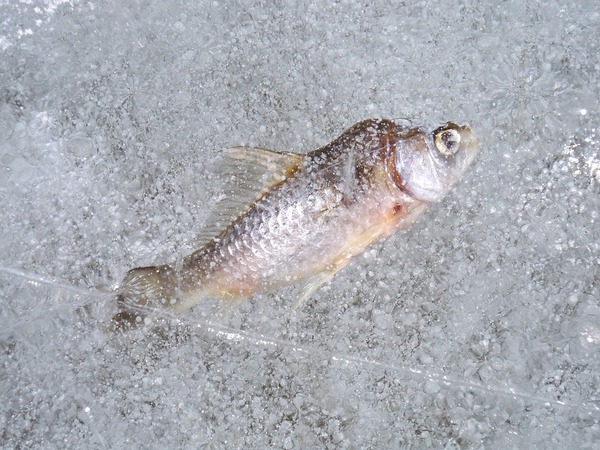 Go Fish!

PRIME Insurance Agency is a family-owned agency that promotes the wholesome pursuit of life. This article is part of an ongoing series devoted to the public awareness of safety.
A winner of multiple awards and appointed to conduct direct business with over 40 of the leading NJ insurance companies – and national insurance companies, PRIME provides all forms of insurance coverage excellence – at competitively lowest quotes.
Visit us online at http://www.primeins.com/, email us at PRIME [at] primeins [dot] com or call us at 732-886-5751 and discover why over 10,000 others across the nation are satisfied insurance customers.
Summary:
There's a rare feeling of exhilaration as the fisherman reels in his prize from deep within the ice's surface. Yet, the dangerous risk exposure makes this sport a threatening activity. Get it right with these safety guidelines. Then gear up... and go fish!