You may have heard that getting a traffic violation summons will make your auto insurance rates climb.
This is true.
The insurance company studies your driving history when determining your premium. If the company sees a driving record that indicates you have been issued moving violations and/or speeding tickets, they look at you as someone who is at risk of being involved in a car accident. To the insurance industry, an auto accident translates into a claim that will likely obligate a payout of funds to cover related damages. This is why they will raise the premium.
While each insurance company follows its own set of rules when it comes to a rate increase, most will consider your overall record before applying a raised premium or surcharge.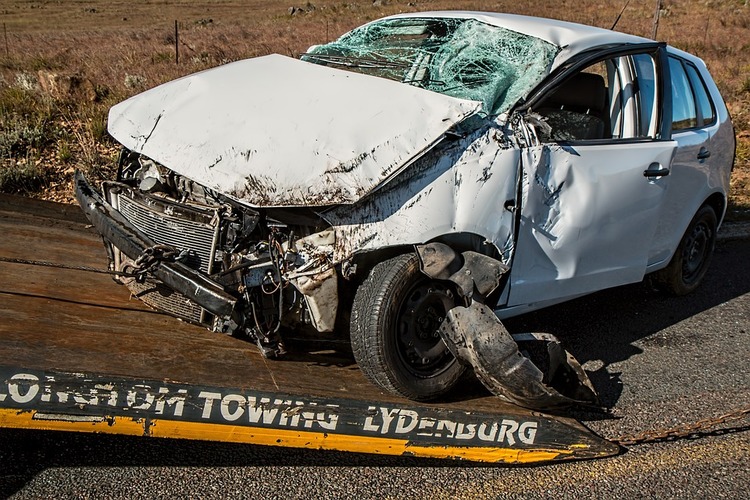 The more serious the traffic violation, the more of an increase in premium for the driver as the following illustrates:

A motorist that has been found guilty of driving under the influence of alcohol will suffer very serious repercussions in regard to rates


A driver that was caught speeding above the posted limits will have a more measured jump in rates, but this also depends on how fast he or she was going


A parking ticket or violation for not using your seat belt typically will not affect insurance rates
Drivers should be aware that the insurance companies raise rates upon a legal conviction. This is why it may pay to fight a ticket in court if it was issued without genuine justification. It is a good idea to speak to your insurance agent if you are unsure about how to proceed following a driving violation summons.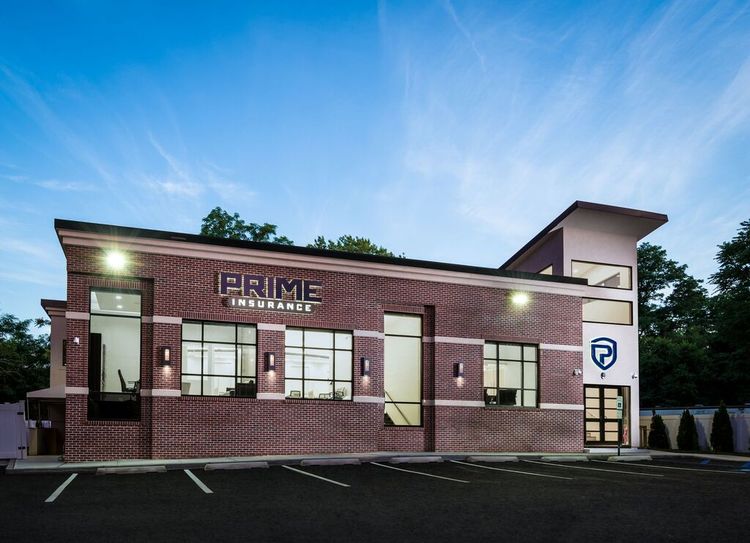 PRIME Insurance Agency is the award-winning agency, appointed to conduct direct business with scores of the leading companies. We're proud partners with recognized industry names, such as ACE, ASI, ASSURANT, CHUBB, FOREMOST, Liberty Mutual, MetLife, PROGRESSIVE, Safeco, StillWater, Travelers, USLI, ZURICH and more. With thousands of satisfied customers, we benefit policyholders by reviewing current coverage, as well as by shopping our wide network to locate customized policies at competitively lowest quotes.

HAVE A PRIME DAY™!
PRIME Insurance provides all forms of NJ, NY, PA, MD and other nationwide coverage. This includes auto insurance, commercial umbrella insurance , flood insurance, renters insurance, homeowners insurance, bonds, workers comp, life insurance and so on. We invite you to experience the PRIME difference! Visit us on our online insurance website; email us at PRIME [at] primeins [dot] com or call us at 732-400-5242!
Summary: The most effective way to keep auto insurance rates down is to drive safely. If you do get a traffic ticket, your rates may go up. Here is a quick summary on the topic.