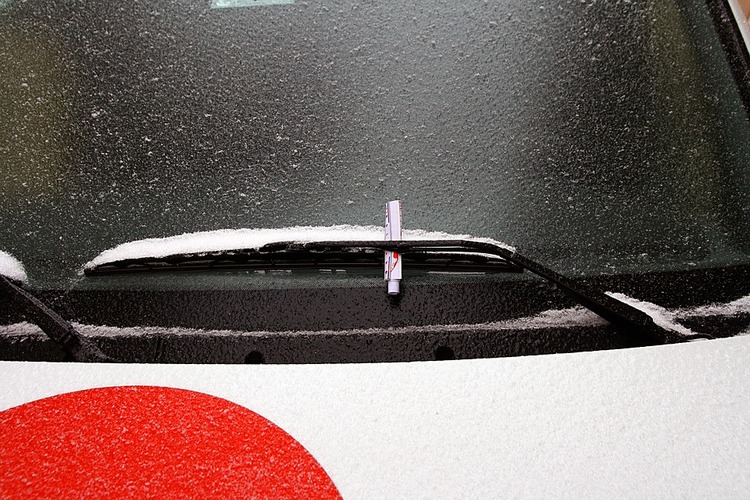 Here's the dreaded scenario. You casually walk back to where you parked your car. You notice a paper stuck under your windshield wiper. Uh-oh!
RELATED: how to speak to a police officer in a traffic stop
If you parked in a restricted space or by a meter and the allotted time is used up before you return, you may find that annoying citation placed on your car.
Aside from the actual penalty you are required to pay because of the parking citation, you can rest assured that your car insurance rates will not be affected. This is because according to the insurance companies, only a moving violation can work against you in regard to your driving record, insurance points and associated costs.
When a Parking Ticket Can Mean Higher Insurance Rates
The only instance when a parking ticket can cause your premium to rise is if you fail to pay the fine.
If you get a parking ticket and allow a stretch of time to pass without submitting payment, you may find yourself with highly increased fines, as well as the possibility of a bench warrant for a court appearance or of your vehicle slated for towing. You may also be slapped for accompanying car towing fees, and have your license suspended or revoked AND have your insurance rates go up.
Although the parking ticket is meaningless in regard to your auto insurance, not paying the fine can seriously impact your rates. This is because by failing to submit the penalizing fee, you have demonstrated to the insurance industry that you are a risk by being someone who does not assume responsibility for financial obligations.
For information about violations that can inflate your car insurance rates, speak to an experienced independent agent.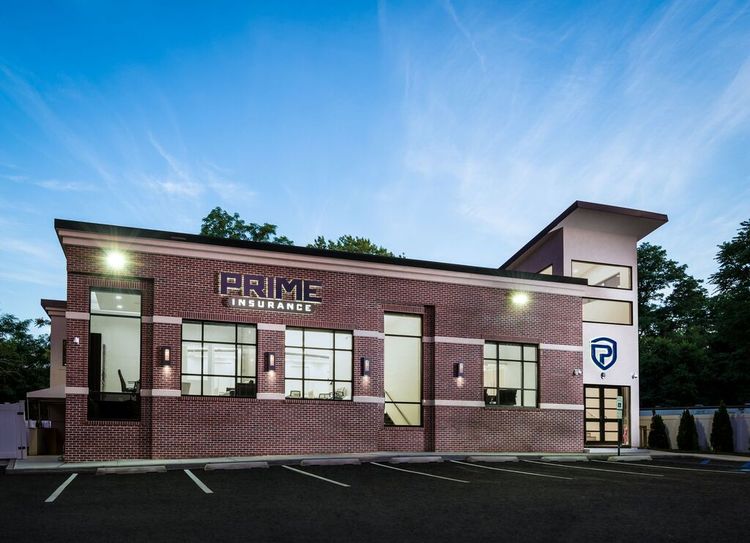 Prime Insurance is a three-generation family-run independent agency that has won the admiration of the industry. We've been presented with numerous awards and been appointed to conduct direct business with more than 40 of the leading companies. With thousands of satisfied customers, we benefit policyholders by assisting in risk control, reviewing current coverage, as well as by shopping our wide network to locate tailored coverage at competitively lowest quotes.
HAVE A PRIME DAY™ ! PRIME Insurance provides all forms of NJ, NY, PA, MD and other nationwide coverage, including cheap auto insurance, low quote commercial umbrella insurance, flood insurance, renters insurance, homeowners insurance, bonds, workers comp, life insurance and more. We invite you to experience the PRIME difference by visiting us on our online insurance website; emailing us at PRIME [at] primeins [dot] com or calling us at 732-400-5242!
Summary: You find a parking ticket on your windshield. Will it mean your auto insurance premiums go up? It all depends on you! Learn more in this informative read.