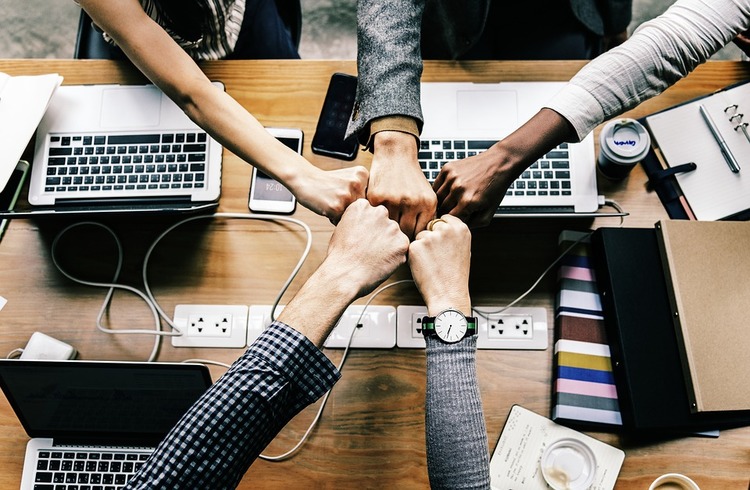 If you are a business owner, medical center manager, or non-profit, you rely on different energy-powered equipment to help you keep your operation running.
These may include:
Computers


Machinery


Air Conditioning Systems


Ovens


Stoves


Furnaces


Hoists


Cranes


Medical Diagnostic Equipment


Others
The following related insurance claim examples emphasize the essential need for protecting your business equipment with Equipment Breakdown coverage.
Equipment Breakdown Insurance Claims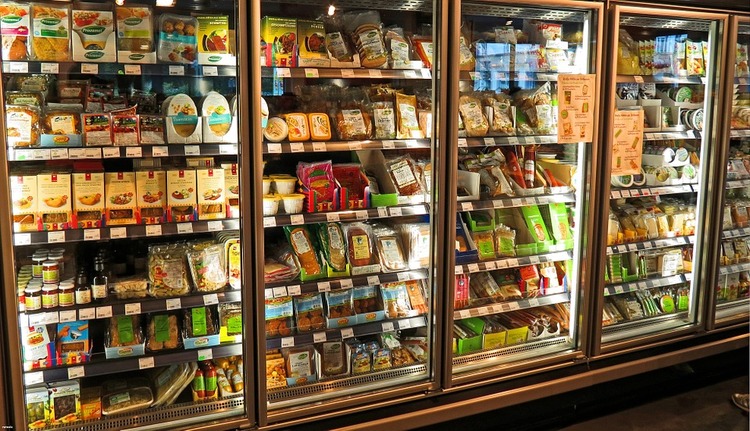 Electrical Breakdown Claim Examples

A power surge resulted in a damaged control board on an espresso machine, damaged thermostat and compressor of the A/C unit and the food cooler compressor which led to spoiled food.


A lightning strike to a utility subsidiary station caused a general brown-out. The ensuing surge of power damaged the A/C unit's compressor and condenser, necessitating a completely new air conditioning replacement.


A power surge totaled a small supermarket's refrigeration system. The supermarket had to replace the system, as well as the food that was spoiled.


A severe ice storm caused the electric line to a property to go down, resulting in electric frying pan, wine cooler and ice maker damages.


A power surge damaged a business phone system, resulting in a 2 day business loss.


A power surge that followed a black-out caused electrical damage to a food store's cash register and freezer.


An ice cream shop in a mall experienced a power outage due to weather conditions. Unfortunately the electric company was unable to restore power for a number of days, resulting in spoiled food and loss of income.
Mechanical Breakdown Claim Examples
Due to inadequate maintenance and poor operator guidance, a printer's gap guard became dislodged and fell in between the printer's plate cylinder and imaging unit. This resulted in damage to the printer itself.


When the motor on a furnace malfunctioned in the dead of winter, the water pipes eventually froze and burst, leading to the breaker tripping on an additional furnace, causing more loss of heat.


After a condenser fan seized, the freezer compressor burned out, resulting in food spoilage.


Following seizure of the storage cooler in a florist shop, temperatures rose to freezing, resulting in stored fresh flowers to become frozen and unfit to sell.



Pressure Equipment Breakdown Claim Examples
A drop in a boiler's water level caused it to overheat and crack, resulting in heat loss in the shop and store closure for a day.


When a portion of the church's boiler and steam pipe fitting cracked, steam escaped and damaged the organ, choir members' clothing and PA system.



Power-Outage Claim Examples
After a lightning strike to a shopping mall's utility transformer, the frozen yogurt stand suffered losses: the utility company was only able to restore power after a week, resulting in the perishables' spoilage as well as income loss.


An experienced independent insurance agency can shop the network to help find you the Equipment Breakdown coverage that best suits your needs.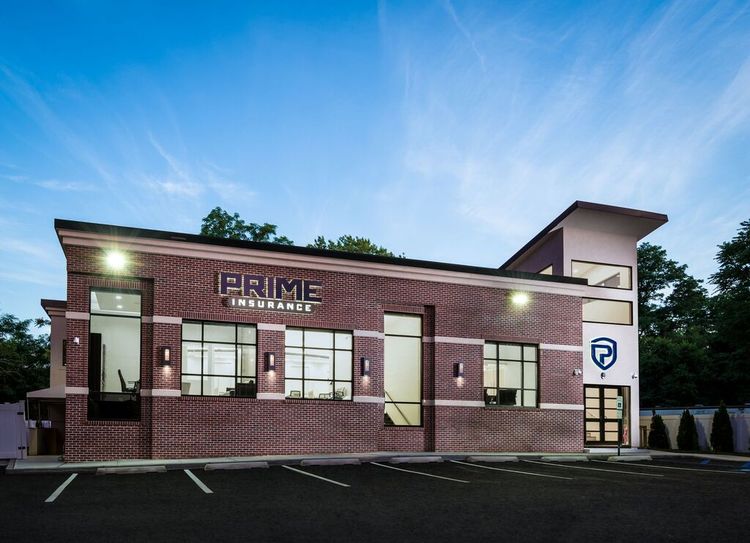 PRIME Insurance is a three-generation family-run independent agency. We're proud partners with many of the leading companies in the industry – big names such as ACE, AmTrust, ASI, ASSURANT, CHUBB, CNA, Employers, FOREMOST, Liberty Mutual, MetLife, PROGRESSIVE, Safeco, StillWater, Travelers, USLI, ZURICH and more. This gives us the ability to provide all forms of nationwide coverage at competitively lowest quotes. Visit us on our online insurance website; email us at PRIME [at] primeins [dot] com or call us at 732-886-5751 and HAVE A PRIME DAY™!
Summary: Every business relies on its equipment and machinery. Equipment Breakdown Insurance covers you in your time of need.