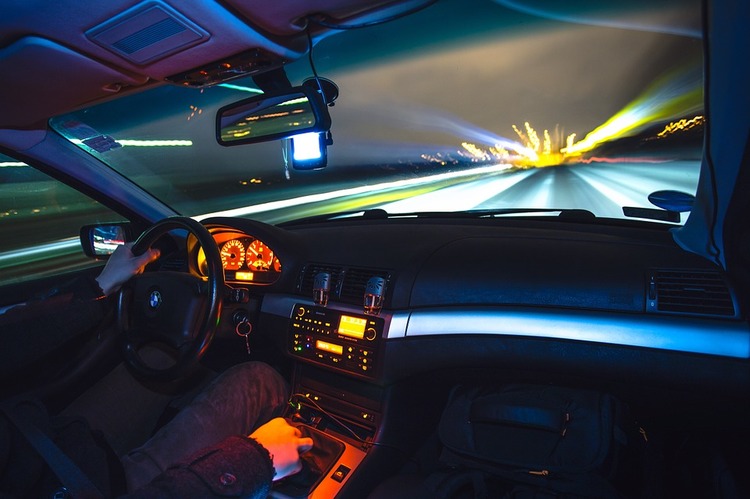 The first week of August is marked in NY by "Speed Week", a state-wide campaign to target drivers that speed beyond the posted speed limit.
"Studies have shown, speeding kills," says NY State Police Superintendent George P. Beach. "During this campaign and year-round, we will work to reduce this kind of dangerous driving."
The Police Superintendent's statement is correct, according to auto insurance claim data.
Back in 2016, the month of August became the most lethal month in regard to NY car accident deaths caused by speeding.
Of particular note is that speeding was a significant aspect in twenty-percent of the 2016 fatalities involved in auto accidents across the nation.
According to the NHTSA, three of ten drivers admit about their tendency to speed.
The 2017 summertime "Speed Week" campaign resulted in 21,148 police issued tickets, of which 9,025 were related to speeding infractions.
While NY's focus is on issuing tickets for speeding and distracted driving, the key factor for both law enforcers and drivers lies in the quest to reduce accident fatalities throughout the country.
Six Easy Tips on How to Refrain from Speeding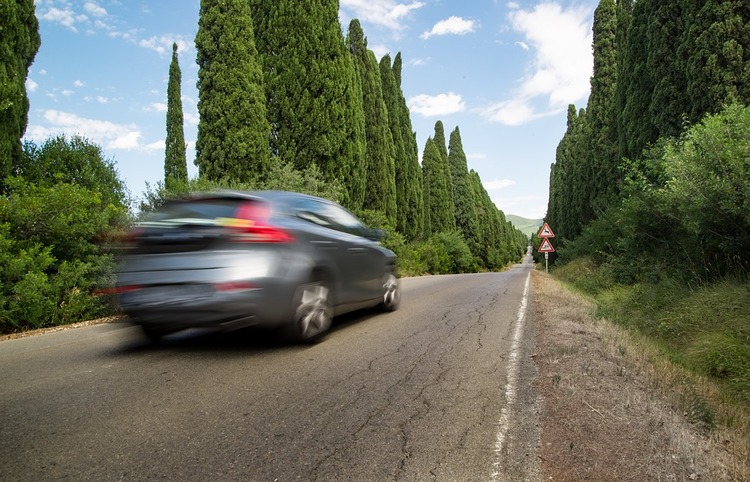 Consider the ugly consequences of speeding.
Speeding can lead to serious accidents involving fatalities and auto and property, damages, as well as a related speeding ticket, points against your driving record and a significant rise in auto insurance premiums.


Calm down prior to getting behind the wheel.
Driving while nervous irritated, or cross can result in fitful driving that includes going too fast. Before you drive, use deep-breathing exercises; turn on some soft; and release any negative thinking. Don't be afraid to stop on the side of the roadway or park in a lot to do this again if you feel tension re-rising.


Make sure to give yourself extra travel time.
Leaving late or getting tied up in traffic can make you want to speed so start out early on your journey.


Heed the speedometer's reading.
Every so often, glance briefly at the speedometer to make sure you are within the speed limit.


Take advantage of the cruise control feature on the highways.
As long as you are driving on a straight highway road, your vehicle's cruise control will ensure you are within the speed limits.

Set your speed a little below the speed limit.
This lowers the odds of speeding without considerably reducing the time it takes to reach your destination.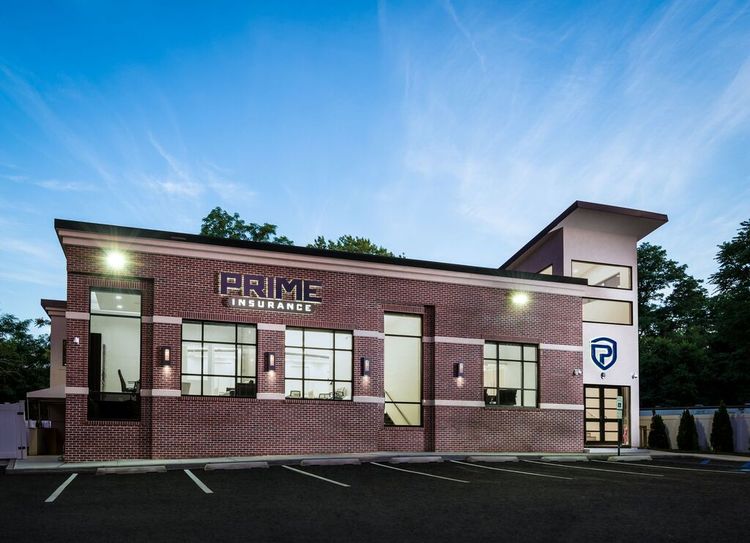 PRIME Insurance is a three-generation family-run independent agency. We're proud partners with many of the leading companies in the industry – big names such as ACE, AmTRUST, ASI, ASSURANT, CHUBB, CNA, Employers, FOREMOST, Liberty Mutual, MetLife, PROGRESSIVE, Safeco, StillWater, Travelers, USLI, ZURICH and more. This gives us the ability to provide all forms of nationwide coverage and bonds at competitively lowest quotes. Visit us on our online insurance website or email us at PRIME [at] primeins [dot] com or call us at 732-886-5751 and HAVE A PRIME DAY™!