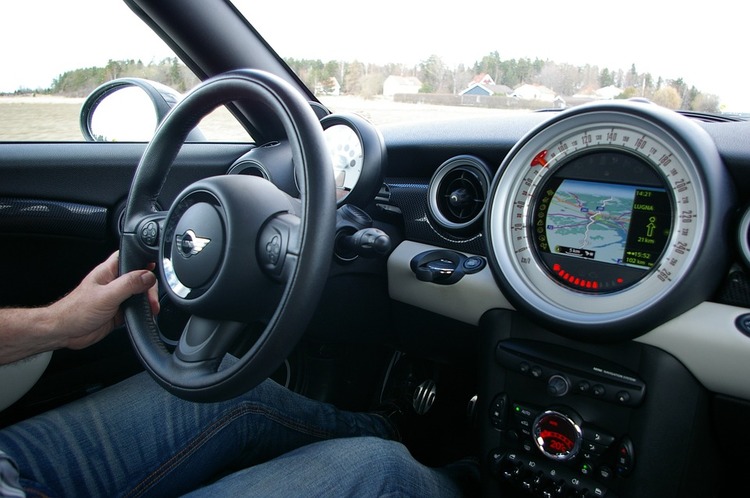 A PRIME Insurance Report

Summertime and teen driving: studies indicate that once school is out, vehicular accidents become the chief cause of teenage deaths.
Why are teenage drivers more prone to being involved in a collision?
Experts say inexperience is the major factor that propels young drivers to ignore danger and react poorly to it. Consequentially, teen drivers are more likely to speed, tailgate, and run through a red light or stop sign.
Florida was the original state to implement a Graduated Drivers License for the teen driver. Since then, all other states have implemented varying forms and the results have been encouraging. The three-prong program that restricts night driving and the number of passengers in the car while gradually rewarding good driving with more and more driving privileges is credited in saving lives to a degree.
While insurance rates are always higher when there is a teen driver in the household, parents can find savings with discounts offered by some companies:
Good Student Discount for students that have a minimum grade of A on their report cards


Electronic Monitoring Device or GPS Discount for those that install an approved gadget in the car to monitor teen driving or use a system to monitor the way their teenager is driving.
Of course, maintaining a good driving record can help ensure there is no yearly rate increase. Parents can encourage their young drivers to drive safely by educating them about the risks of hazardous driving, by being good driving role models and by making strict driving rules.
For more on teen driving safety and related insurance, speak to a knowledgeable independent insurance agency.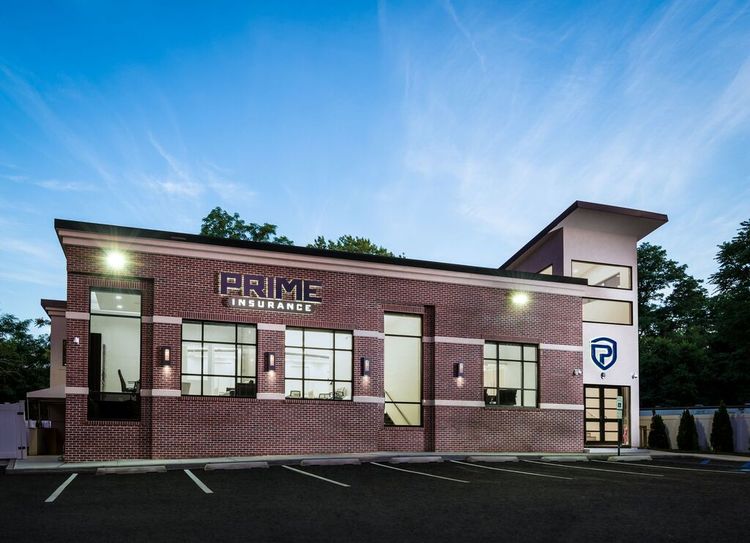 PRIME Insurance is a three-generation family-run independent agency. We're proud partners with many of the leading companies in the industry – big names such as ACE, AmTrust, ASI, ASSURANT, CHUBB, CNA, Employers, FOREMOST, Liberty Mutual, MetLife, PROGRESSIVE, Safeco, StillWater, Travelers, USLI, ZURICH and more. This gives us the ability to provide all forms of nationwide coverage at competitively lowest quotes. Visit us on our online insurance website; email us at PRIME [at] primeins [dot] com or call us at 732-886-5751 and HAVE A PRIME DAY™!


Summary: Teen driving is one of the important issues that parents need to involve themselves in. PRIME Insurance puts the focus on it here.