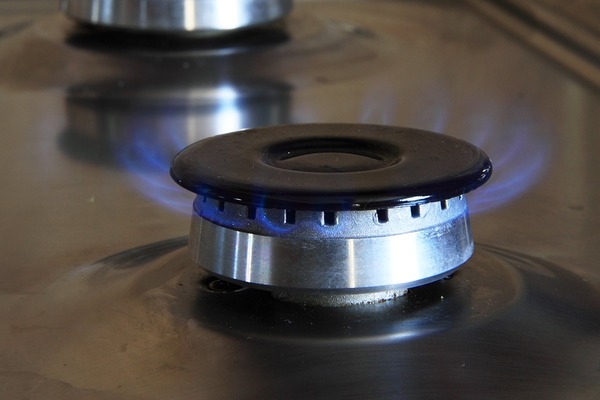 Every year hundreds of thousands of children in the US are rushed to hospitals as a result of burn injuries. Many of these accidents can be prevented by following simple common sense in the kitchen – something that not only will keep your family safe, but also minimize the risk of fire damage and associated NJ Homeowners Insurance Claims.
Related: Is your tap water safe for drinking?
Ten Hot Tips to Help Prevent Kitchen Burns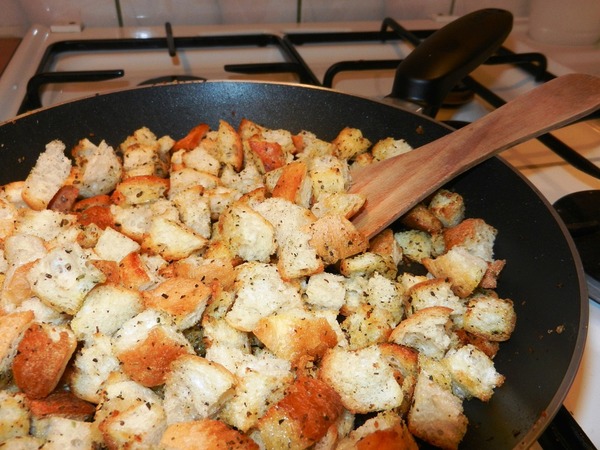 Use the back burners of your stove when cooking.


Turn pot handles away from front of the stove where little hands have a harder time accessing them.


Sit babies and toddlers in a high chair when cooking, preparing and serving hot foods.


Keep young children out of kitchen by placing a safety gate at the entrance when you do not want them in.


Lock your oven door even when you are not using it on the self-cleaning mode so that children cannot open the door.




Purchase safety stove knob coverings or remove stove knobs so children will not be able to turn on stove, particularly gas stoves that present an even graver danger.


Mount an anti-tip gadget to a stove that is not attached to a wall.


Keep all matches and stove top lighters out of kids' ways.


Teach older children to stop, drop and roll if clothes catch on fire to minimize injury.


Make sure your smoke and carbon monoxide alarms are in good working order.
PRIME Insurance Agency brings you this article on kids' kitchen safety as part of its ongoing educational blog.
PRIME Insurance is an A++-rated agency that has been recognized by the industry and more than 10,000 satisfied customers that it services with excellence. Presented with prestigious awards and appointed to do direct business with scores of the top insurance companies, PRIME shops its broad network to deliver tailored policies at competitively lowest quotes.
Providing all forms of nationwide coverage, including NJ cheap auto insurance, low quote commercial umbrella insurance NJ, flood insurance, NJ renters insurance, NJ homeowners insurance, NJ bonds, NJ workers comp, NJ life insurance and more, PRIME can be reached via its insurance website, its email address: PRIME [at] primeins [dot] com, or by calling: 732-886-5751!

Summary: Kids love the kitchen. Prevent burn injuries by following these smart kitchen tips from Prime Insurance Agency!