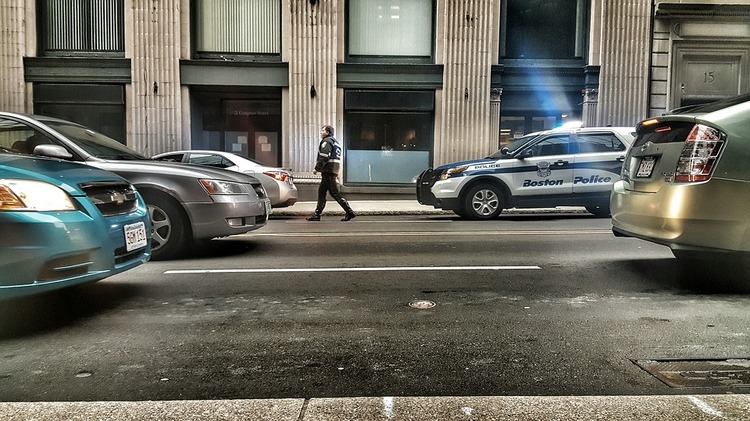 Bad enough that if you get a traffic summons, you end up paying a fine, but, depending on the offense, it will also result in a rise in your auto premium.
So, pay attention, drivers. This is what you need to know in regard to common traffic transgressions.
4 Main Traffic Tickets that affect Your Insurance Rates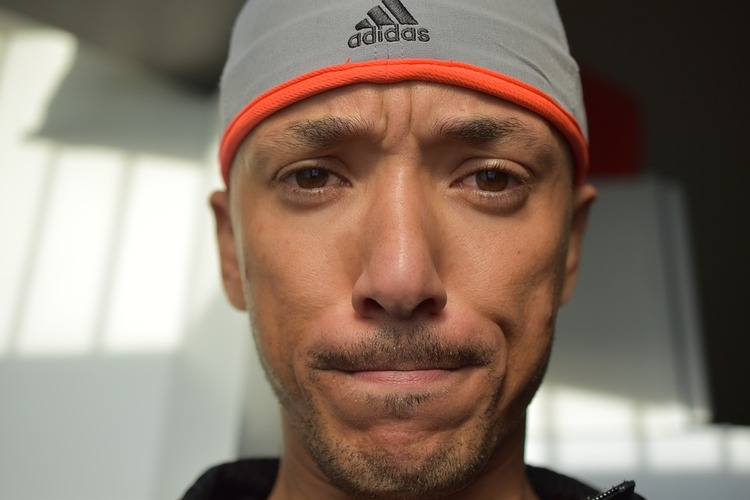 Speeding Ticket
Insurance data reveals that even going a few miles per hour over the posted speed limit is subject to a penalty. Because it's a moving violation, your insurance likely will go up. Of greater concern: if speeding led to a collision or injury, the increase will go up dramatically more.


Failure to Yield to an Emergency Vehicle
If you fail to move over and yield to the flashing lights of a police car, ambulance, or fire truck, you run the risk of getting ticketed, plus getting points on your record that may contribute to a rise in your auto insurance premium.
Reckless Driving
This offense may result from some illegal turns, cell phone or other distracted driving and other dangerous driving. It carries a big penalty in the court, along with resulting in a significant rise in your auto premium.


Driving Under the Influence
Whether it's drunk driving or even legal marijuana or drug use, this is serious business. Not only will you confront the court's ire in regard to paying associated fees, you may face jail time, loss of your license and other penalties. Then you will be hit with a huge smack in the form of an insurance premium hike when you are granted driving privileges once more.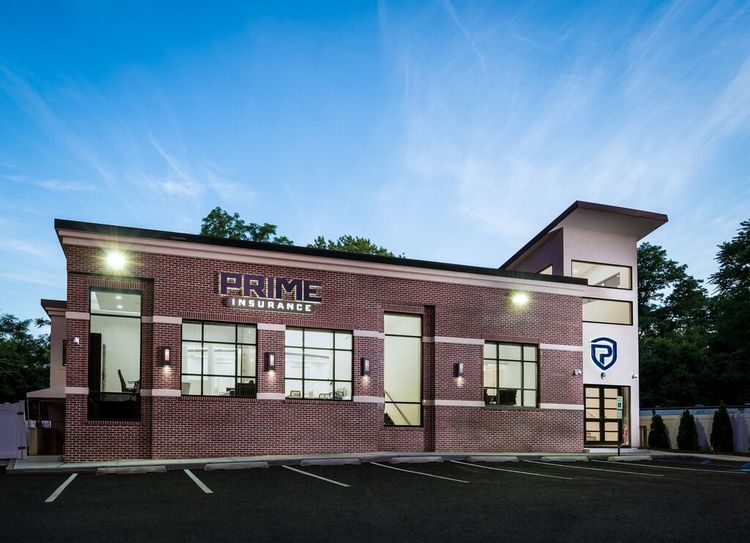 PRIME Insurance is a three-generation family-run independent agency. We're proud to partner with many of the leading underwriters – recognized companies like ACE, AmTRUST, ASI, ASSURANT, CHUBB, CNA, Employers, FOREMOST, Liberty Mutual, MetLife, PROGRESSIVE, Safeco, StillWater, Travelers, THE HARTFORD, USLI, ZURICH and more. This gives us the ability to provide all forms of nationwide coverage and bonds at competitively lowest quotes. Visit us on our online insurance website or email us at PRIME [at] primeins [dot] com or call us at 732-886-5751 and HAVE A PRIME DAY™!
Summary: What happens if you are stopped by a police officer and issued a traffic ticket? Will your auto insurance premiums increase? This quick summary, answers the question in a nutshell.