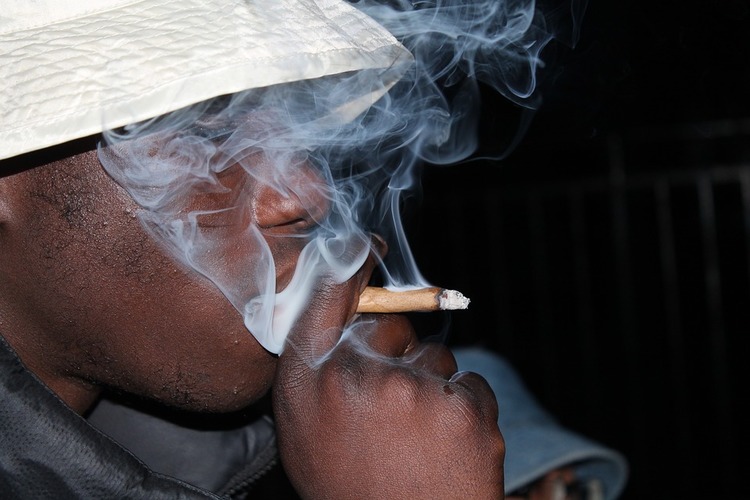 A PRIME Insurance Report
Will marijuana have an impact on your ability to drive safely?
RELATED: insurance and recreational marijuana
Impaired perception, motor coordination, attentiveness, and reduced response time are documented side effects of using marijuana – factors that can influence driving safety. Marijuana can impede speed control, and induce sleepiness, distracted driving, and failure to properly read street signs, leading to accidents involving damages, injuries and death.
It's important to note that just because the legalization of marijuana use is becoming more widespread among a growing number of states in the United States, driving under its influence will not stand you in good stead if you are the cause of an accident.
But here's the thing: currently a breathalyzer test can reveal the extent of alcohol in a driver's bloodstream; in the case of marijuana, if you are pulled over on suspicion of impairment, you'll be subjected to other forms of testing, depending on where you are driving.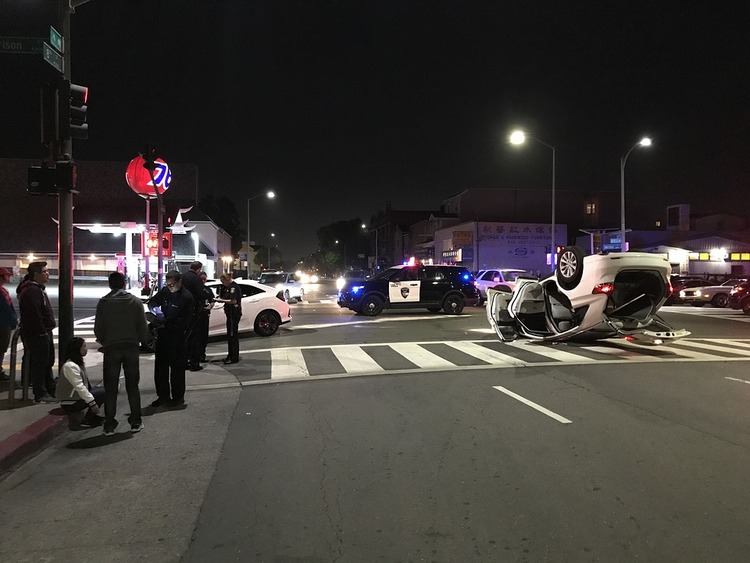 State by State Prosecution
In MT, NV, OH, PA and WA, as well as CO in some cases, violations are based on a specific amount of the drug in your bloodstream.
AZ, DE, GA, IL, IN, IA, MI, OK, RI, UT and WI operate a zero tolerance policy when it comes to drug related driving offenses. This means: you can be convicted if you have any detectable trace of cannabis in your bloodstream.
In the majority of other states, however, it's not just a blood test that does it. You will only be considered to have violated the law if it can be proven that your poor driving was the actual result of having consumed the marijuana drug. This may include verification through all of the following methods:
A Field Sobriety Test


Drug Influence Evaluation by an Expert


Toxicological Examination Outcomes



PRIME Insurance is a three-generation family-run independent agency. We're proud to partner with many of the leading underwriters – recognized companies like ACE, AmTRUST, ASI, ASSURANT, CHUBB, CNA, Employers, FOREMOST, Liberty Mutual, MetLife, PROGRESSIVE, Safeco, StillWater, Travelers, USLI, ZURICH and more. This gives us the ability to provide all forms of nationwide coverage and bonds at competitively lowest quotes. Visit us on our online insurance website or email us at PRIME [at] primeins [dot] com or call us at 732-886-5751 and HAVE A PRIME DAY™!
Summary: As medical and recreational marijuana – or Cannabis – becomes legal in many states, Prime Insurance focuses on related impaired driving.