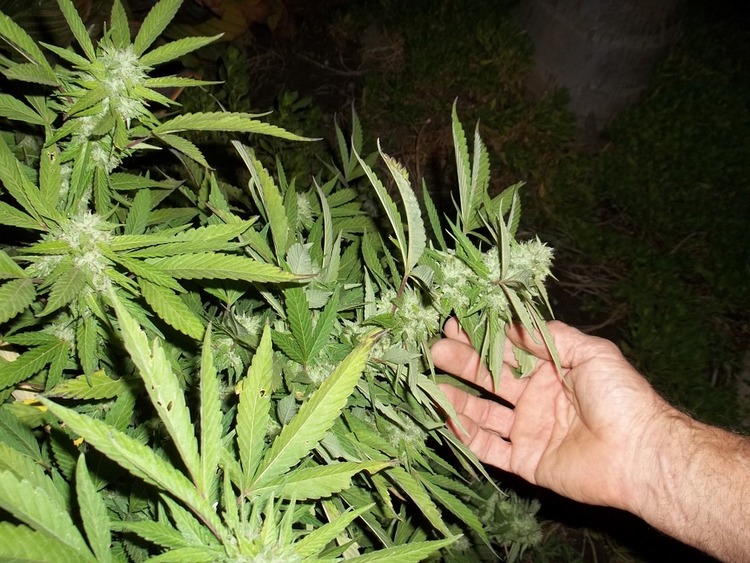 AR, CA, CO, MA, NV, and OR are currently among the 29 states that legalize the use of recreational marijuana, and the trend seems to be growing.

RELATED: Medical marijuana and insurance
While the McCarran Ferguson Act permits individual states to regulate insurance, overall Federal law brings a stumbling block. According to a Schedule I, the possession or use of marijuana is defined as illegal.
Due to the seeming contradiction, banks, as Federally insured institutions, must abide by central law that forbids them from receiving money associated with drug markets – even those permitted by the states legalizing marijuana.
A Complicated Insurance Scenario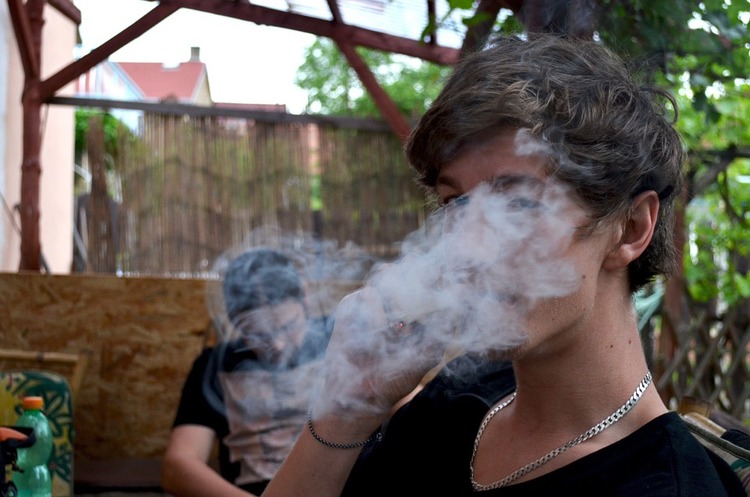 A policyholder wanted the bank to accept cash from his recreational marijuana business. He tried to make the bills look new before presenting the money to the bank so he washed it in his washing machine and then placed the bills in his dryer. In midst of drying, the machine broke down. The marijuana businessman filed an insurance claim through his Homeowners policy. Because the issue with the dryer did not involve anything illegal, the claim could rightfully be considered. Nonetheless, according to Federal law, if the insurance company would cover the claim, it could be held accountable for 'aiding and abetting in the use of marijuana', as well as 'conspiring to violate Federal law'.
As the possession and use of marijuana becomes legally accepted by more and more US states, the focus on the role of related insurance claims and associated complex issues is sure to surface on a broader scale.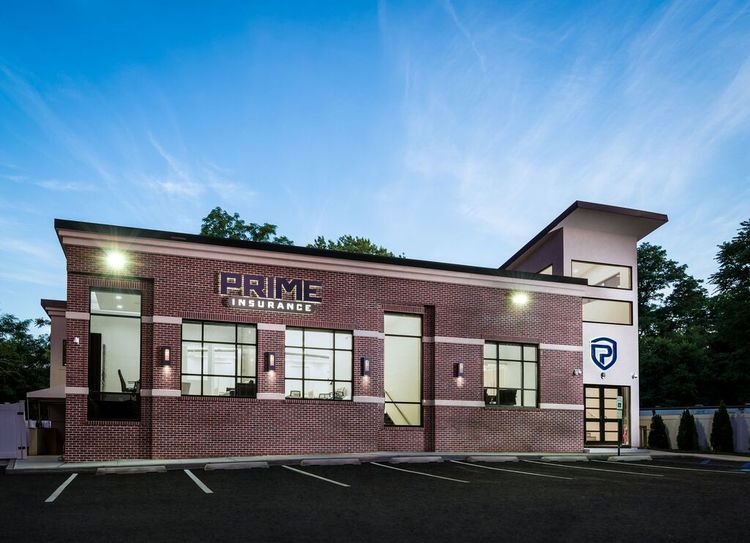 PRIME Insurance is a three-generation family-run independent agency. We're proud partners with many of the leading companies in the industry – big names such as ACE, ASI, ASSURANT, CHUBB, CNA, FOREMOST, Liberty Mutual, MetLife, PROGRESSIVE, Safeco, StillWater, Travelers, USLI, ZURICH and more. With thousands of satisfied customers, PRIME assists policyholders by reviewing current coverage, as well as by shopping its wide network to locate customized policies at competitively lowest quotes.
HAVE A PRIME DAY™! PRIME Insurance provides all forms of NJ, NY, PA, TX, FL and other nationwide coverage, including travelers insurance, cheap auto insurance, low quote commercial umbrella insurance, flood insurance, renters insurance, homeowners insurance, bonds, workers comp, life insurance and more. We invite you to experience the PRIME difference! Visit us on our online insurance website; email us at PRIME [at] primeins [dot] com or call us at 732-400-5242.
Summary: With more and more US states accepting possession and use of marijuana to some degree, related insurance issues are cropping up.