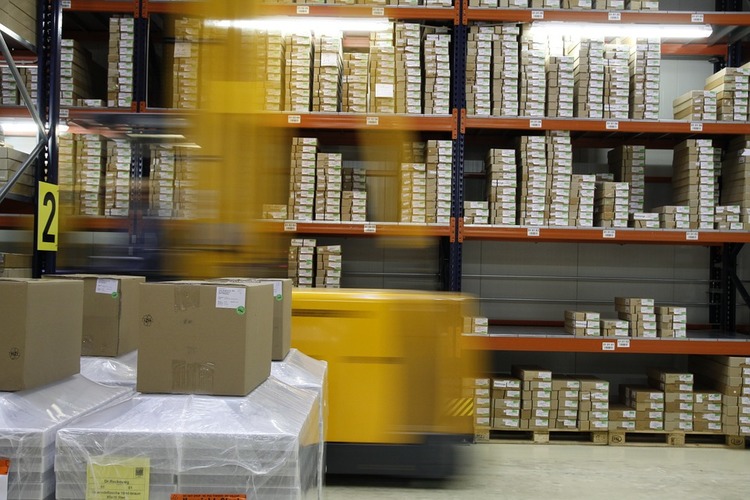 Often, cheap is expensive.
Laizer Schonbrun, P & C agent at Prime Insurance tells us an example about a client of his.
The man began selling online and Laizer provided him with property insurance that would protect the contents of his warehouse.
RELATED: understanding insurance for the online seller
In line with his role as the man's personal insurance agent, Laizer was consistently keeping in touch on company changes and business expansion in order to synchronize insurance needs. When Laizer learned that the man's business was growing significantly, he brought up the issue of product liability insurance – coverage that would shield the company from what now had become a real exposure in the event the merchandise he was selling would malfunction, cause injury or any other mishap.
The business owner began to comprehend the extent of risk he faced. Still, it was a hard call for him to begin paying the premium of $16,000 a year that Laizer had found for him. He decided to discuss the matter with his partner.
Shortly afterward, Laizer received word from the business partners that they wanted to shop around with other agencies to see if they could get product liability coverage at a better rate.
A Questionable Insurance Quote
The pair eventually returned to Laizer and told him about a quote they had received from another agency for almost half of the $16,000 quote presented by Prime.
Being that Prime is directly appointed with that particular carrier, Laizer knew the carrier's specific appetite would not cover such a risk.He explained this to the insured.
After digesting the reality of the particulars of the coverage, the partners agreed to go with Prime, the trusted source for insurance.

Happy Insurance Ending
At that point, Laizer made a final effort to knock down the initial rate he had received on behalf of the online business. Due to the relationship Prime has with the carrier, Laizer received a revised quote of a few thousand dollars less than the original one - for coverage that would indeed protect the business's interest in the event of a product issue.
Laizer Schonburn can be reached through Prime Insurance at 732-886-5751, ext 205, or at laizer [at] primeins [dot] com.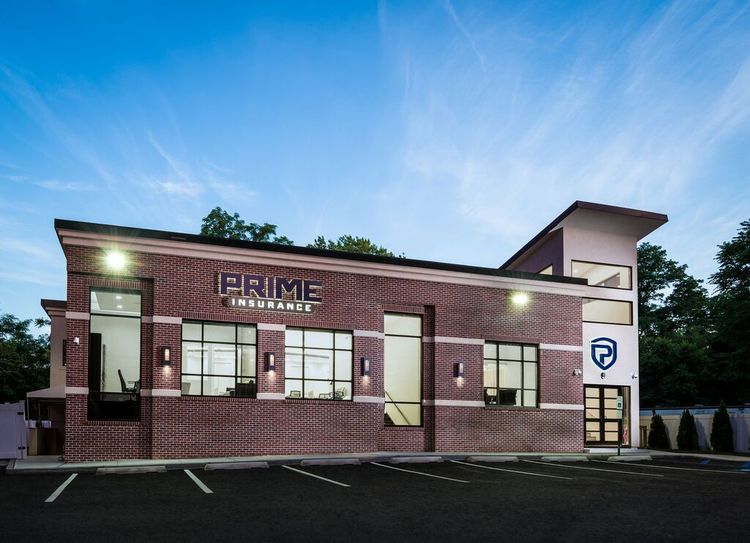 PRIME Insurance is a three-generation family-run independent agency. We're proud to partner with many of the leading underwriters – recognized companies like ACE, AmTRUST, ASI, ASSURANT, CHUBB, CNA, Employers, FOREMOST, Liberty Mutual, MetLife, PROGRESSIVE, Safeco, StillWater, Travelers, THE HARTFORD, USLI, ZURICH and more. This gives us the ability to provide all forms of nationwide coverage and bonds at competitively lowest quotes. Visit us on our online insurance website or email us at PRIME [at] primeins [dot] com or call us at 732-886-5751 and HAVE A PRIME DAY™!
Summary: When a commercial insurance customer found a much lower quote for product liability with another agency, Lazer, Prime's P&C agent, was suspicious for good reason: the quote reflected nonexistent coverage.