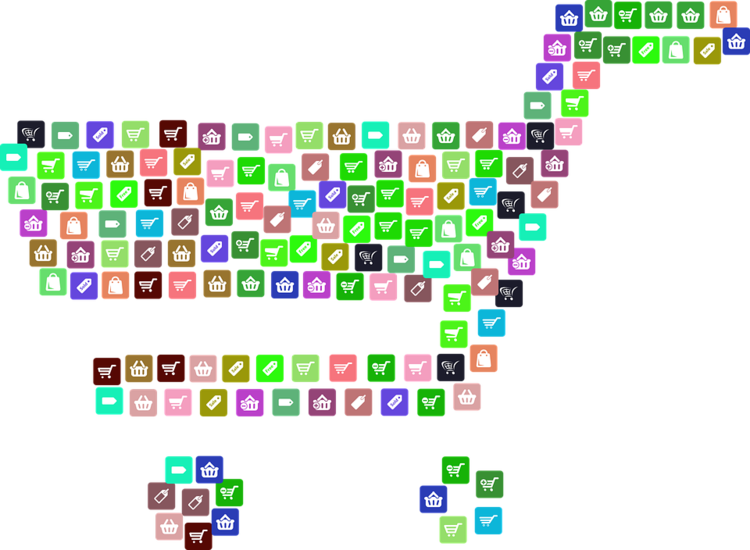 Ecommerce is like any business in relation to liability exposure. That's why insurance is so important. The Amazon Marketplace requires its sellers to obtain a certain amount of commercial coverage to protect its own interests. From the sellers' vantage, though, it's wise to take an inventory of all perils and evaluate what types of insurance truly offer apt protection.
The ABC's of Insurance for the Amazon Seller
Commercial General Liability
General liability insurance is the fundamental coverage that your business needs. It is formulated to shield your company from losses that occur as a result of an injury, negligence or accident. It can help pay for expenses you may be responsible for if you are sued.
Typically, products liability coverage comes together with the general liability policy. This insurance focuses on the manufacturer or seller liability in connection with bodily injury or property damage to a 3rd-party due to a default or malfunction in the product.
Here's the problem. Just because you have this type of insurance does not necessarily mean you have the right protection.
RELATED: The insurance case of the wrongly-rated candy store
If you are rated incorrectly and you file a claim, you might be in for a rude surprise, as the following case scenario demonstrates.
Sarah had a strong Amazon presence, selling cosmetics that she imported from Paris. Business couldn't be better as the orders for her product kept rolling in. When a customer from Logansport, IN got a bad reaction to one of her creams, Sarah suddenly found herself facing a lawsuit. Unfortunately, though she had a general insurance policy, her claim was denied.
The basis?
Sarah had been rated as an Internet Retailer on her policy. While her Amazon activities pointed to this classification, Sarah's products had her personal label on them, indicating she was something more than a simple retailer. As far as the insurance company was concerned, Sarah was a manufacturer. Because Sarah and her insurance agent failed to notice the rating discrepancy, Sarah suffered the financially debilitating consequences of the denial.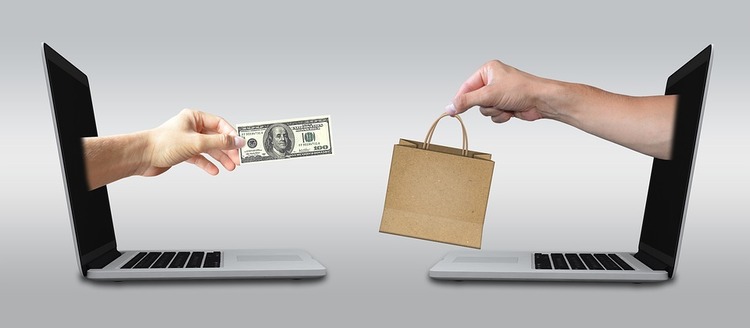 Other Policies for the Amazon Seller
As an Amazon seller, you are at risk of having your operations suspended. This can mean a significant loss of income in the interim and is the reason why you need the specialized income loss coverage of an Amazon Suspension Insurance Policy.
Other coverages that may be applicable may include:
Business Auto


Workers Comp


Umbrella/Excess


Cyber Liability


Ocean Marine


EPLI
For an in-depth evaluation of your Amazon business needs, speak to a reputable independent agent.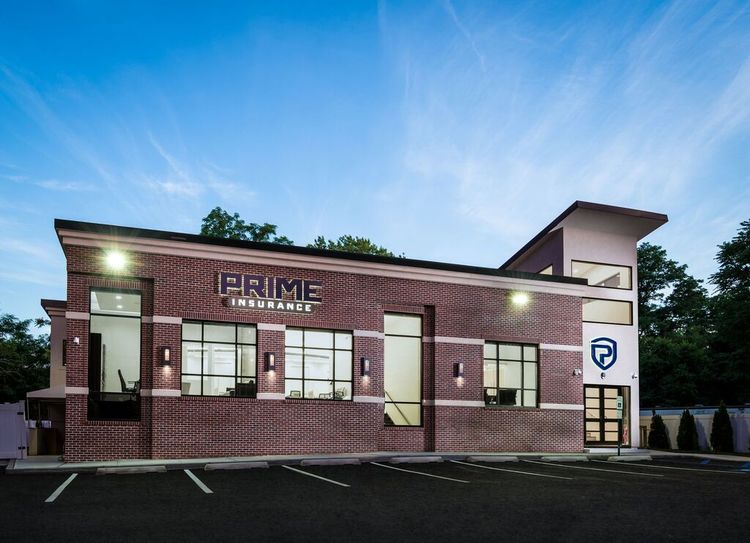 PRIME Insurance is a three-generation family-run independent agency. We're proud partners with many of the leading companies in the industry – big names such as ACE, ASI, ASSURANT, CHUBB, CNA, Employers, FOREMOST, Liberty Mutual, MetLife, PROGRESSIVE, Safeco, StillWater, Travelers, USLI, ZURICH and more. This gives us the ability to provide all forms of nationwide coverage at competitively lowest quotes. HAVE A PRIME DAY™! Visit us on our online insurance website; email us at PRIME [at] primeins [dot] com or call us at 732-400-5242.
Summary: Contrary to some opinions, the e-commerce seller needs just as much business insurance coverage – and then some – as the standard seller.