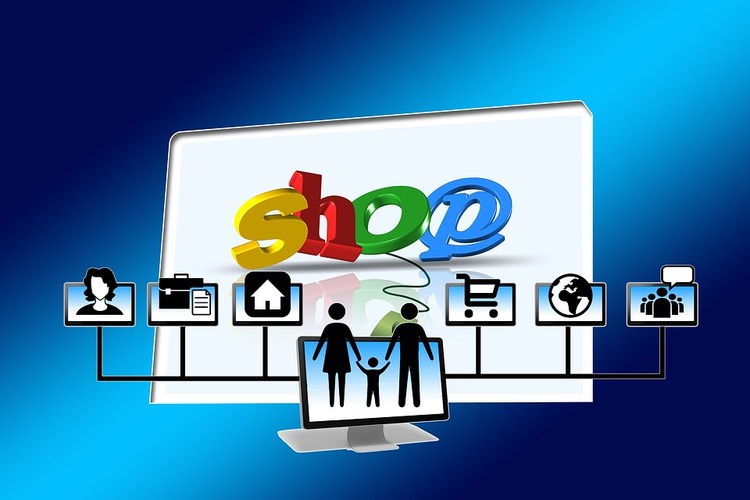 The world is very wide. Amazon marketplace allows sellers to gain global exposure by presenting trade opportunity without a brick and mortar presence. Many, in fact, have taken advantage and are engaging customers in far-off places.

Commercial General Liability Insurance
Those with an Amazon professional selling plan are required to provide original Commercial General Liability, Umbrella and/or Excess Liability insurance documentation from a company recognized by the A.M. Property and Casualty Guide.
Associated mandatory coverage includes:
Liability, bodily injury or personal injury, property damage
Amazon.com and affiliate/assignees as additional insureds
Coverage up to $1,000 per occurrence
Minimum of thirty-day notice of cancellation, modification or non-renewal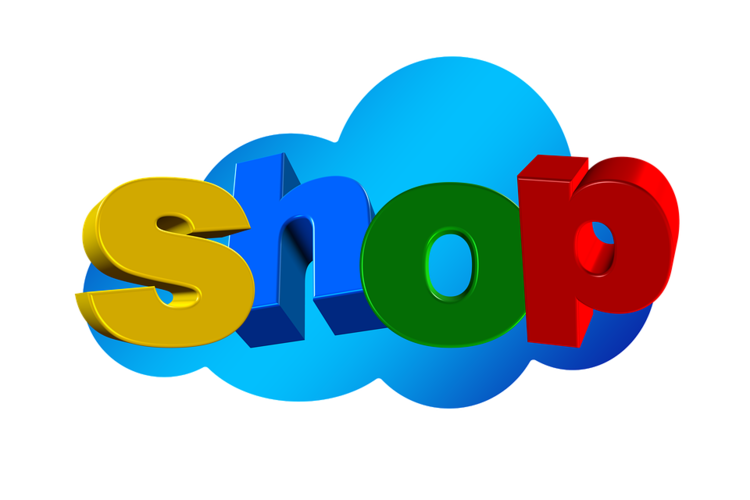 Another Option: Loss of Income Insurance for the Amazon Seller
For the Amazon seller, there is another form of insurance that is available through Lloyd's of London. This loss of income coverage resonates in the hearts of many on the marketplace who may have the fear of getting suspended or banned by Amazon for violation of its conditions or for the simple reason that customers have been complaining. Having a form of protection that can help a seller tide over the financial strain of waiting out a business interruption caused by the above is an intensely attractive option and something that has become increasingly popular.
For more on Amazon related insurance – including cyber liability and other risks – contact an experienced independent agency that has the customers' best interest in mind.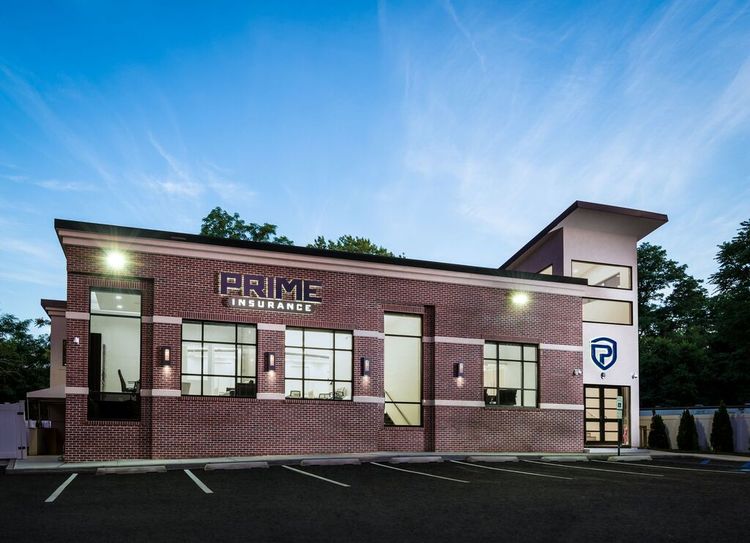 PRIME Insurance is an agency that cares about customers. Passionate about the insurance we sell, we go out of our way to educate our clients about the coverage they need so that they become informed buyers. Recognized by the industry for excellence, we've been presented with prestigious awards and been appointed to do direct business with over 40 of the leading insurance companies.
For all forms of NJ, NY, PA, MD, TX, FL and other state insurance, including homeowners insurance, renters insurance, commercial property insurance, auto insurance, business insurance, workers comp, bonds, life insurance and more, visit us online RIGHT HERE, email us at PRIME [at] primeins [dot] com or call us at 732-400-5242.
Summary: For the Amazon seller, there's the required business insurance – and then, there are other options that give peace of mind and needed protection in cases other than what standard policies provide.