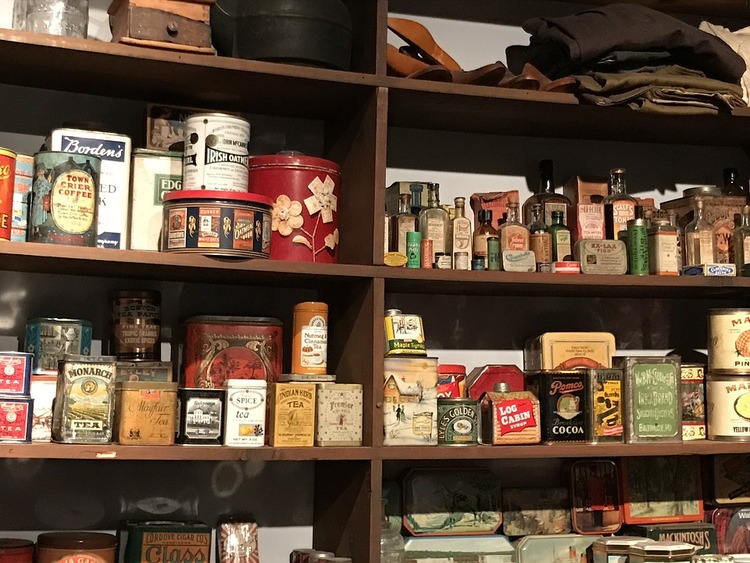 If you are a manufacturer, distributor, supplier, retailer or any other entity that makes products accessible to the populace, you are at risk of liability in the event of a related error.
The following forms of coverage can protect from a liability claim and lawsuit.


1. Product Tampering Insurance
Though a company or store may not be the culprit in a tampering incident, they can be liable for it. This insurance covers the risk of another person corrupting a product or warning of tampering intentions.
The insurance includes losses, such as:
Required elimination of the tampered product
Loss of profits
Product recall costs
Product restoration costs
Coverage excludes 3rd-party liability, as well as blackmail expenditures.


2. Product Warranty Inefficiency Insurance
A specialty surety or warranty form of coverage, this policy was initially prepared for investors or manufacturers of alternate energy supplies by shielding them from fiscal loss in the event of performance failure. Currently, it protects the investor and manufacturer of other products as well.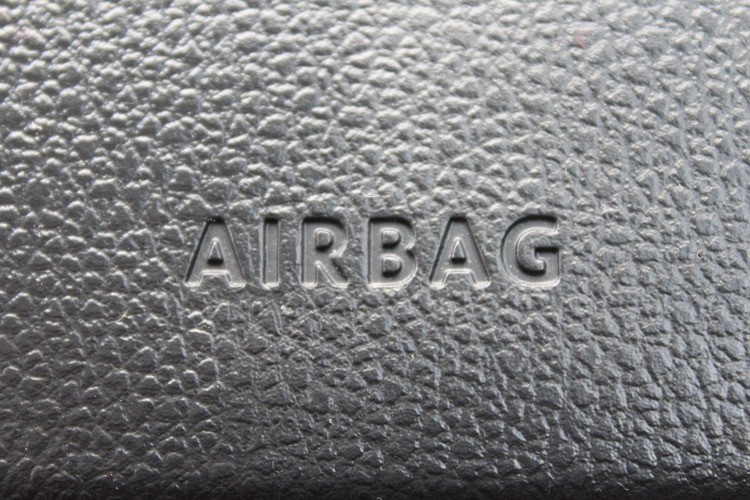 3. Hazardous/New Products Liability Insurance

Some types of factory-made products are prone to hazard liability.
This includes:
Drugs
Cosmetics
Chemicals
Ladders
Others
Generally, it is the specialty insurance market that will insure a hazardous liability product.


4. Products Liability-Retroactive Insurance
This type of policy transfers a claims-made form to that of occurrence coverage.
RELATED: how physicians can extend a professional liability insurance policy
Customized plans can present coverage for specific retroactive timespans, all-inclusive occurrence protection dating back to the initial claims-made date of effectiveness, or continuing occurrence form that incorporates insurance protection for any previous action. Alternatively, the policyholder can utilize a plan that stretches out the discovery timespan of the non-renewed claims-made basis to a definite or indefinite amount of years.
This type of coverage provides more expense protection than the standard liability coverage. It is used to shield a policyholder from the considerable direct costs associated with a product recall.

5. Product Recall Expenses Insurance
Related recall costs can include:
Communications expenditures
Shipping expenses
Media announcement rates
Extra staff member pay
Overtime pay
Product destruction costs

For more on related insurance information, speak to an experienced independent insurance agent.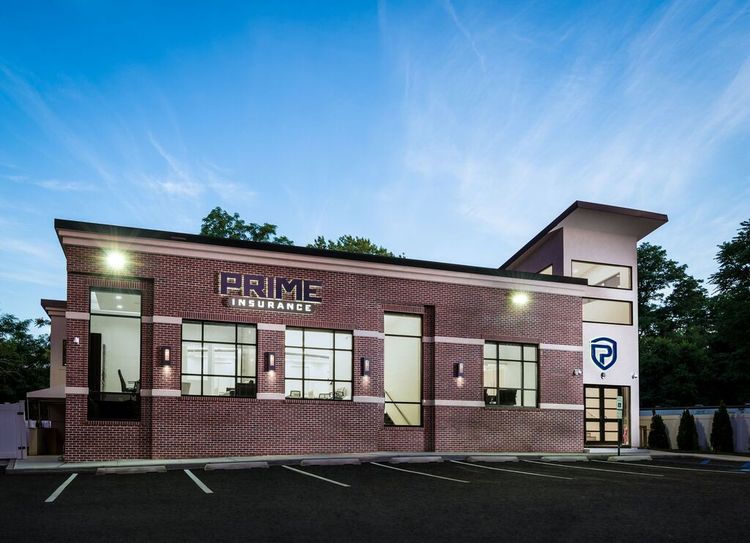 PRIME Insurance is a 3-generation family-run independent agency that has won the admiration of the industry. We've been presented with numerous awards and been appointed to conduct direct business with more than 40 of the leading companies - big names such as ACE, AIG, CABRILLO COASAL, CNA, FOREMOST, GUARD, Liberty Mutual, MetLife, Peerless, Safeco, The Hartford, UPC, ZURICH and more. With thousands of satisfied customers, we benefit policyholders by reviewing current coverage, as well as by shopping our wide network to locate tailored coverage at competitively lowest quotes.

HAVE A PRIME DAY™!
Providing all forms of NJ, NY, PA, MD, FL, GA and other nationwide coverage, including cheap auto insurance, low quote commercial umbrella insurance, flood insurance, renters insurance, homeowners insurance, property insurance, bonds, workers comp, life insurance and more, we invite you to experience the PRIME difference by visiting us on our online insurance website; emailing us at PRIME [at] primeins [dot] com; or by calling us at 732-400-5242!
Summary: If you are a product manufacturer, investor, distributor or retailer, you face specific liability in regard to the merchandise. Learn what your distinct insurance options are.