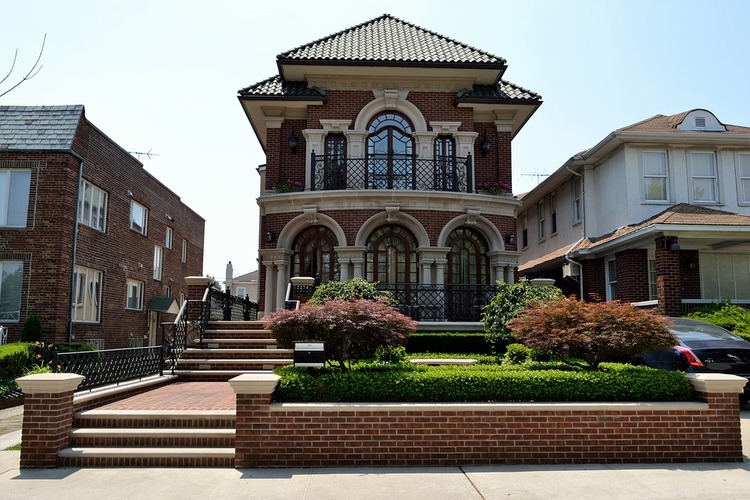 A True Story from the Files of PRIME Insurance
Rachel from our Personal Lines Department shared her recent success story.
When a NY client told me that he was able to get a much cheaper insurance rate for an owner-occupied home than what Prime quoted, I knew something must be questionable.
After reviewing the forwarded quote from the other company, the reason for the cheap quote was clear as day to me: there were essential optional endorsement coverages missing:
Only $300k Liability Coverage!
Only Actual Cash Value Coverage for Home Contents!
Coverage included a whopping $19,200 Hurricane Deductible!
Other related omissions
As is our practice here at Prime, I took the time to explain all coverages and related options. The home owner soon realized the danger of binding blindly with a policy that in the long run was no bargain at all.
End of story: a grateful client now had the genuine protection he needed from Prime Insurance with a comprehensive Homeowners Insurance at a competitively lowest quote.
PRIME Insurance, where customers learn to be educated insurance consumers!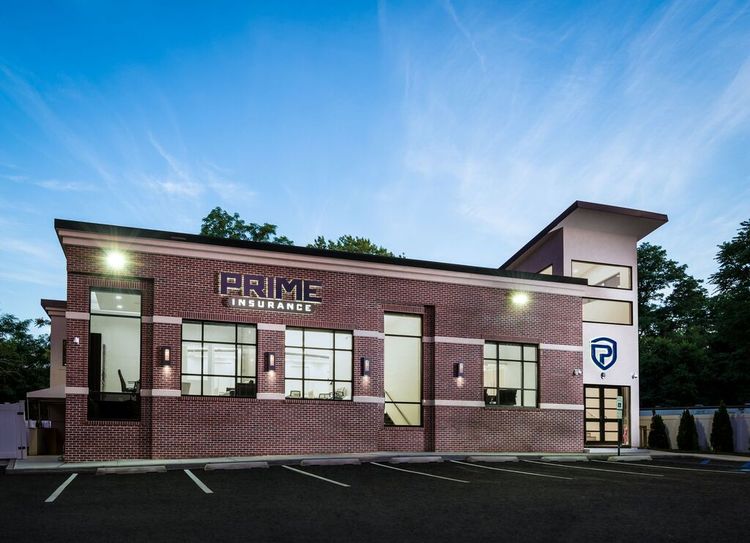 HAVE A PRIME DAY™! Prime Insurance is a 3-generation independent insurance agency that is there for you in your times of need. Often accessible beyond regular office hours, we've won the recognition of over 40 of the leading companies and have been appointed to do direct business with some of the biggest names in the industry. With such a wide network of providers, we've got the edge over others to sift through auto, home, life, business and other insurance policies to locate the best coverage at the competitively lowest quotes. Visit us at our insurance website, call us at 732-400-5242 or contact us via email at PRIME [at] primeins [dot] com!
Summary: When a customer told us about a homeowners policy quote that was so much cheaper than ours, we knew something was amiss.