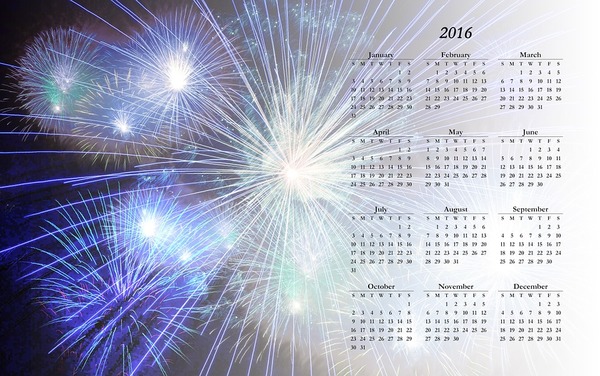 Just in case you forgot to check your calendar, today is not March 1st. It is February 29th, the rare day added to the end of the third month in a leap year.
Fun Facts about February 29th

The added day occurs every four years to help balance the Georgian Calendar that we use.


Other calendars that use alternate methods of leap years include the Julean Calendar, the Mayan Calendar, the Chinese Calendar and the Jewish Calendar.


Workers who receive salaried paychecks essentially receive no compensation on a leap day.
Some commemorate the day by keeping with the leap day custom created by Queen Margaret of Scotland where marriage proposal roles are reversed: the woman can propose marriage to the man she wishes to build a home and family with by presenting the diamond engagement ring she intends to wear!


According to folklore, Danish men who snub a woman's leap day marriage proposal must present a dozen pairs of gloves to recompense the insult and damages while Finnish men are obligated to give material to create a skirt with.


Most Greeks actually evade a leap year marriage due to the 'bad luck' locals associate with the timing.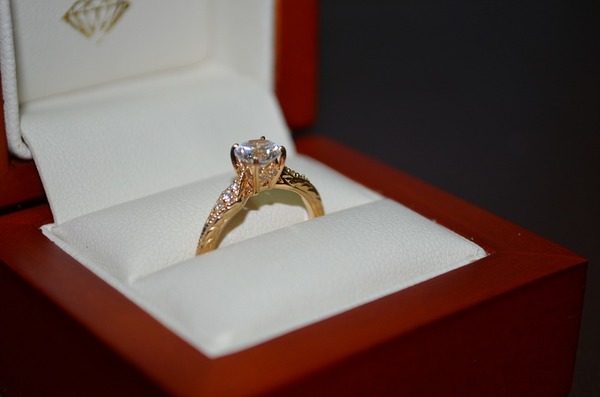 Anthony, Texas is the US 'Leap Year Capital of the World' where a gala celebration is held on the 29th of February including a tour of the Aztec Cave and jubilant square dancing.
RELATED: How Texas Homeowners Withstand the Tornado Season
Leaplings - those born on February 29th - relish the one day in four years that they can actually accurately celebrate their birthday!


James Milne Wilson was the 8th premier of Tasmania, Australia. He was a remarkable leapling that was born on February 29th of the 1812 leap year and died on February 29 in the leap year of 1880.
Historically, stargazers have attributed uncommon talent, persona and abilities to those born on the auspicious day.


PRIME Insurance brings this intriguing fact-article to the reading public as part of its ongoing educational blog series. An experienced independent agency, PRIME has been recognized for its excellence by numerous industry-related awards and by being appointed to conduct direct business with over 40 of the leading insurance companies.
For all forms of competitively low quote insurance coverage, including NJ homeowners insurance, renters insurance, landlord insurance, life insurance, business insurance, workers comp, bonds and more, visit us online at http://www.primeins.com/, email us at PRIME [at] primeins [dot] com or call us at 732-886-5751!