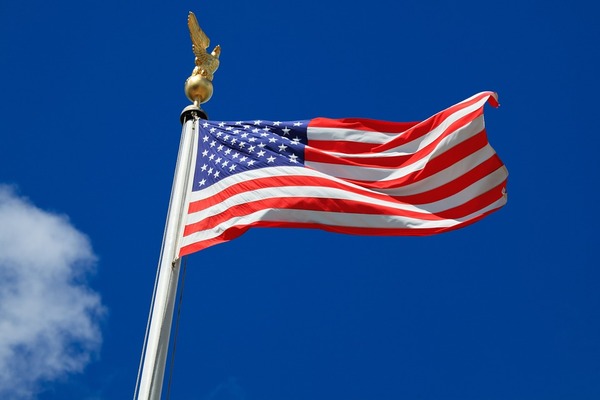 Happy Fourth of July!
Fireworks, barbecues and picnics aside, there are aspects about this auspicious day that the average American may not know. Follow Prime Insurance Agency's list of remarkable things connected to Fourth of July.
Fun Facts about Fourth of July Celebration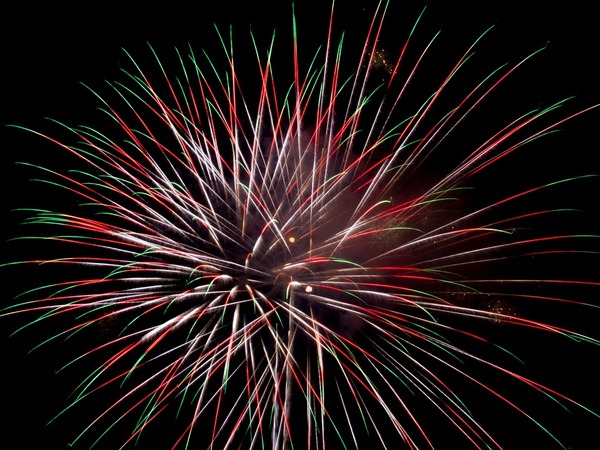 The Declaration of Independence was written by Thomas Jefferson and signed by 56 representatives of the 13 colonies.


Before the American Revolution, British Army officers used to sing Yankee Doodle to poke fun of American colonists fighting alongside of them in the wars against France and India.


Penned as a poem in midst of the War of 1812 by Francis Scott Key, the Star Spangled Banner became the lyrics to music later, and only became officially recognized as the national anthem in 1931.


The Declaration of Independence served as a model for emerging free regimes of France, Greece, Poland and Russia, as well as some nations in S America.


The newly formed United States of America of 1776 had about 2.5 million residents within its borders. As of a 2014 census, that number increased to an approximate 318.9 million.


Presidents John Adams, Thomas Jefferson both passed away on July 4th of 1826. President James Monroe died five years later, on Fourth of July in the year 1831.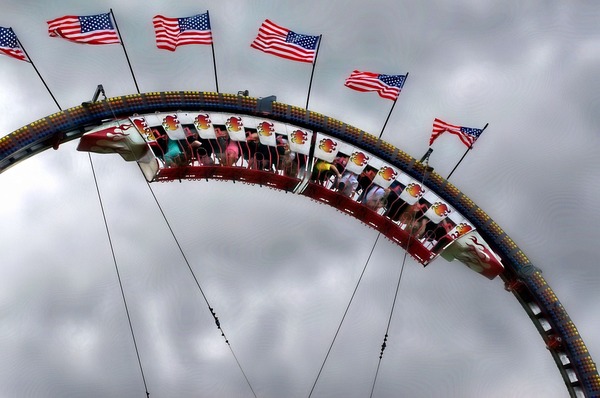 7. When little Calvin Coolidge was born, his parents may have
predicted greatness for him due to the calendar date: July 4th,
1872. Lo and behold! He actually became the thirtieth president in
1923.
8. The first big-scale Fourth of July celebration was held in
Philadelphia in 1777 with a parade and a 13-cannon salutation,
along with a bang of fireworks.

9. Though Benjamin Franklin preferred the image of a turkey, both
presidents John Adams and Thomas Jefferson made their claim to
the bald eagle as a national feathered symbol.

10. If you thought all national symbols were made in America –
surprise, surprise! The Liberty Bell was actually constructed in
England and the Statue of Liberty was created in France.

11. The phrase, "under G-d" was only inserted in the Pledge of
Allegiance in the year 1954.
12. According to the American Pyrotechnics Association, there are
over 14,000 licensed and insured firework shows in the US
annually.
Prime Insurance is an experienced independent agency that has won the admiration of the industry. We've been presented with numerous awards and been appointed to conduct direct business with more than 40 of the leading companies. With over 10,000 satisfied customers, we help insurance clients by reviewing coverage and shopping our wide network to find tailored coverage at competitively lowest quotes.
Providing all forms of nationwide coverage, including NJ cheap auto insurance, low quote commercial umbrella insurance NJ, flood insurance, NJ renters insurance, NJ homeowners insurance, NJ bonds, NJ workers comp, NJ life insurance and more, we invite you to experience the PRIME difference through our insurance website, by emailing PRIME [at] primeins [dot] com or by calling 732-886-5751.
Summary: Exciting as it is, the Fourth of July just became more rousing with these fun facts from PRIME Insurance Agency!