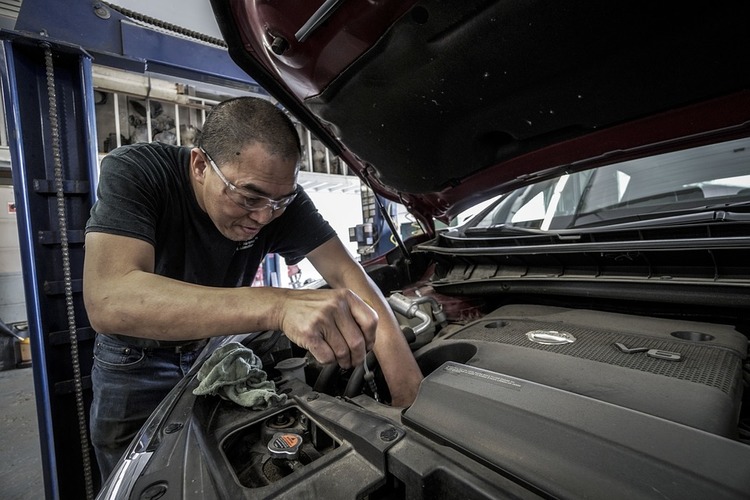 Cars and regularly changing oil: ask any mechanic and you'll be lectured how important it is to keep up the valuable form of maintenance.


RELATED: 7 ways to keep your vehicle in shape


If you've ever considered changing your car's oil by yourself, it's likely because you are motivated by the thought of saving time and money.
Both are good reasons to have a go at it. But before you tackle the chore, get familiar with the tips offered by auto insurance professionals on the topic.


RELATED: the myth about saving dollars on car insurance


As a do-it-yourself oil changer you will need the proper equipment:


Car jack


Car stand


Protective goggles


Work gloves


A funnel


Pan to drain the oil into


Clean-up Cloths


Correct type of oil for your vehicle


Oil filter wrench


With all the right tools at your disposal, you can start the process.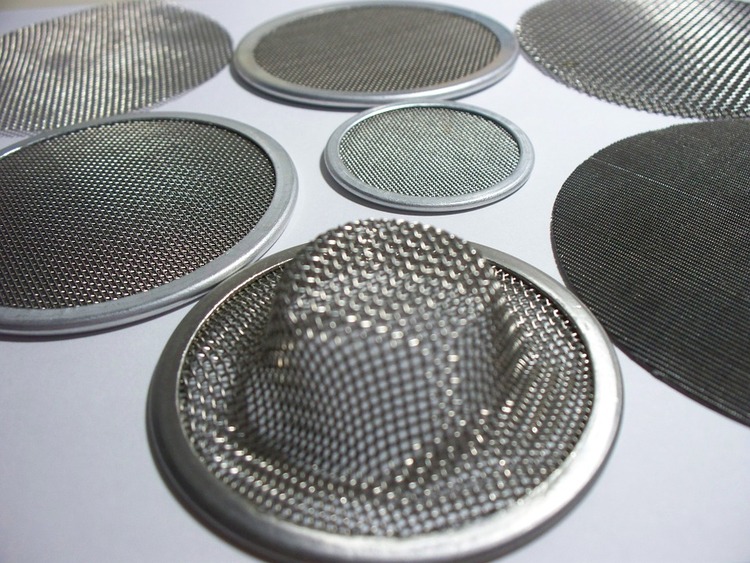 A Step-by-Step Guide on Changing the Oil of Your Vehicle


Make sure to start your car and leave it running for several minutes so that the oil will flow easier when you start the job.


Follow the instructions in your owner's manual as to where to place your car jack; then position it so that your vehicle will be firmly supported.


Wear your goggles and gloves and slide under the spot where the engine oil pan and drain plug are located.


Have the oil drain pan ready to catch the oil as you unscrew the plug with your wrench; then, let the oil drain while taking care not to allow the hot oil to touch unprotected skin.


Once the oil is drained, locate the drain plug's washer. Replace it with a new one if you see or damage or wear and tear. Never tighten too much when screwing the washer in.


Find the oil filter (either on the front-end, back or side of the engine) and remove it with your oil filter wrench by rotating counter-clockwise. Additional oil may spill out at this time so have the pan handy to catch it.


Smear a fresh layer of oil over the filter then screw it in without tightening it too much.


Add new oil designed for your type of car by removing the oil cap under the hood and positioning your funnel into the hollow part and pouring carefully.\


Secure the cap back on and wipe up any oil spilled onto the engine.


Tidy up and wipe residues. Pour old oil in a can or container then trash it in a designated disposal site.


Prime Insurance reminds vehicle owners that most cars should get an oil change every 10,000 miles. Keeping on schedule will help you get the most mileage out of your automobile.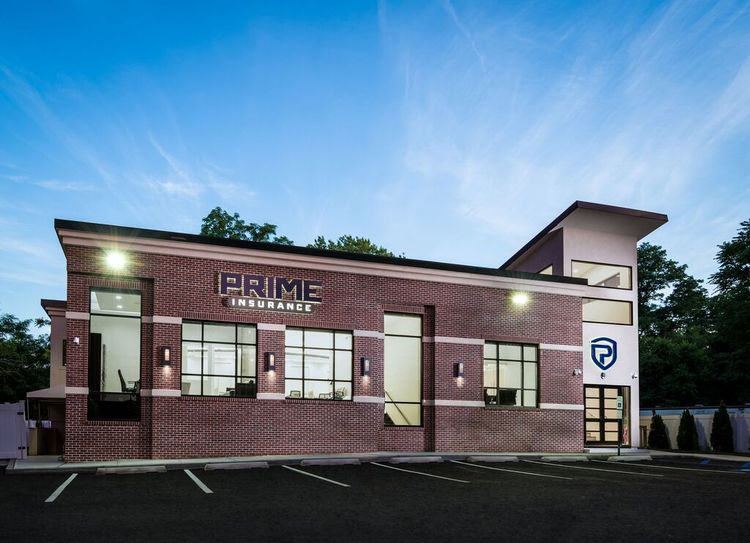 PRIME Insurance is a three-generation family-run independent agency. We're proud to partner with many of the leading underwriters – recognized companies like ACE, AmTRUST, ASI, ASSURANT, CHUBB, CNA, Employers, FOREMOST, Liberty Mutual, MetLife, PROGRESSIVE, Safeco, StillWater, Travelers, USLI, ZURICH and more. This gives us the ability to provide all forms of nationwide coverage and bonds at competitively lowest quotes. Visit us on our online insurance website or email us at PRIME [at] primeins [dot] com or call us at 732-886-5751 and HAVE A PRIME DAY™!


Summary: If you've always relied on an oil change service station and want to learn how to do it by yourself, Prime Insurance gives you the needed tips.