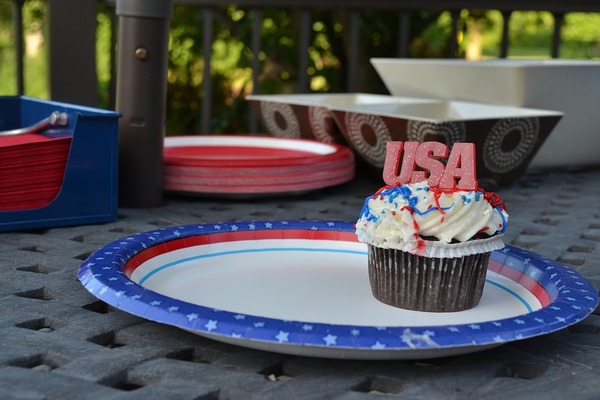 The Fourth of July weekend is cause for celebration. Many take advantage of a break from work to spend family time while picnicking. PRIME Insurance Agency wishes all a Happy American Independence Day as it highlights these interesting facts about the activity of the day.
Did you know these Facts about Picnics?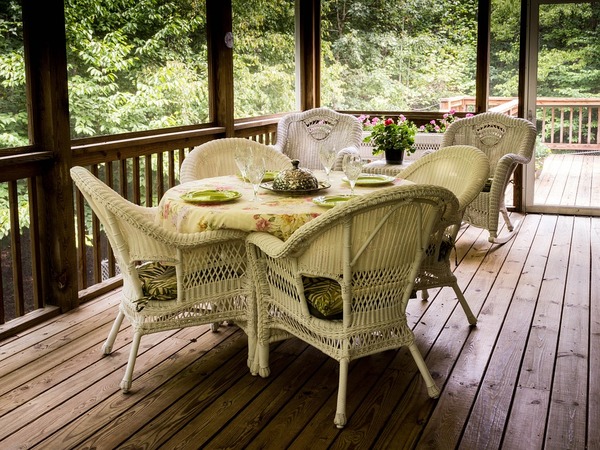 During Victorian times, picnics were gala events, attended by the noble class.


The notorious Robin Hood who stole from the rich to give to the poor was remembered for the meal picnicking he and his merry band did within the forests.


Today's picnics incorporate food fare or barbecues that are easily consumed without much cutlery.


The traditional wicker picnic basket has of late been modernized to include convenient facets like a wine chilling compartment, hot/cold sections and a removable picnic-blanket.


The original picnic table was created at the end of the nineteenth century.


The word 'picnic' is associated with a pleasant experience. Hence, the phrase – it's no picnic – is in reference to an ordeal that is not desirable.


Most popular day to have a picnic in the US of A is of course on the National holiday, Fourth of July, when family and friends (and pets) enjoy a celebratory respite.


A Fourth of July picnic may comprise of tablecloths and paper goods incorporating the red, blue and white theme of the American flag.


Traditional outdoor holiday foods include the hamburger, hot dog, associated trimmings, followed by watermelon or a red, blue and white color coordinated dessert!


Other than the Fourth of July, the most memorable picnic time is April 23, also known as National Picnic Day!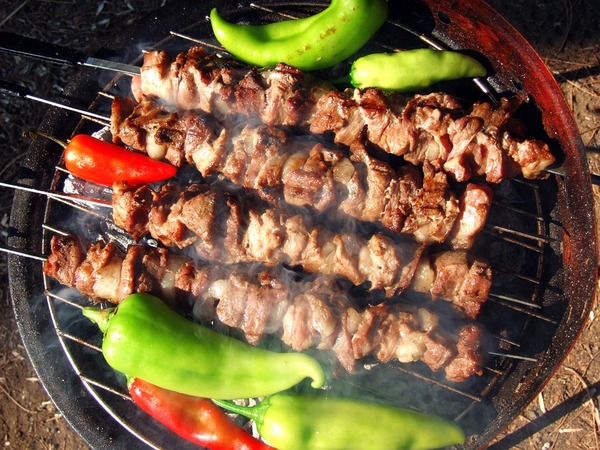 Prime Insurance is an experienced independent agency that has won the admiration of the industry. We've been presented with numerous awards and been appointed to conduct direct business with more than 40 of the leading companies. With over 10,000 satisfied customers, we benefit policyholders by reviewing current coverage, as well as by shopping our wide network to locate tailored coverage at competitively lowest quotes.
Providing all forms of nationwide coverage, including NJ cheap auto insurance, low quote commercial umbrella insurance NJ, flood insurance, NJ renters insurance, NJ homeowners insurance, NJ bonds, NJ workers comp, NJ life insurance and more, we invite you to experience the PRIME difference via our insurance website, or by contacting us through email: PRIME [at] primeins [dot] com or phone - 732-886-5751.
Summary: What better day to have a grand picnic other than Fourth of July? Celebrate with family and friends and enjoy these fun facts from Prime Insurance Agency!