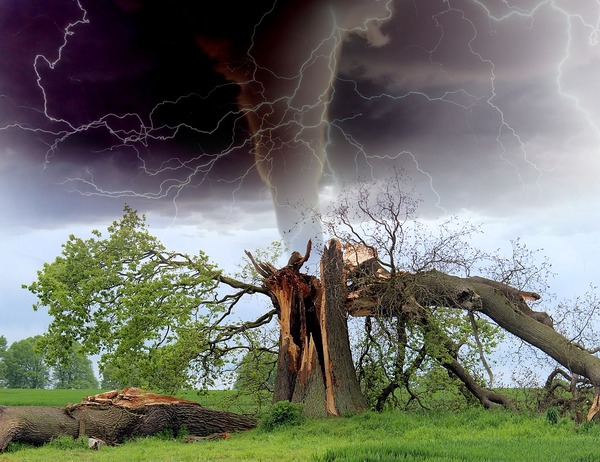 Heartbreak, devastation and destruction – these are things we hear daily about the wrath of a tornado. Follow along the list below to discover remarkable details about Mother Nature's powerful cyclone of force.
Tornado Coverage that will Astound You
The tornado is the speediest wind in the world.

The US has approximately 1,000 tornadoes annually - many more than any other place in the globe.

Wind and Hail Insurance covers property damages from a tornado.

A tornado that hovers over an ocean, sea, lake or pond.

A powerful gust has the ability to lift a building into the air and transport it to the other end of a street.

The spring and summer tornado hot spots are located in NE, SD, TX, KS.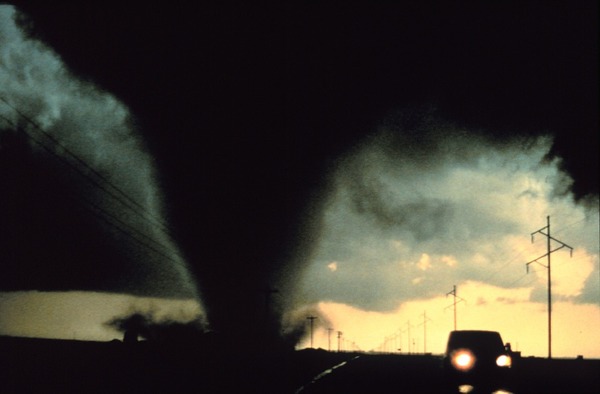 Forks and knives hurled by tornadoes have been found within the trunks of trees.

A tornado begins as a white or gray swirl; it becomes black from the eventual accumulation of dirt.

A supercell is a tornado that is thought to be created from a thunderstorm.

The infamous KS tornado of 1928 actually pulled feathers out of chickens!

The MO tornado of 1931 raised a train weighing eighty-three tons off its tracks and hurled it eighty feet away.
PRIME Insurance is an A++-rated agency that has been recognized by the industry and more than 10,000 satisfied customers that it services with excellence. Presented with prestigious awards and appointed to do direct business with scores of the top insurance companies, PRIME shops its broad network to deliver tailored policies at competitively lowest quotes. Often available long after regular hours, PRIME is always there for customers in their times of need.
Providing all forms of nationwide coverage, including NJ cheap auto insurance, low quote commercial umbrella insurance NJ, flood insurance, NJ renters insurance, NJ homeowners insurance, NJ bonds, NJ workers comp, NJ life insurance and more, PRIME can be reached via its NJ insurance website, email: PRIME [at] primeins [dot] com or direct phone number: 732-886-5751! Contact us and have a HAVE A PRIME DAY™!

Summary: Bet you didn't know these wild things about tornadoes! Prime Insurance Agency highlights these surprising facts.