Another PRIME Insurance – TokioMarine Special!
PRIME Insurance is happy to proclaim its partnership with TokioMarine, experienced specialty underwriters. Together, we offer the various forms of Inland or Ocean Marine Insurance.


Commercial Inland Marine
Tokio Marine America's inland marine professionals concentrate on a broad range of related commercial products for customers that include:
Museums
Galleries and Dealers
General Contractors
Artisan Contractors
Motor Carriers
Freight Carriers
Warehousemen
Leasing Companies
Finance Companies
Broadcast Companies
Equipment Rental Corporations
Solar Panel Manufacturers
Others

Inland Marine Renewable Energy
This coverage offers protection for generating equipment, like solar panels. The coverage goes further than a standard commercial property policy by extending indemnity for loss of income earned from the sale of surplus electricity, as well as the expenditures associated with purchasing power from a utility.
Customers include:
Solar Leasers
Solar Installers
Corporate Owners
Developers

Inland Marine Fine Arts
This specialty, admitted policy is tailor-made for cultural institutions that include:
Museums
Exhibitions
Galleries/Dealers
Corporate Collections
Higher Education Collections

Inland Marine Floaters
This coverage highlights a broad assortment of mobile equipment and assets, known to the insurance industry as floaters. With the benefits of an experienced specialty insurance group, we offer standard, as well as innovative solutions for transported property.
Included in coverage are:
Film equipment
Leased property
Installment sales
Mobile medical imaging equipment
Inland Marine Affinity Groups
Highlighting a broad array of mobile equipment and assets – also called 'floaters' – this insurance can be acquired via untraditional networks.
Targeted customers include:
Trade Associations
Membership Clubs
MGA focused on a niche market for GL or PL Lines
Aggregators
Point of Sales Retailers of mobile assets that meet the inland marine definition
Inland Marine Transportation
Focusing on a broad group of transportation-associated insurance products, this coverage is available for:
Motor carriers hauling general commodities
Freight brokers
Forwarders
Logistics providers
Warehousemen storing general commodities

Inland Marine Construction
Specializing on a broad selection of construction insurance coverages, this insurance presents know-how coupled with a core support system of claims and loss control. This product is available for:
General Contractors
Street and Road Contractors
Home Builders
Landscapers

Ocean Marine Cargo
Tokio Marine America is the global leader in marine insurance, comprised of a 400-city, 38-country-strong network.
Sample customer base:
Importers/Exporters
Manufacturers
Distributors
Freight Forwarders
Air Cargo Carriers
Customers Brokers
Logistics Providers
Ocean Cargo Carrier
Wholesalers/Retailers

For further information about these exciting Inland or Ocean Marine products, contact the professionals at PRIME Insurance!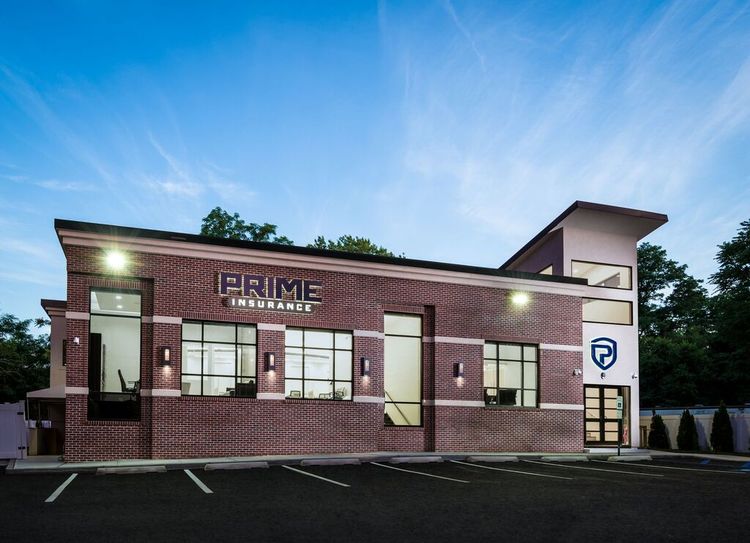 HAVE A PRIME DAY™!
PRIME Insurance provides all forms of nationwide coverage (NJ, NY, PA, MD, FL, TX, CT…), including cheap auto insurance, low quote commercial umbrella insurance, flood insurance, renters insurance, homeowners insurance, property insurance, bonds, workers comp, life insurance and more. We invite you to experience the PRIME difference by visiting us on our online insurance website; emailing us at PRIME [at] primeins [dot] com; or by calling us at 732-400-5242!

Summary: PRIME Insurance's proud partnership with specialty insurance underwriter TokioMarine gives you extraordinary coverage for your inland marine or ocean marine insurance needs.