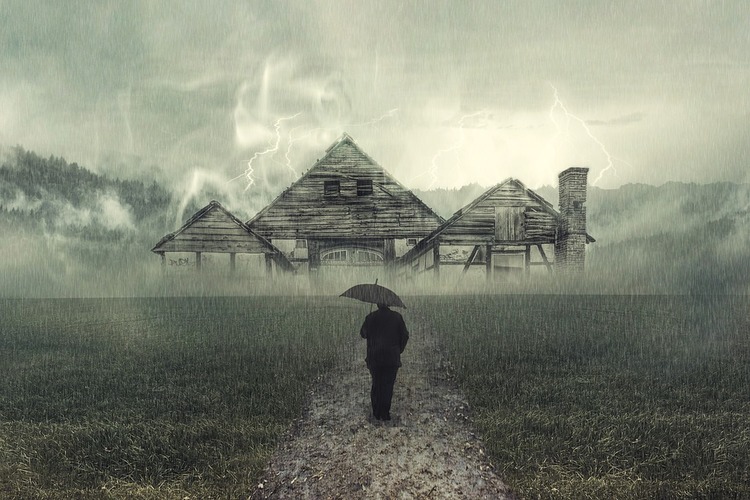 We've witnessed a horrific season of hurricanes, wildfires and windstorms. The property damage is immense. Policyholders are confused. What is covered? What is not? This read, based on popular questions, may be helpful.
Three Homeowners Claim Questions Answered
Q: My home developed concealed insulation damage as a result of the repeated rain that was blown in from winds over the course of 8 years. Now that I've discovered it, I'm wondering if I could claim the damages even though my policy clearly states constant or repeated discharge, seepage or leakage of water is excluded.
A: The policy's exclusion does not pertain to mold that is hidden behind walls as a result of water that is caused by a plumbing, heating, a/c or sprinkler system, house appliance, storm drain or water, steam or sewer pipes located off-premises. However, damage incurred as a result of wind-driven rain – as in your case – is not covered.


Q: My HO 3 form policy states that $500 coverage is included for tree debris removal per tree, up to $1,000 total coverage for each occurrence. If a tree fell on top of my home, will the coverage pay for tree or limb removal from the 'covered structure' aside from paying for the removal of the tree debris from my 'residence premises''?
A: Removal of the tree from your structure is a real component of the repair of structure that is separate from the debris removal. Repair work on your structure cannot even begin until the tree and any debris is taken away. The purpose of removing debris is to make your property cleared and to get it out of your driveway, as well as to avoid blocking entry to your property.


Q: We are insured under a HO 0005 and we incurred a total loss to our home. Our insurance company decided to cover the demolition cost. Based on their view that the fill is a land-related claim –something that our policy excludes- they denied coverage for filling and grading the hole created by the demolition and debris removal. Our take on the matter is that this is not a land damage claim at all, but a necessary task of filling up the hole as part of the debris removal. Accordingly, the land exclusion should not apply. Furthermore, under the terms of our policy, we are obligated to fill the hole so that our property is shielded from further damage, such as injury from a fall. In addition, we are required to fill the hole to be in compliance with local law and ordinances. Is the insurance company right, or are we?
A: You are correct. As you deduced, the exclusion is in regard to land damage. It is not intended for actions that are part of the repair. The structure must be demolished prior to reconstruction and the resulting hole must be filled, as per restoration.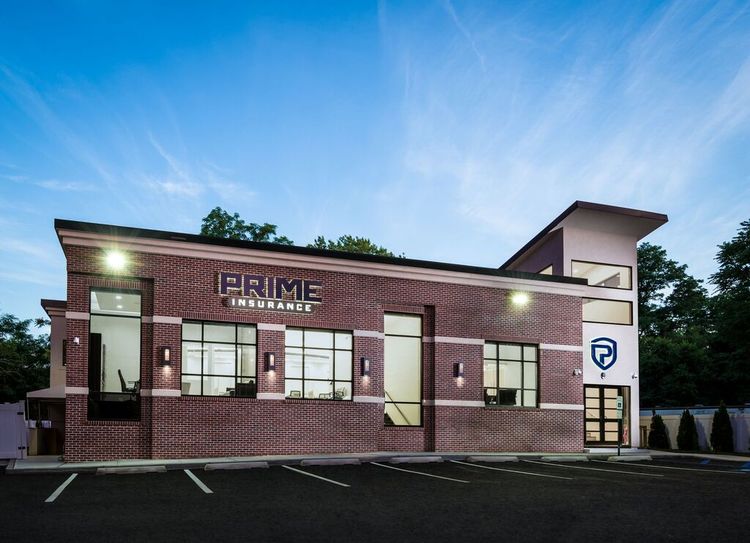 PRIME Insurance is a 3-generation family-run independent agency that has prompted applause from the industry. We've been presented with numerous awards and been appointed to do direct business with more than 40 of the leading companies - big names such as ACE, ASI, ASSURANT, CHUBB, FOREMOST, Interboro, Liberty Mutual, MetLife, PROGRESSIVE, Safeco, StillWater, Travelers, USLI, UPC, ZURICH and more.
HAVE A PRIME DAY™!
PRIME Insurance provides all forms of NJ, NY, PA, FL, TX and other statewide coverage, including coastal insurance, auto insurance, commercial umbrella insurance, flood insurance, renters insurance, homeowners insurance, bonds, workers comp, life insurance and more - all at competitively lowest quotes. We invite you to experience the PRIME difference by visiting us here, emailing us at PRIME [at] primeins [dot] com or calling us at 732-400-5242.
Summary: The wrath of hurricanes, wildfires and other recent natural disasters has resulted in issues that the homeowner may raise. Here are three questions related to weather induced property damage – and the insurance answers to them.