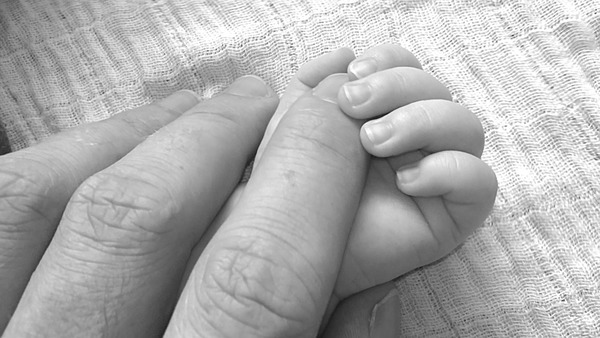 A parent's love for a child is incomparable to any other emotion. Aside from purchasing a life insurance policy, how can we ensure a bright future for our offspring?
Right from the start, the key is to be in tune with your infant's physical needs. The average mom or dad, however, is not trained to detect worrying symptoms. The following serves as a basic 'red flag' guideline. Print and post on your fridge for ready access.
When to be Concerned about Baby's Health
High Temperature
If your baby is less than two months of age and develops a fever, rectally measuring above 100.4, it's time to go to the doctor. Above normal temps in a baby is one of the signs of an infection.
Umbilical Cord Skin Irritation
Soreness surrounding this area may point to infection. If you notice a red, soreness that spreads quickly, or a discharge from the spot, take your infant to the pediatrician immediately.
Protruding of the Head's Soft Spot
This could indicate meningitis where the fluid surrounding the brain becomes infected. In addition to protrusion and tightness to the area, an infection may bring on fever and intense fussy or lethargic reactions.
Gagging
Should you notice your infant choking while feeding, there may be an under-core serious cause. Your child may not be able to fully digest the feedings. In place of milk passing to the stomach, it may be going into the lungs.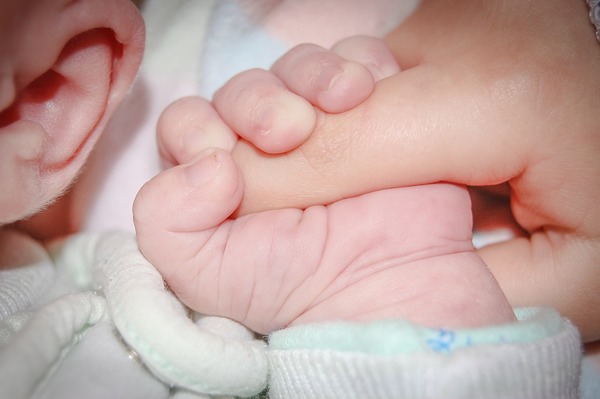 Bloody Stool
This could be an insignificant symptom of a tiny rip in the rectum's opening. However, It could also indicate that your baby is allergic to milk proteins or may be suffering from some form of infection.
Intense Vomiting
Although babies tend to spit up milk on occasion, if your child throws up consistently and forcefully, you should see your doctor. This may be indicative of the disorder known as pyloric stenosis where the stomach's small low muscle is abnormally taut.
Green-Colored Vomit
Green vomit is a sign of a blockage in the GI tract. The dangerous condition necessitates emergency surgery.
Odd Odor
If your baby has an irregular smell that does not go away after the bath, your doctor should be alerted. Though uncommon, some babies develop metabolic illnesses that are associated with odd odors.
Arms/Legs that jerk
Although babies do this on occasion, if you notice frequent arm and leg twitches or lurches call your pediatrician. This could be a sign that your child is having a seizure. If your baby smacks the lips or demonstrates sideways eye deviance, your doctor should be contacted as well.

PRIME Insurance is an A++-rated agency that has won the admiration of the industry. We've been presented with numerous noteworthy awards and been appointed to do direct business with scores of the leading companies, such as ACE, American Modern, ASSURANT, FOREMOST, GUARD, MAPFRE, MetLIfe, STILLWATER, TRAVELERS, USLI and more.
For all forms of coverage at competitively lowest quotes, including NJ auto insurance, homeowners, commercial, workers comp, bonds, life and more, visit us HERE, email us at PRIME [at] primeins [dot] com or call us at 732-886-5751!

Summary: As a parent, it is your responsibility to know when your infant needs immediate medical attention. PRIME Insurance highlights the symptoms that tell you when to call the pediatrician.