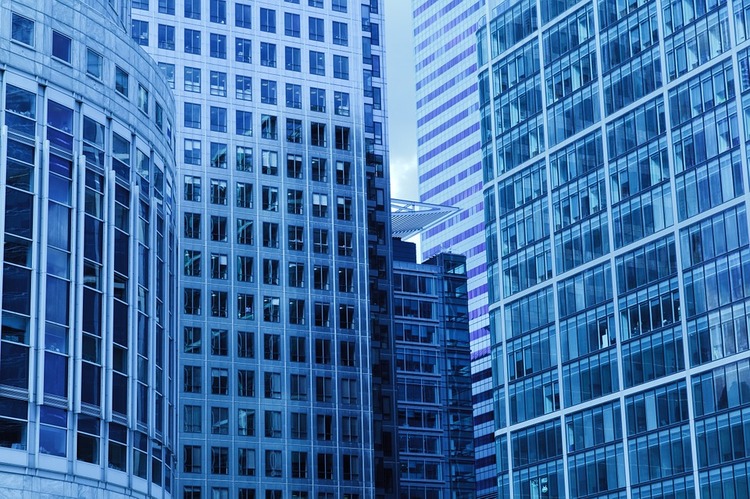 According to a 2017 Liberty Mutual study, the ten most common causes for serious employee injury come with a hefty bill: more than $60 billion associated with medical and loss of wages payments. Add that to the indirect losses of things like decreased productivity and overtime work and the figure is all the more stunning.
RELATED: How to keep your home workstation safe
Obviously, establishing as well as maintaining a safe environment at the workplace is a vital topic for commercial enterprises, but it is also important to the insurance industry.
"It's important to research the matter and follow up with the best ways to establish and balance safety in terms of employee conduct and company responsibility," says PRIME Insurance commercial agent, Al Morgenstern. "Instituting safety is not only about avoiding the cost of an injury that incurs worker's comp, general liability and other related business claims. It's also about a company's competitive edge in regard to production costs and deadlines, employee appeal and retention and so on."
Pulling the ropes in to harness safety at your workplace does not have to be a complicated process. All you really need are five of the most efficient methods.
RELATED: Workers Comp, Another Approach
5 Ways to Workplace Safety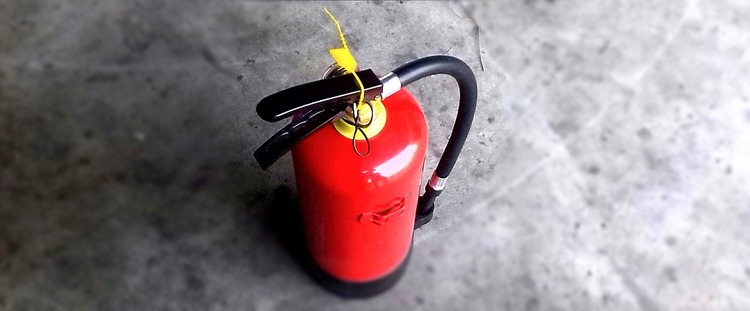 Outspoken Executives
Leading managers need to consistently demonstrate their devotion to safety as a fundamental business policy.


Data-Based Action
The finest businesses root their safety initiatives via a well-defined perception of their existing safety implementations, the kinds of accidents incurring company losses and their effects, the employee's assessments of the executive branch's commitment to safety, and, finally, the specific safety concerns distinctive to the company.


Participation of all Employees
Every employee within the company should be a part of building, examining and improving the business safety code.


Consistently Track and Chronical Safety
Following the creation of your company's safety program, established chief aims and identifiable yardsticks, rate the headway you have made. Whether positive or negative, broadcast the outcomes to everyone in your workforce to bolster the company's collaboration of safety.


Upgrade and Recap
Continue reporting results of your safety program. Set up a cycle of repeat and ongoing meetings with staff members to discuss how to improve on safety. Don't let complacency take over. There is always room for enhancing and advancing safety at every level.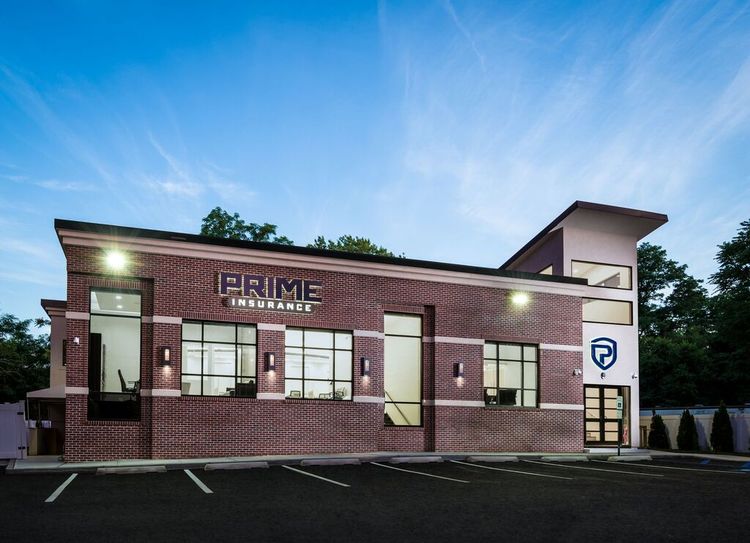 PRIME Insurance provides all forms of NY, NJ, PA, MD and other US state coverage, including auto, commercial, flood, renters, homeowners, bonds, workers comp, life insurance and more. We invite you to HAVE A PRIME DAY™! Experience the PRIME difference by visiting us on our online insurance website; emailing us at PRIME [at] primeins [dot] com or calling us at 732-400-5242!
Summary: Establishing as well as maintaining a safe environment at the workplace is a vital topic for your company. Prime Insurance highlights five ways to a safe workplace here.