Business Owners Workers Comp Guide for Remote Workers
Bob worked for the FastTrack Manufacturing Company. Instead of commuting an hour to the company's Red Bank, NJ site, he spent 40 hours a week at his NY, NY home desk, doing what others did at the base. As time went on, Bob found it increasingly difficult to type on his computer without experiencing wrist pain. Bob's doctor confirmed the suspicion: Bob suffered from the work-related injury known as carpal tunnel syndrome.
Teleworkers are on the rise in corporate America. According to official statistics, thirty-seven percent of the American working population is telecommuting to some degree. If you are one of the employers who benefit from this type of growing arrangement, you are required to have workers compensation insurance for your remote employees. Despite the homes workspace environment, you also run the risk of a claims' occurrence.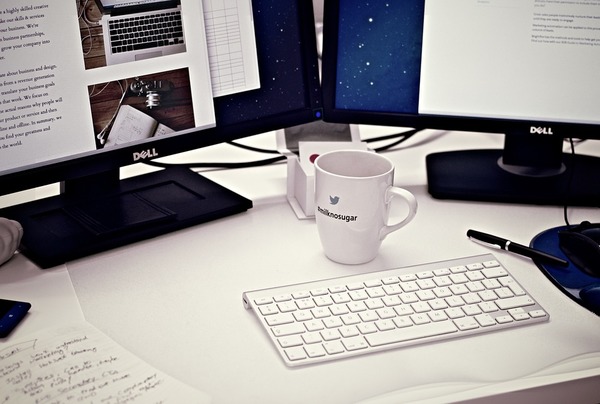 How do you ensure a safe environment while reducing the possibility of a home workspace accident? The answer lies in establishing a feasible policy that places safety and risk-prevention as a priority:
Conduct a home workspace inspection to make sure your employee's home workstation's composition is work-friendly as well as safe


Set down in definite terms where your employee's work is take place


Put the job-related responsibilities down in writing


Establish specific work hours


Coach workers about work-related injury prevention
By clearly outlining the above, the business owner will be able to differentiate between an injury suffered while performing work tasks and an unconnected home injury, while minimizing risk to hazards and insurance claim costs.
PRIME Insurance is an A++-rated experienced agency that specializes in all forms of insurance, including commercial policies and workers comp. Highly regarded by the industry and more than 10,000 satisfied customers we service, we've been presented with prestigious awards and been appointed to do direct business with scores of the leading companies.
For all sorts of coverage, as well as NJ general liability, auto, homeowners, commercial, workers comp, bonds, life, and others, visit us HERE, email us at PRIME [at] primeins [dot] com or call us at 732-886-5751!
Summary: Business owners: In today's ever-changing corporate environment, telecommuting is becoming increasingly popular. Find these important tips on how to keep Workers Comp Insurance home workspace claims at bay.